Jacmel Lt Gen. Farouk Yahaya, the Chief of Army Staff (COAS), has been in the state to directly monitor the operations, demonstrating how serious the government is about the sustained offensives.
He has also stated that he will remain until the assignment is completed.
buy Ivermectin online in u.k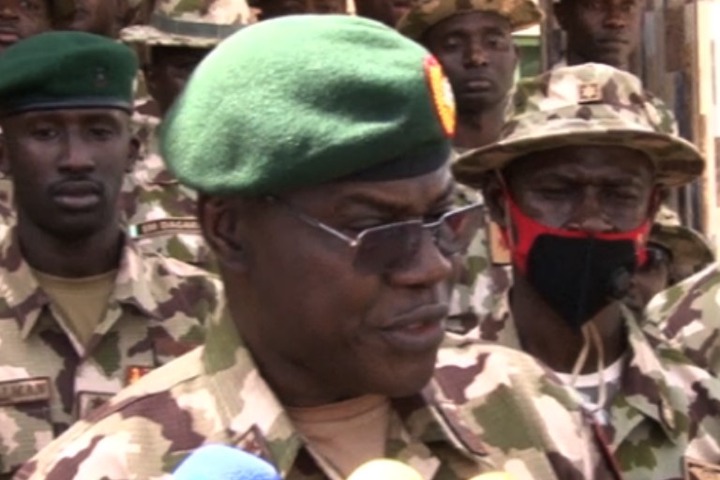 http://utility360.co.uk/wp-includes/sitemaps/providers Meanwhile, while the invasions have reportedly been yielding the expected results of eliminating the criminal elements, as well as demolishing their abodes in the forest, there have likewise been reports of some of them escaping from the onslaughts. But, as usual, the Renowned Muslim Scholar who is known as Sheikh Ahmad Gumi who has always risen in defence of them has been at it again.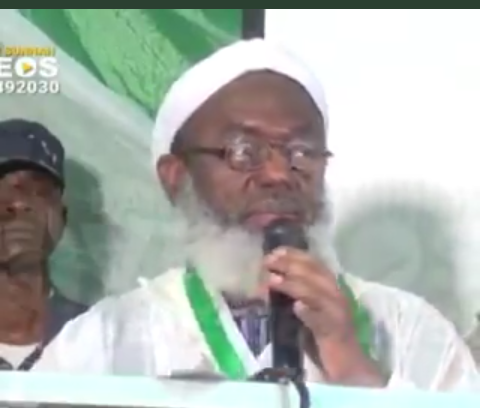 Expressing his position through his official Facebook page concerning the lingering clampdown on the bandits, he criticised the government's idea of bombing the marauders, arguing that going after them would not solve their challege. And he posited as usual that negotiating with them, and also granting them amnesty with empowerment are the only solutions to the problems.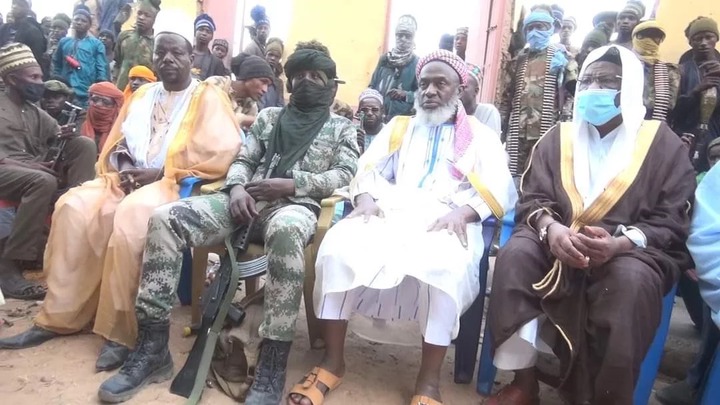 Speaking futher, he said that the unlawful elements have allegedly devised a way of escaping from the rain of bombs by digging tunnels through which they have fled from the forest-turned theatre of war. But while doing so, they left both their wives and children behind to die.
The revelation by the Sheikh according to what he allegedly gathered about the bandits who have been running about for the safety of their lives since the federai Military forces started bombing them earlier on in the month proves that they are truly wicked, and also Inhuman to the extreme. How on Earth could they desert their innocent wives and children to perish from being bombed in the forest? How does Sheikh Gumi feel about this when he first heard of it? It is expected that shiver travelled down his spines. This innocent ones did not go there on the own accord; their evil husbands and fathers took them there, and even possibly forcefully!