Ishmael Mensah, a 10-year-old boy who was killed by his friends, two teenage boys, in Kasoa for money rituals has been the major news in the country.
The last video of Ishmael Mensah, the 10-year-old boy  has just surfaced online.
The new video has ignited tears from netizens who have seen it.
It has been regarded as the last video leading to Ishmael's death.
Thanks to social media, a better -although heartbreaking- photo of Ishmael Mensah has also surfaced online.
The photo captures Ishmael with a broad smile standing next to his mother.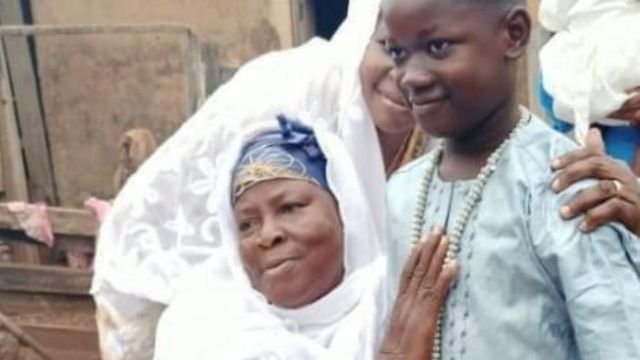 VIDEO