A Nigerian journalist who has been in the middle of the allegations involving the communications minister, Isa Ali Pantami links with extremist terrorist activities, has cried out this morning as hackers have taken over his sim card.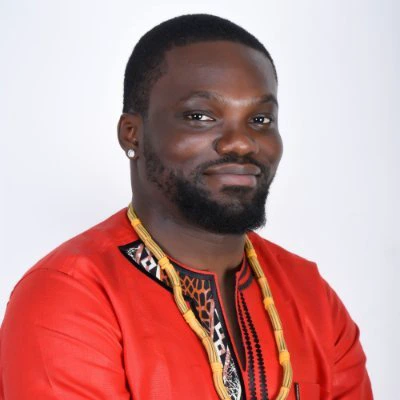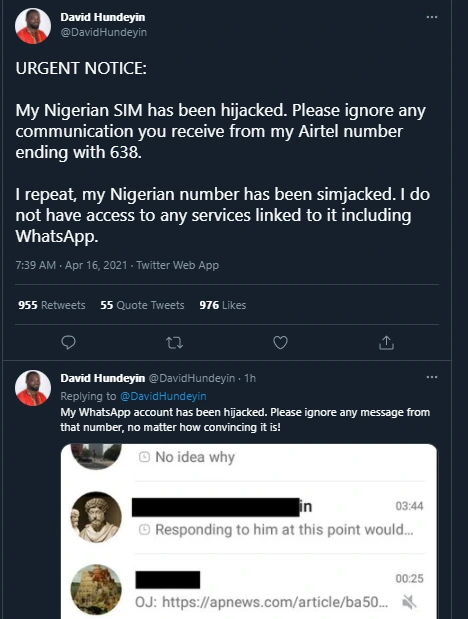 The journalist, David Hundeyin had severally exposed documents linking the communication minister with the extremist Islam group even as the minister has denied any links with the group.
Recall an online media had published that the minister had links with some terrorist groups and was placed on a US watchlist of terrorists. The newspaper had since retracted the statement and offered an apology to the minister.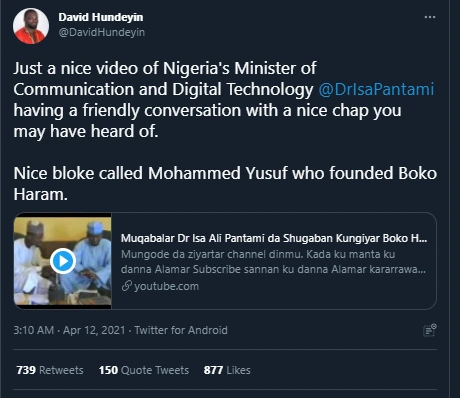 However, David Hundeyin had dug out an old video showing the minister having a conversation with the Boko haram founder, Muhammed Yusuf.
In the video, the minister was having a debate with the Boko haram founder over the ideology which stated that education was haram.
Pantami spoke against the ideology while Yusuf spoke for the ideology.
Pantami had responded saying the discussion that was caught on video was in fact, one out of the many preachings he made against the terror group.
He said he had been preaching against the Boko haram sect for 15 years.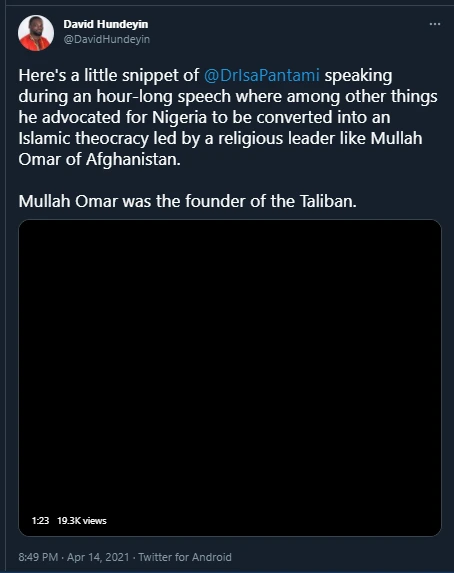 Without wasting much time, Hundeyin had published another recording where the minister had called for Nigeria to become an Islamic nation and also, for the country to be ruled like the Islamic theocracy led by a religious leader like Mullah Omar of Afghanistan.
While arguing this on social media, some ardent supporters of the minister had called out the journalist and chided him for posting falsehood against the minister.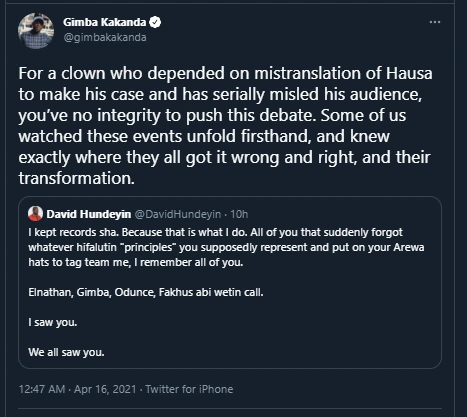 Yet again, Hundeyin went ahead to produce a transcript of one of the minister's preachings where he eulogized the Taliban and middle eastern terror groups saying they were acting out exactly the tenets of Islam.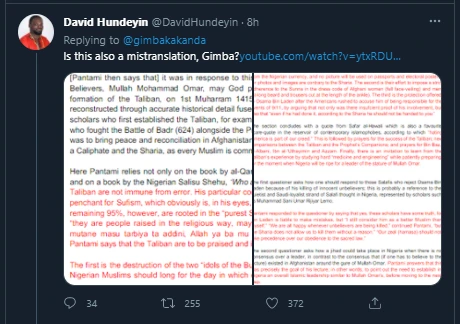 In the document, Pantami had said that Muslims ought to pray for the Taliban because they were practicing a better form of the Islamic religion.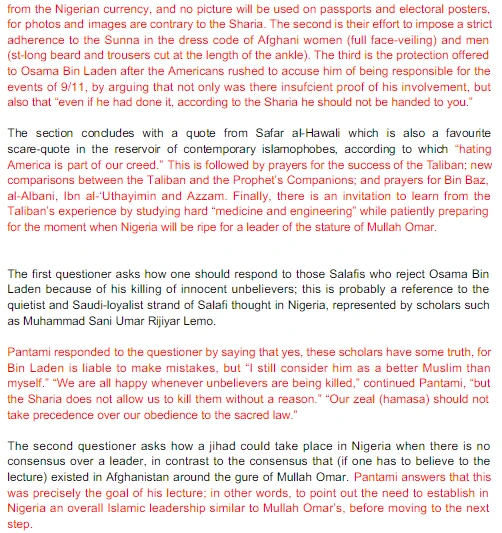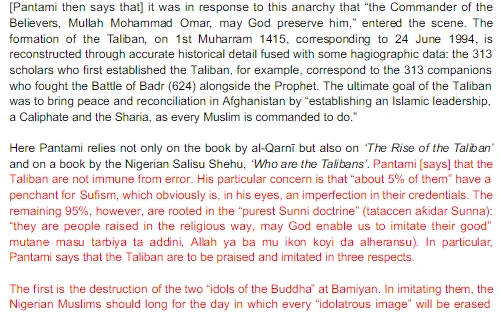 In another video clip, it showed as the minister in the past had castigated any Islamic cleric who took up appointments.
He had vowed never to take up any government appointments and had vowed never to join politics.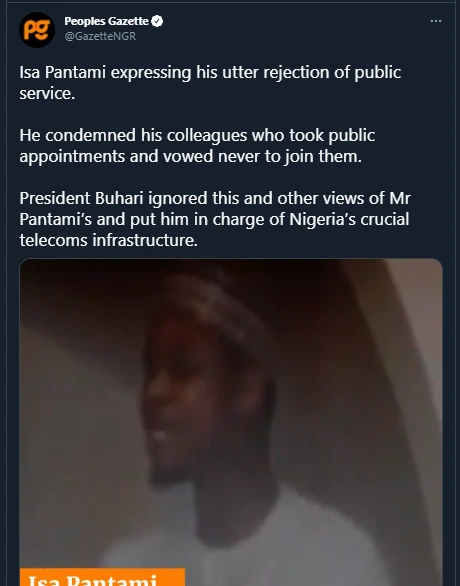 All these happened very recently.
Just this morning, Hudeyin had cried out that his WhatsApp number had been hacked and he had absolutely no control over the number and the messages sent from that number.
Pantami is the Minister of digital communications and is in charge of the sim registration currently going on in the country at the moment.