Joe Igbokwe, the Lagos State spokesperson for the All Progressives Congress (APC), has insulted the Unknown Gunmen who have been terrorizing the region for some time, claiming that they are requesting Abba Kyari to quit chasing them.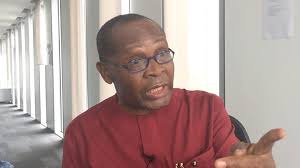 Recall that the Nigerian Police super cop "Abba Kyari" and his special squad, were deployed to the South East region to help security operatives to eliminate criminals from the region.
Ever since Abba Kyari and his team arrived at the region, several persons said to be part of the unknown gunmen have been on the run while many of them have been killed.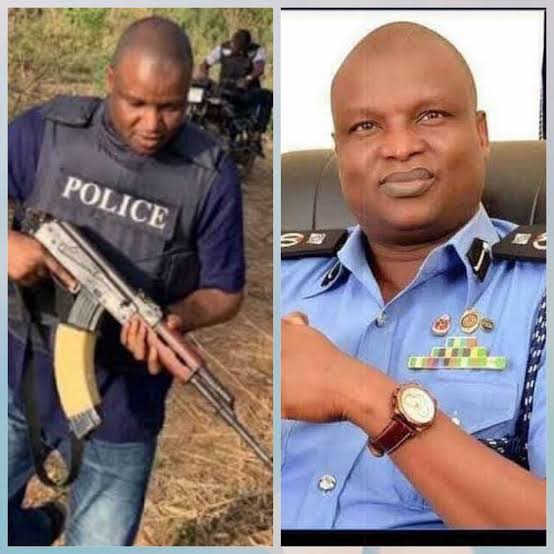 Apparently feeling excited over this, the Lagos State APC Spokesperson took to his Facebook to joke that the unknown gunmen are begging Abba Kyari to stop that they don't want to fight again.
"We don't want to fight again…." Unknown Gunmen beg Abba Kyari", Joe Igbokwe joked.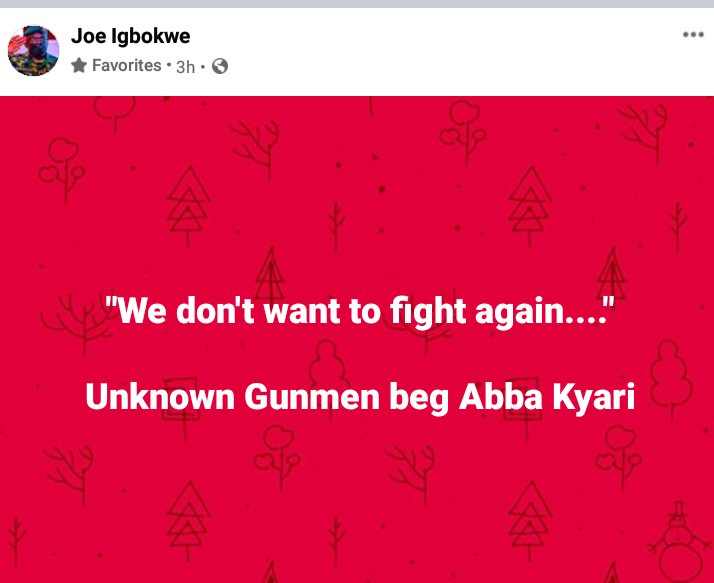 The activities of the unknown gunmen had almost turned the South-East region into a war zone. These criminals burnt several police stations and operational vehicles. They ruthlessly killed several security operatives in the region thereby destabilizing the security structure in the region.