The world is gradually coming to an end as unexpected things keep occurring, though is not a new things to Christianity who are really Following the Lord, because all this things happening now have been prophesize in the Holy Bible and it must surely without doubt come to pass.
However, legitpost Reveals an information on their Twitter account Page about an upcoming Ghanian musician who draw tatoo all over his body claiming to be a representative of devil the Lucifer.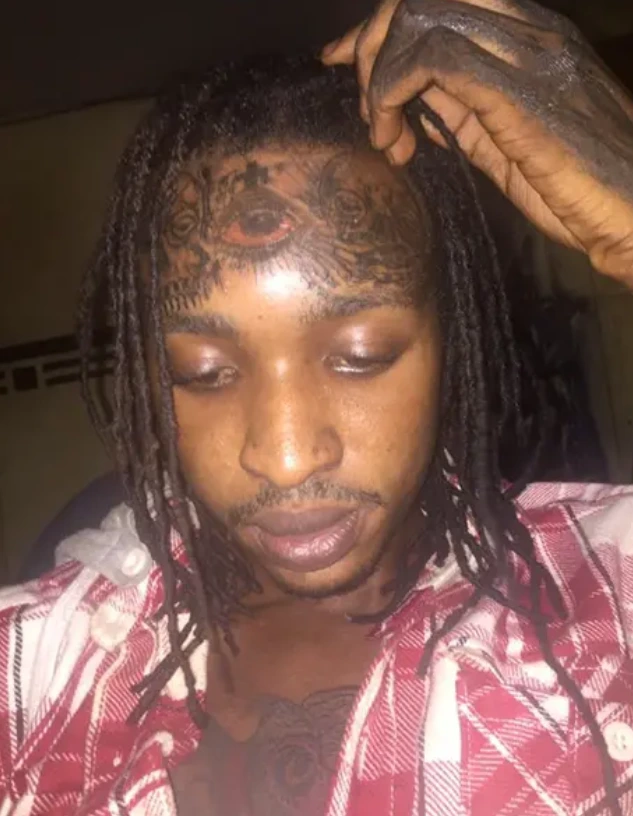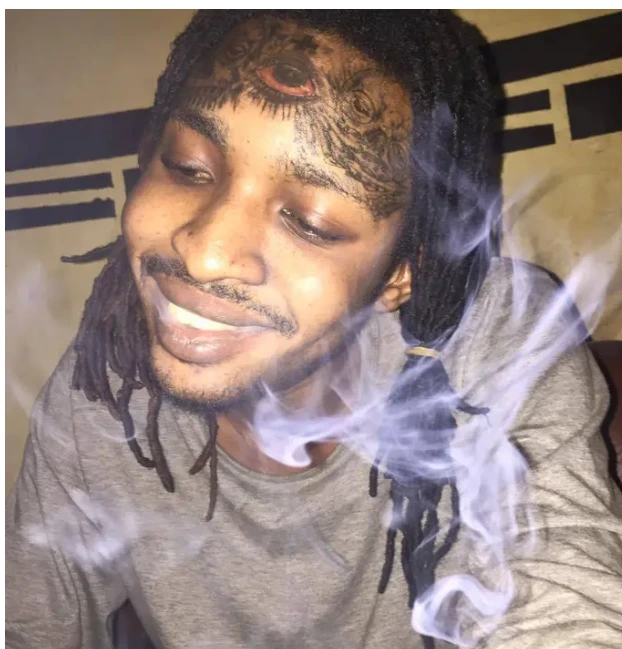 He also Reveals that, the musicians stated that he is not just Lucifer representative, the devil Also sent him to rule especially in Ghana, his statement left Many people in Shock Wondering if the boy was actually ok, but he met what he was saying.
According to the report;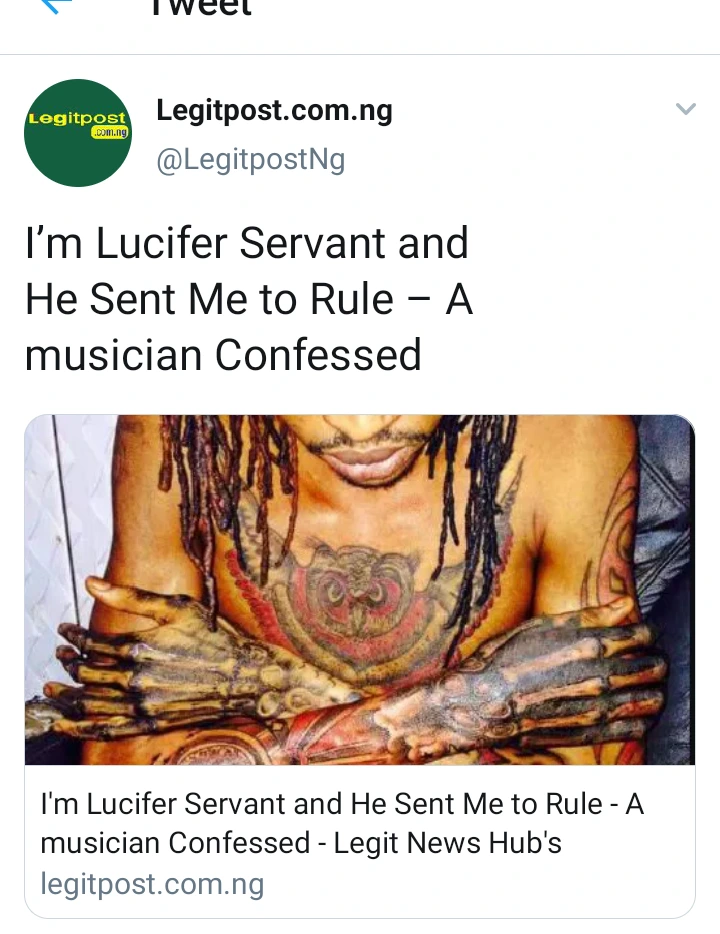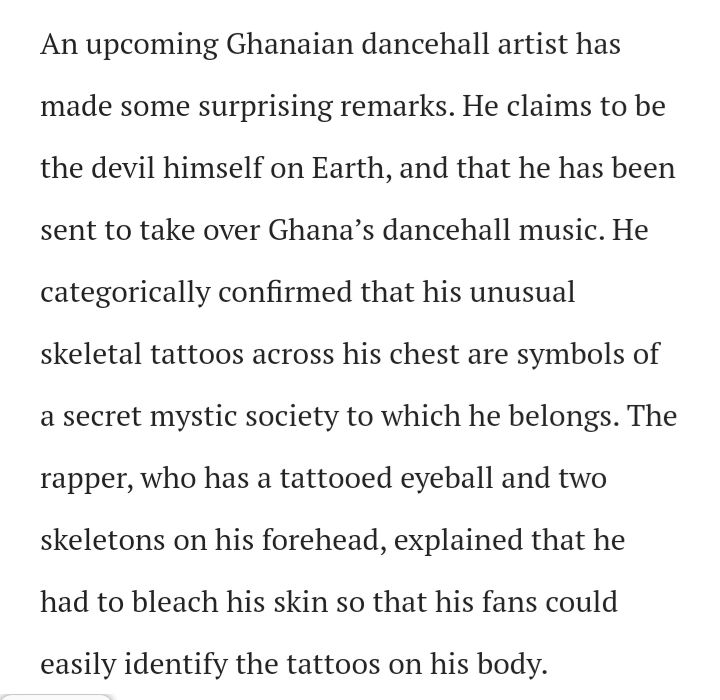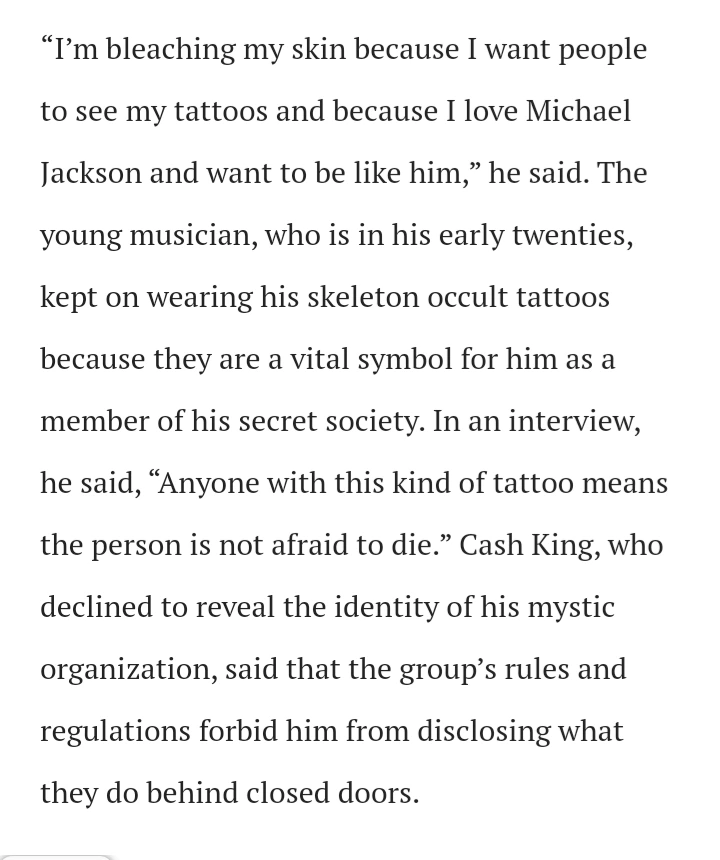 He added that, the tatoo on his Body means he is not afraid to die because he belong to an organization which is currently ruling and they are told not to disclose any secret things concerning how they operate.
This is really terrible and the world has turn into something else.