Former Big Brother Nigeria contestant, Kemen Ekerete, has the unenviable record of being the first housemate to be disqualified from the show. He turned 30 some days ago and shared a post on social media, writing on losing his job in a multinational company at 26, battling depression and ill health, and how fitness helped him to be the man he is today.
In a chat with Sunday Scoop, the fitness enthusiast also stated that he was ashamed to be called a former BBNaija contestant. Speaking shortly before Tacha was eventually disqualified from the current edition of the show, Kemen said,
"Many people till today still don't know the basis for which I was disqualified. Did Big Brother officially put out a publication on why I was disqualified? It was only assumed Big Brother disqualified me because they thought I molested Tboss. There was a video which many thought showed that such action happened and Tboss and I saw the video. We analysed the video together and I know I didn't do it.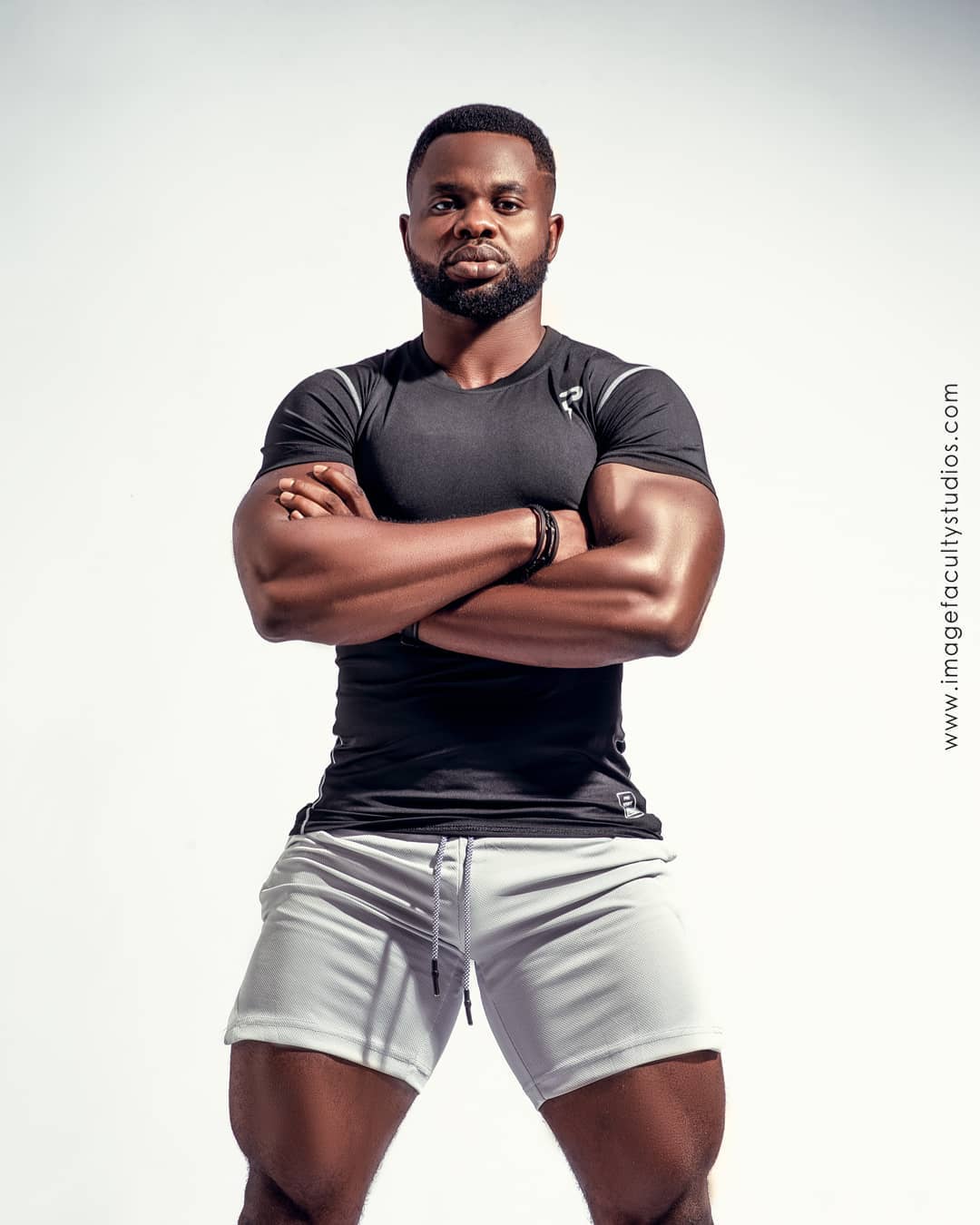 "Tboss also knew she didn't feel anything. We are in a country where people don't want to know the truth and everyone has their opinion. I think the game is lawless and watered-down now. I know I didn't do what I was accused of and I've genuinely forgiven anyone who tried to drag my name through the mud.


I'm still good friends with people they thought I'd be sworn enemies with and I'm living a good life. Now, I'm ashamed if anyone calls me an ex-big brother housemate because the show doesn't represent the show I went for. All my housemates are wonderful people and but for the show, I wouldn't have met them. My rage is not because I think a particular housemate should leave. My rage is that a lot of lawlessness is being condoned in the house. Standing on the reason for my disqualification, many people in this house shouldn't still be in."
However, Kemen also maintained that he had no regrets. He said, "Everything that has happened (to me) had to be that way for me to learn a lesson, get more serious and become a better person. I don't have any regrets. Maybe if I had discovered certain things a bit earlier, I could be in a better place than I am now. But even that isn't certain because sometimes, things don't work out the way one plans."
Kemen also said he didn't begin fitness training to make money, but as a means to deal with depression and ill health. "From where I come, fitness isn't something a young man would do for a living. I didn't know it could put food on my table. I just did it to improve my health because I needed something positive that could keep me from thinking too much. Fitness helps you push a lot of things away, so I'm too strong now for any form of depression."
The former reality show contestant insisted that looking back over the years, there was nothing he would have done differently while in the House. He said, "Things would have been done moderately. I've learnt about being conscious of the next person, my society and the need to be very careful in all one does. There's also a place for taking responsibility, and forgiving oneself and the next person. I felt bad and was depressed at that time but I knew that I wasn't a bad person, so I needed time for people to really know me. Sometimes, time is all we need"