Instagram model and social media influencer, "Brown Coco", has come out to shun those who criticised her choice of dressing. In a video she posted on her instagram timeline, she told those who criticised her dressings to "mind their business".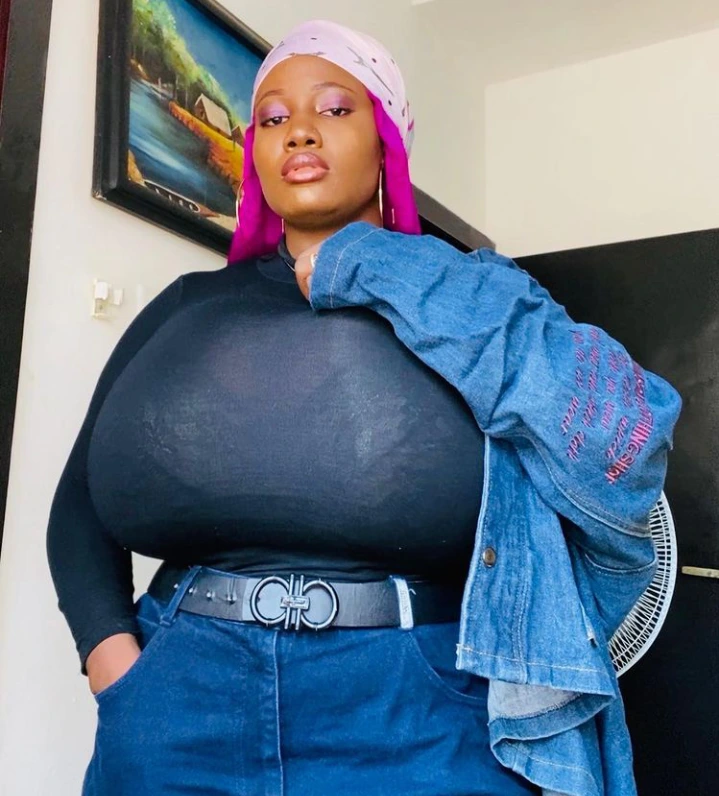 The Instagram model had fallen under criticisms because of the way she mixes her social media life with her religious life. She is a Muslim and hasn't shied away from posting numerous pictures of herself in religious outfit on her social media account.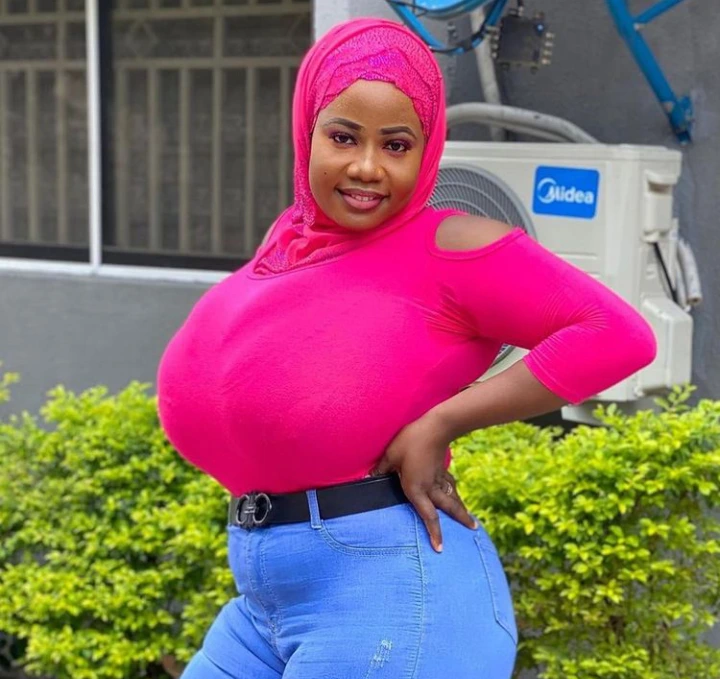 Why she is being criticised is because along side these religious outfit she posts on Instagram, she also shares photos of herself in revealing outfits. Her religious fans have asked her times to desist from posting pictures that reveals her body since she is a Muslim.
Brown Coco has now come out to address the issue. According to her, she is a Muslim and a proud one. She further said she was in no way related to those who criticise her, so they should mind their businesses.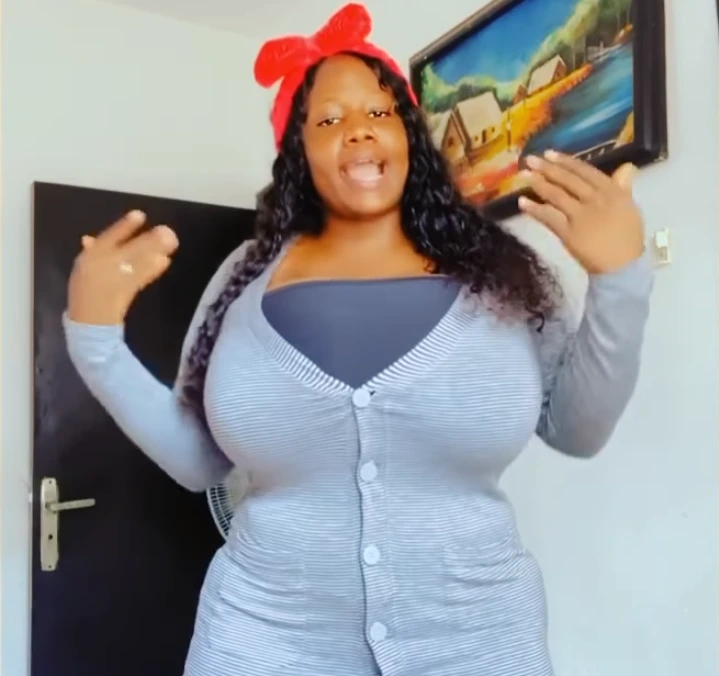 Watch video here;
https://www.instagram.com/p/COIPDqLA7FMSbARTvCTc0jsUqb0TWNAR0r-ec40/?igshid=72hrstyz8uwn
Brown Coco, who goes by the name "thick_sexy9" on Instagram, has managed to gain over 170 thousand followers on Instagram alone in the space of barely a year.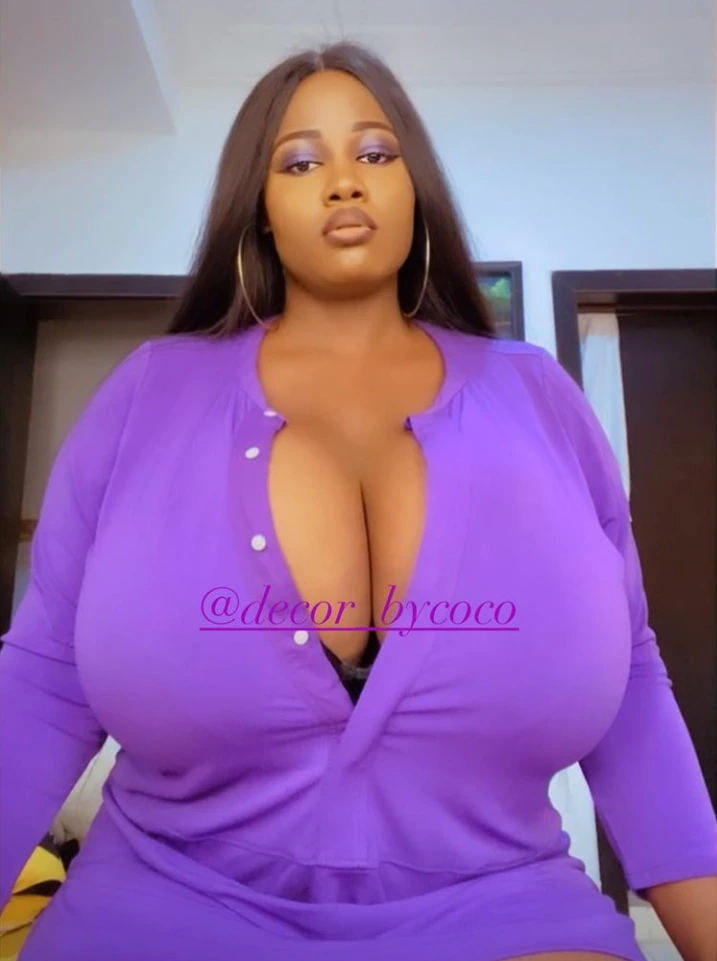 Her beautiful photos, entertaining lifestyle and funny captions are what attracted such many followers in a short period of time.
I'd like to hear what you think about this so drop your comments in the comments section below.