Former President Olusegun Obasanjo has condemned the calls for secession, and has described it as unmindful and insensitive to the plight of the minority groups in the country.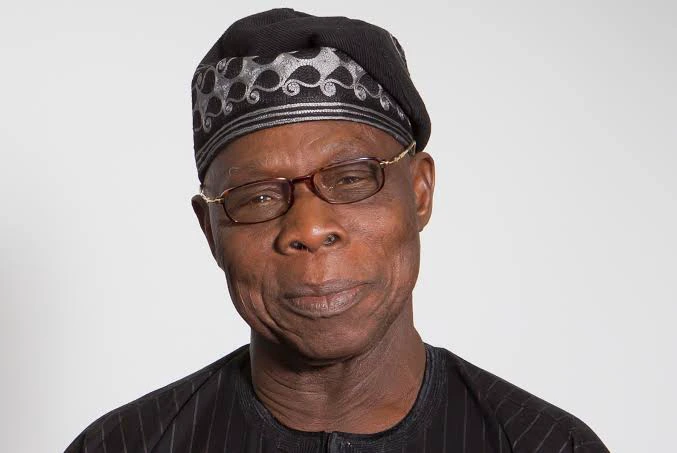 The former president made the statement in Abeokuta when he received the TIV Professional Group (TPG) from Benue State on a courtesy visit.
He expressed concerns over what will become of the minority tribes in the country if the majority tribes succeed in having their own separate countries.
Obasanjo asked a very sensitive question – if the Yorubas, Igbos and Hausa/Fulani can stand as separate countries, where do we want the minority groups to be?
He said that for the fact that Nigeria is still one and together, the minority tribes are protected, but if the country disintegrates, they will be oppressed and exterminated.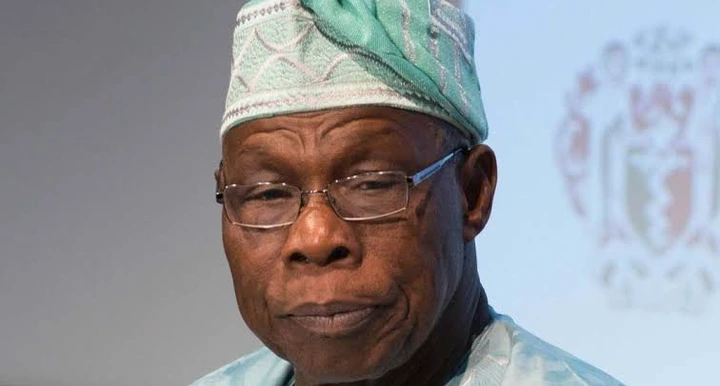 He talked about a meeting he had with socio-cultural groups in the country in September last year, and said that in the meeting, no one talked about the disintegration of Nigeria, but what they talked about was how the country can change for good.
He said that Nigeria is currently going through rough times, and urged Nigerians to be patient while the country gathers itself and moves in the right direction.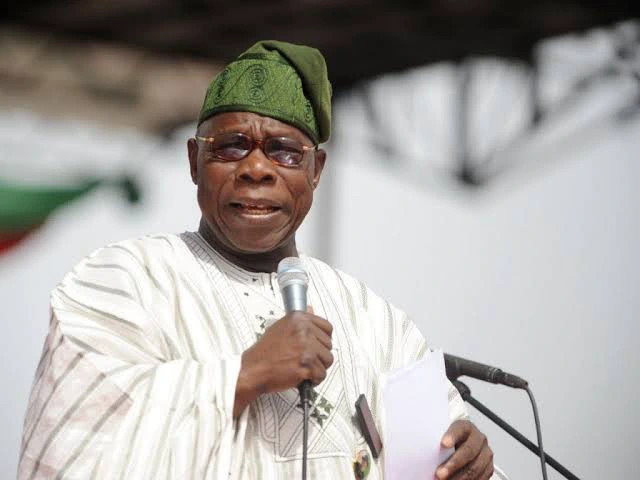 Professor Zacharys Gundv, who led the group to meet with the former president highlighted the challenges the country is facing including – insecurity, religious intolerance, poverty, banditry, kidnapping, etc.
Gundv called on Nigerians to be united in serving the country.
In recent times, the country has been rocked by tensions surrounding secession. In the South-East is the proscribed group who has been agitating for the breakup of Nigeria, led by their leader Nnamdi Kanu.
In the South-West is the agitation for Oduduwa Republic. Some weeks ago, Sunday Igboho caused a media storm when he stated that the Yoruba nation was no longer part of Nigeria, and alleged that the Yorubas have not benefitted from the Nigerian government.
Obasanjo's statement truly offers a clearer picture to this agitation. He said that the agitation for the separation of Nigeria is unmindful and insensitive, because these people have failed to reason what will become of the minority tribes in the country. Where will they belong? He said that if these majority groups succeed in having separate countries, then the minority groups will end up being oppressed and exterminated. So that means, separation will only enhance oppression of minority tribes.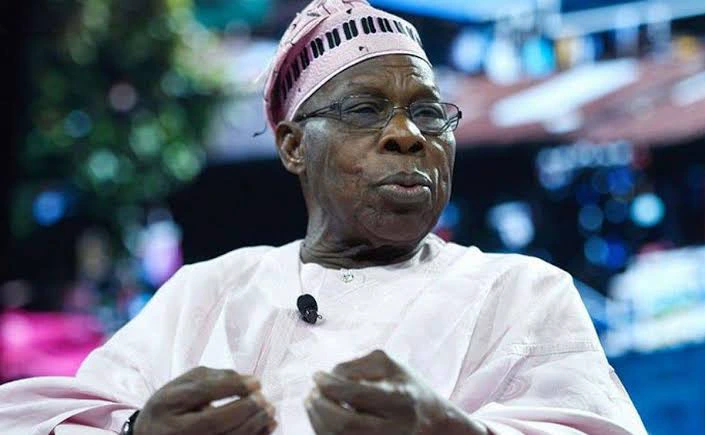 So the truth is, separation is definitely not the answer to Nigeria's problems, because even if that happens, the minority will end up feeling oppressed. What Nigerians need is change – for things to change for good. What Nigerians need is solutions to insecurity challenges, an end to banditry and terrorism, and religious intolerance. Division is not the solution.