After, controversial  Nigerian actress, Uche Okoye declared in a video that Nigerians needs a female president because women have so much to offer.
In a live video, made on Thursday, May 6,  the upcoming Nigerian actress addressed her thousands of followers on Instagram as she bragged about men chasing her.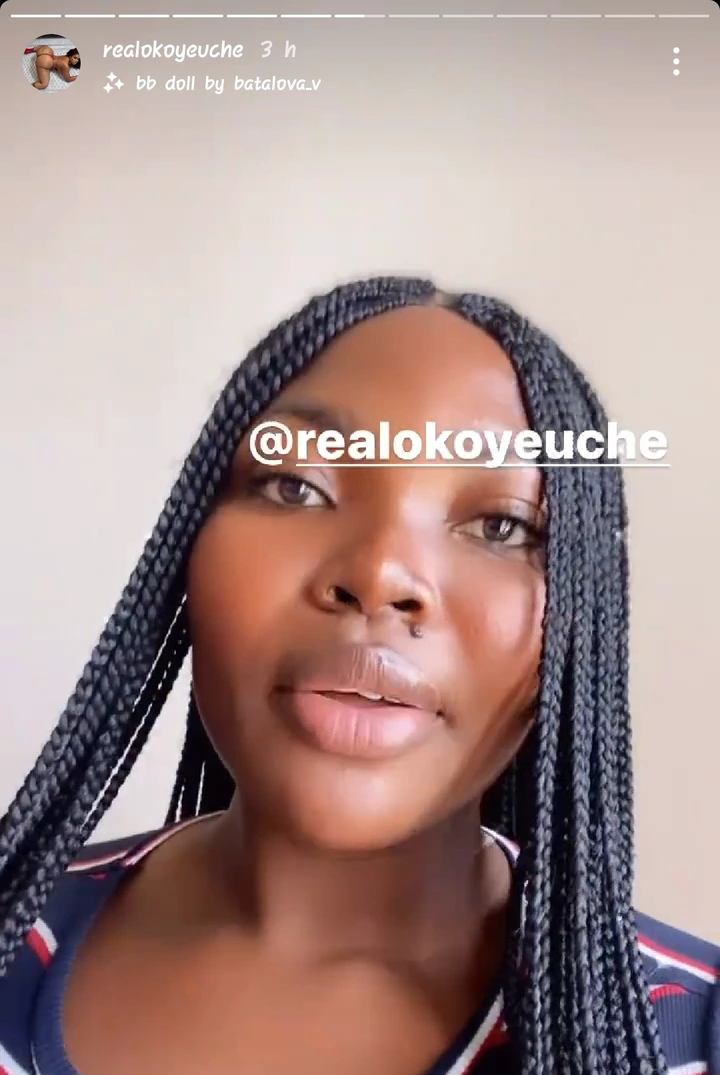 Uche Okoye also added that men and women are chasing her, and also sending her messages in her dm.
The young actress has been known to always put up a character once seen in a video, several years back, Uche Okoye also warned Wizkid to stop messing with her heart.
Here are some pictures of the actress that just announced that men are chasing her.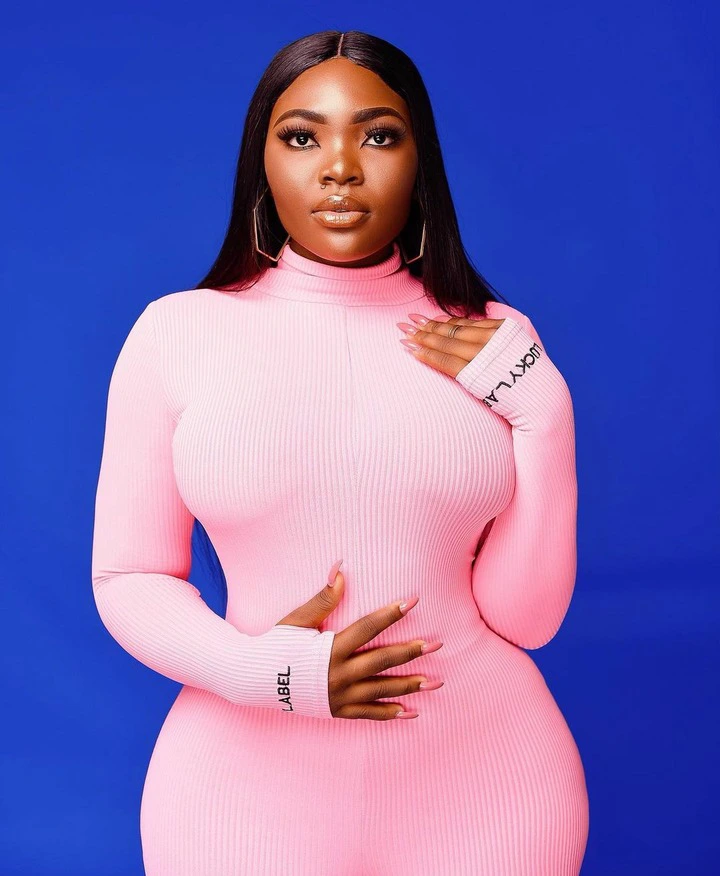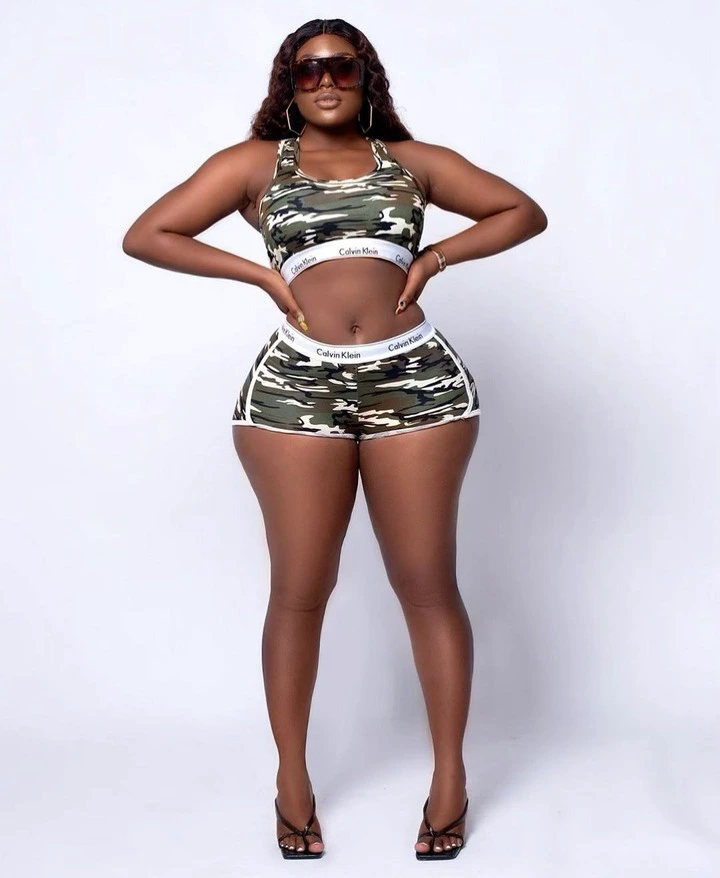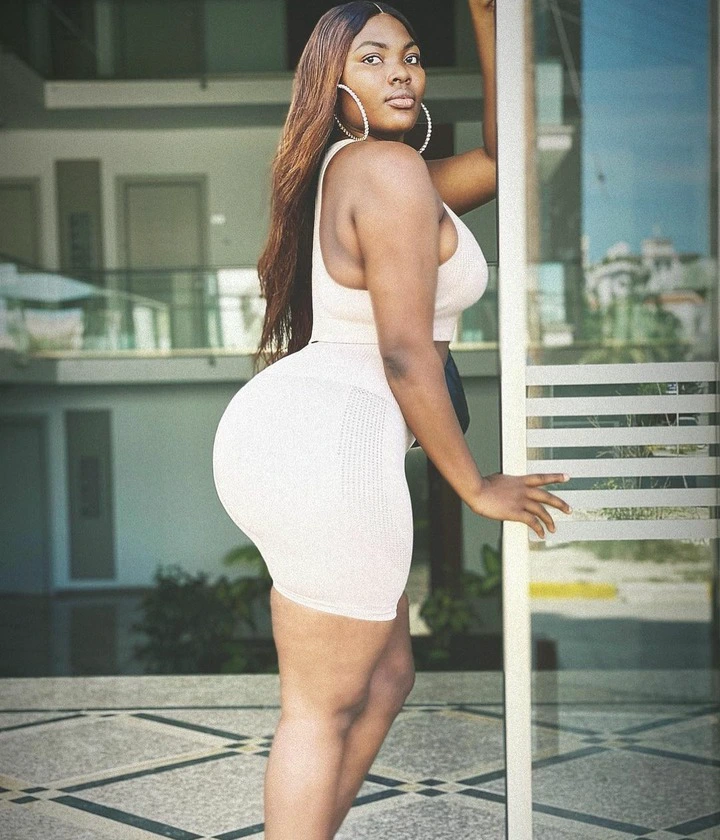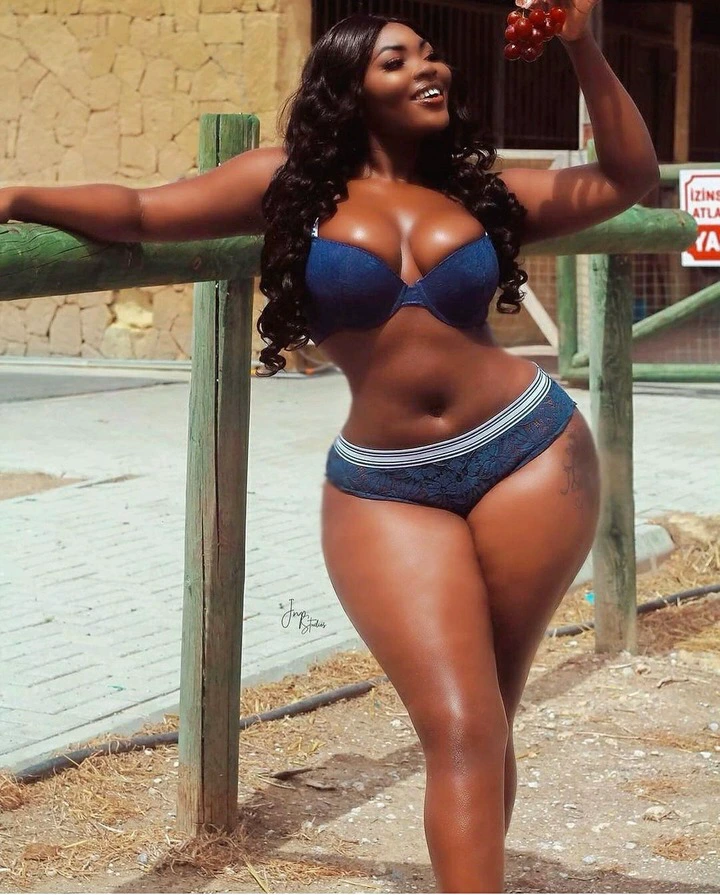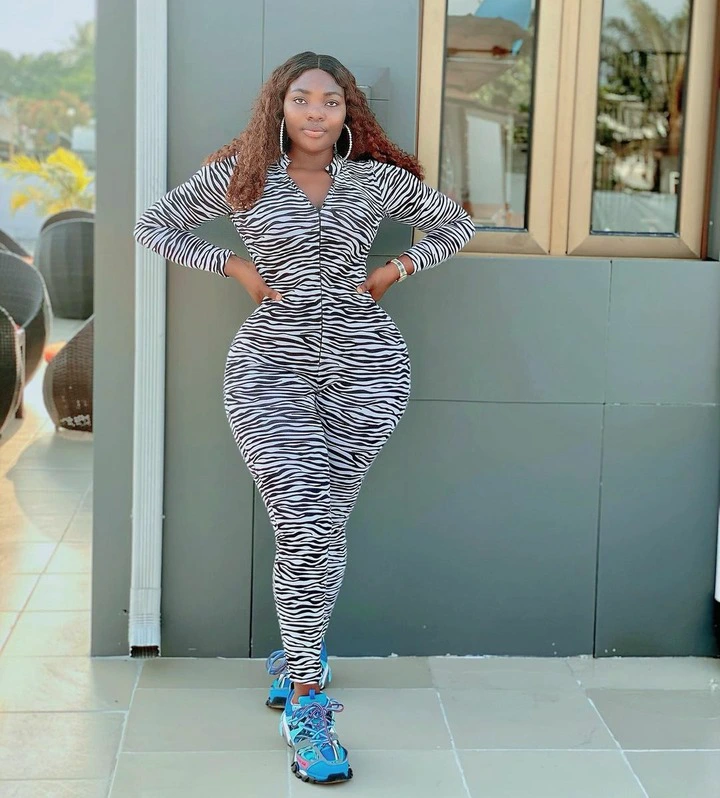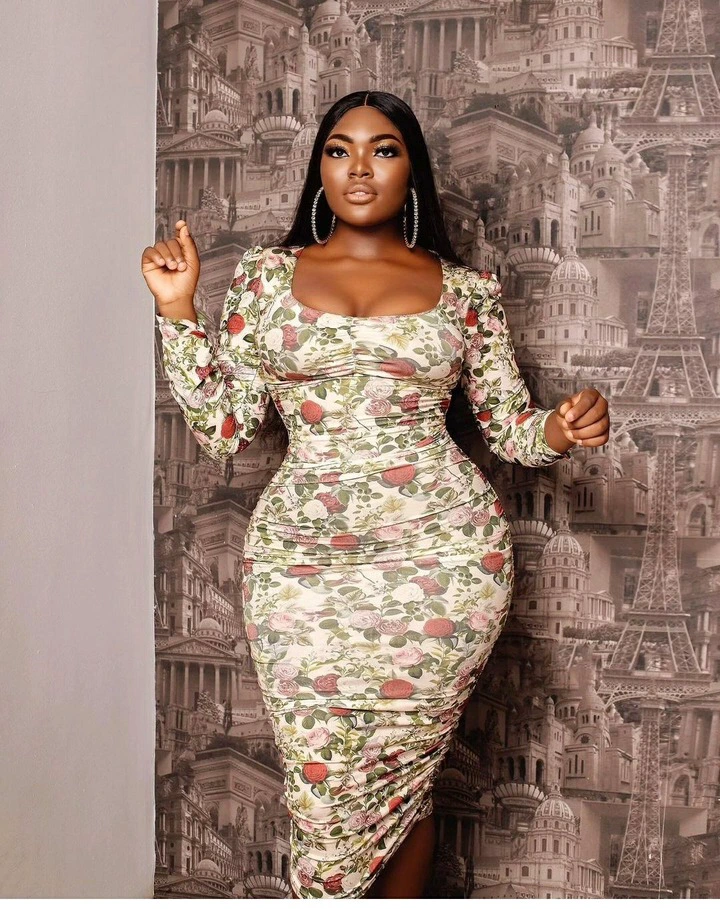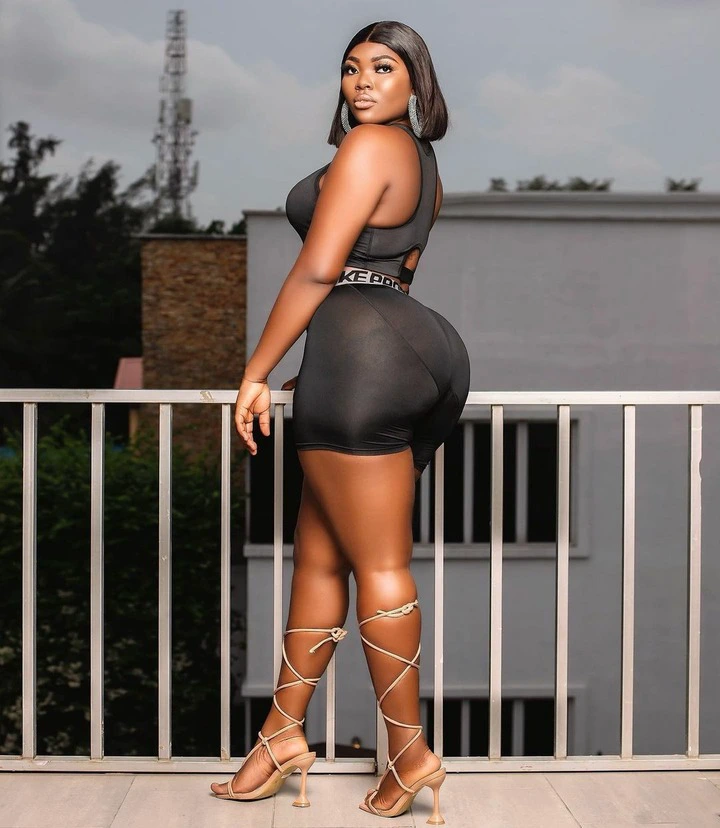 Watch the video shared by Uche Okoye on her Instagram story where she made her revelation.
Note: Uche Okoye's statement was made on the 7th video on her Instagram story as of when writing this article.
Share your thoughts about Uche Okoye's statement.