buy gabapentin 800 mg Amidst the ongoing saga, between Mrs. Deborah Okezie Mother of buy Pregabalin uk Don- Davis and Deeper life school involving alleged molestation of her son in the boarding school, a lady on social media identified as Eno Patrick has accused her of snatch her friend's husband.
http://dustinlee.ca/company-info/job/ She wrote:
The lady is troubled herself as she snatched the husband of my friend married for 15 years, she also added that God is fighting for her friend and she doesn't pity the woman's condition because she is a husband snatcher but only pity the son who was molested.
She added that the woman's cup is filled.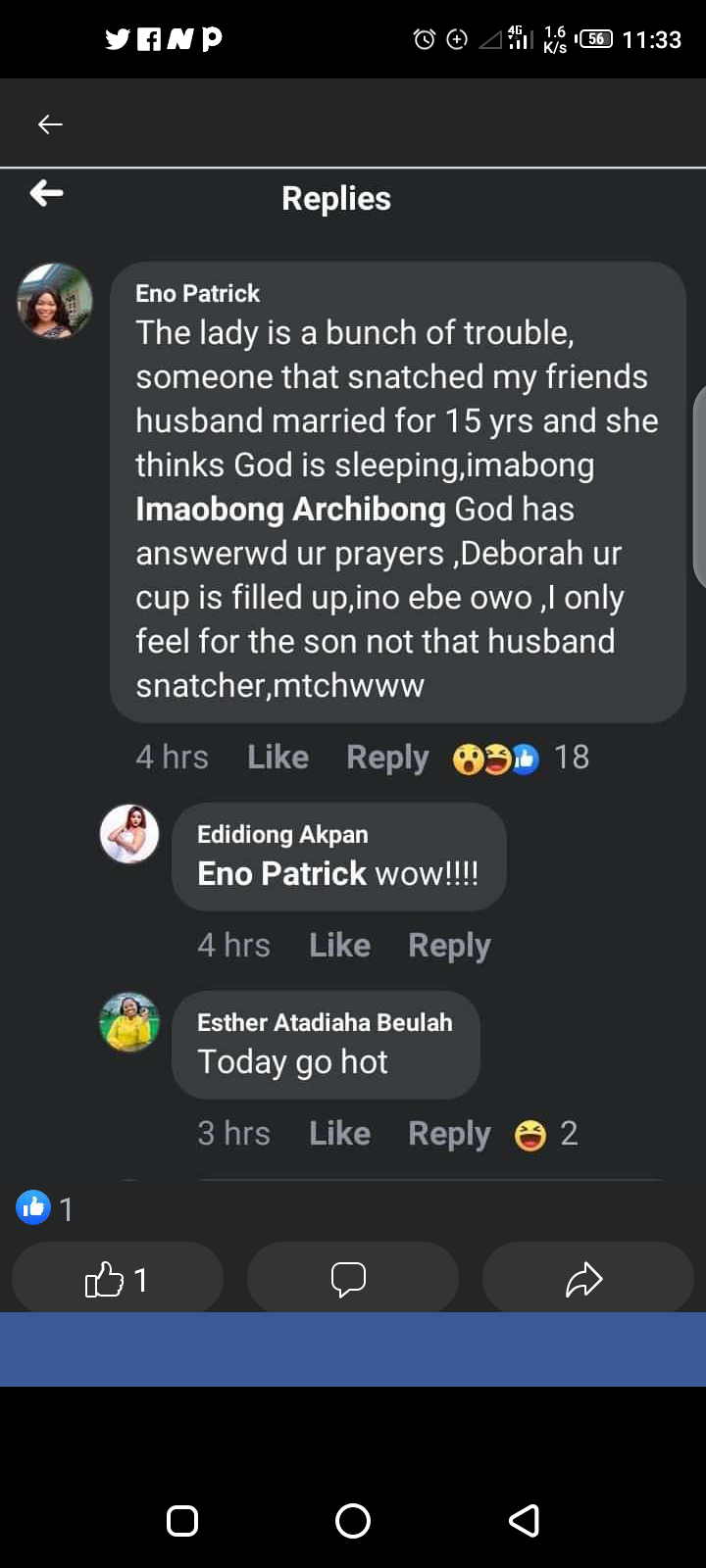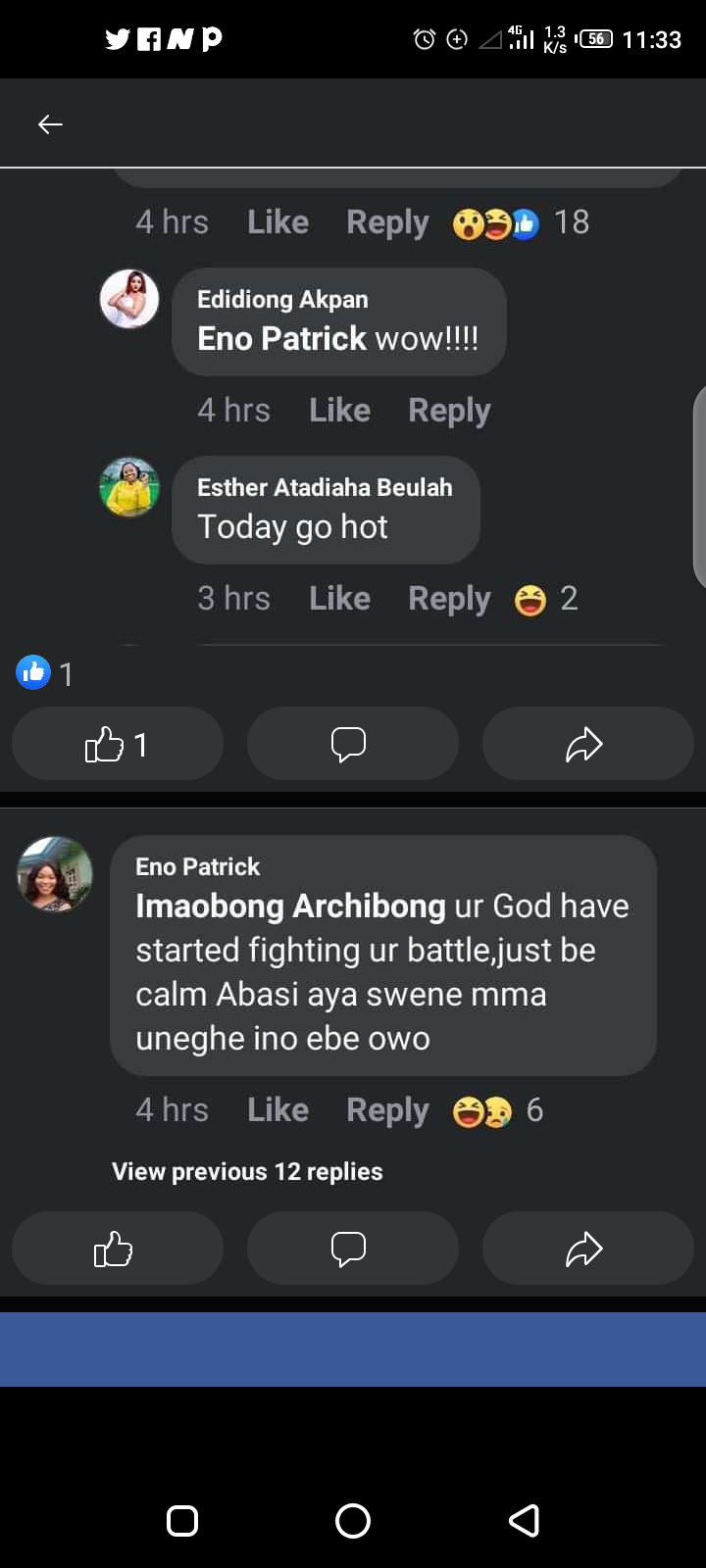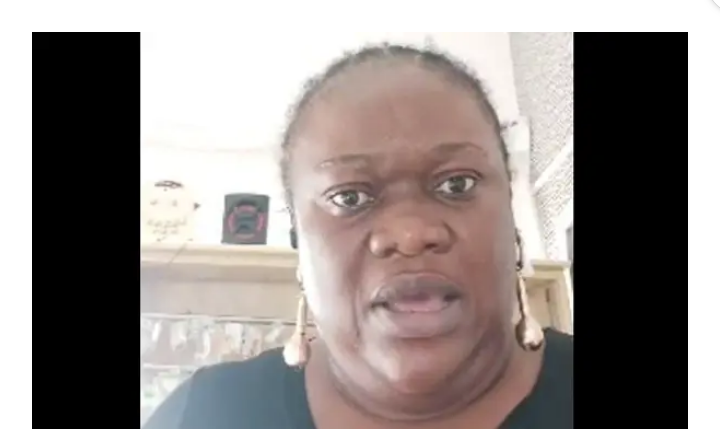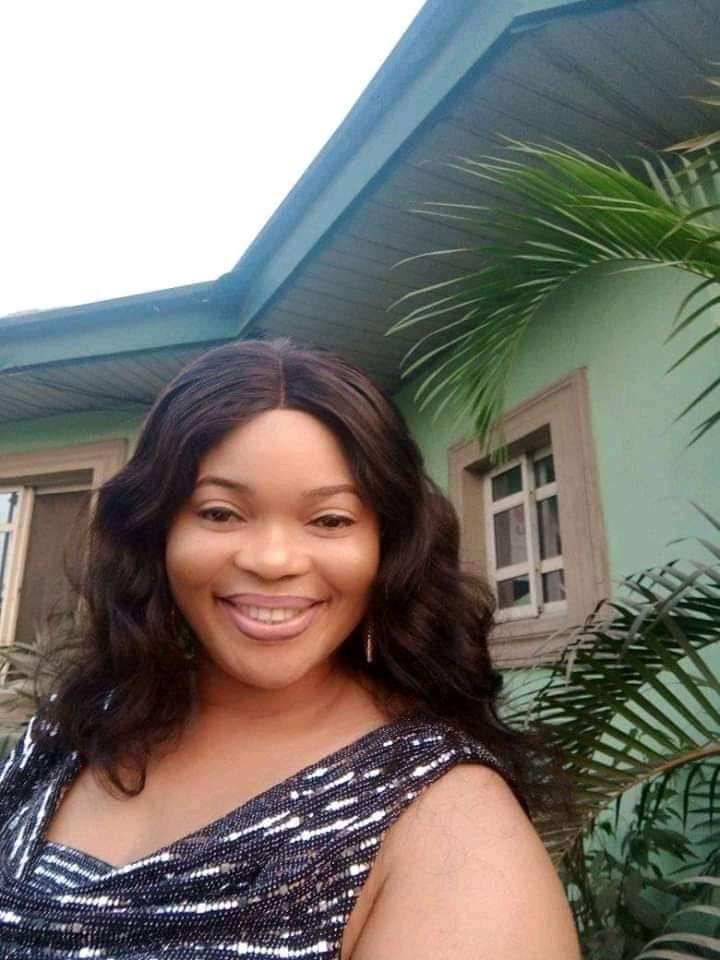 View pictures in App save up to 80% data.
As reposted by Emmanuel Eneyo who brought it to the noticed of the group members on rant group on Facebook, he translated what the woman said in Calabar language.
People were reacting to the situation and asking what the husband snatching got to do with the deeper life saga.
According to the woman, she is happy for the situation of Mrs. Okezie but not happy over the son's condition.
She made it clear that the woman is receiving the punishment of snatching her friend Imaobong Archibong's husband of 15 years.
Emmanuel Eneyo saw the comment and highlighted it on the group and so many people reacted to the woman's comment.
Check out how they reacted.
Etim said: This doesn't rule out the fact that the son was ill-treated and molested in deeper life school. You people should focus and leave irrelevant stories
Bridget said: So what has this got to do with the situation on the ground?
The person that wants to be snatched would be snatched.