Mr. Yomi Aliyu (SAN), the lawyer for popular human rights campaigner Sunday Igboho, will make fresh revelations about his client's detention at the Cotonou airport on Wednesday, July 21st, 2021.
The lawyer claimed that after Igboho was detained, a helicopter was waiting to transfer him to Nigeria, but that the repatriation was thwarted by some Yoruba Indigenes at the airport.
Mr. Aliyu revealed that the freedom fighter, his brother, and wife were already in the plane when someone raised an alarm and pointed to Sunday Igboho that he is wanted and so security operatives bundled him out of the plane, but in the process, his wife and brother put up a fight and started shouting at the airport because a helicopter was already on standby to whisk Sunday Igboho away.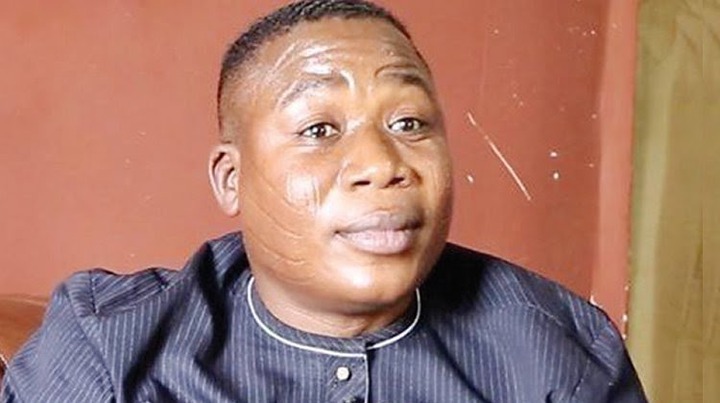 Their noise, however, attracted some other Yoruba Indigenes present at the airport, and so he was rescued, ruining the plan to repatriate him to Nigeria.
"He was brought down with the wife and brother, and a fracas ensued because he was to be flown to Nigeria by a standby helicopter.

But the wife and the brother put up a fight and started shouting at the airport, which attracted some other Yoruba indigenes, and they came to their rescue."