As we all know, Opera News has been a reliable platform that has been paying lots of people based on what they can do.
That means Opera News Hub pays you based on what you post, how well you post, and how good you are at it.
But as it is known, many do wonder why they do get low payment, despite the number of articles they post.
Opera News Hub has recently changed the payment policy, and many think this will not work in their favour.
However, this article will explain how you can easily earn nothing less than N15,000 every month on the platform.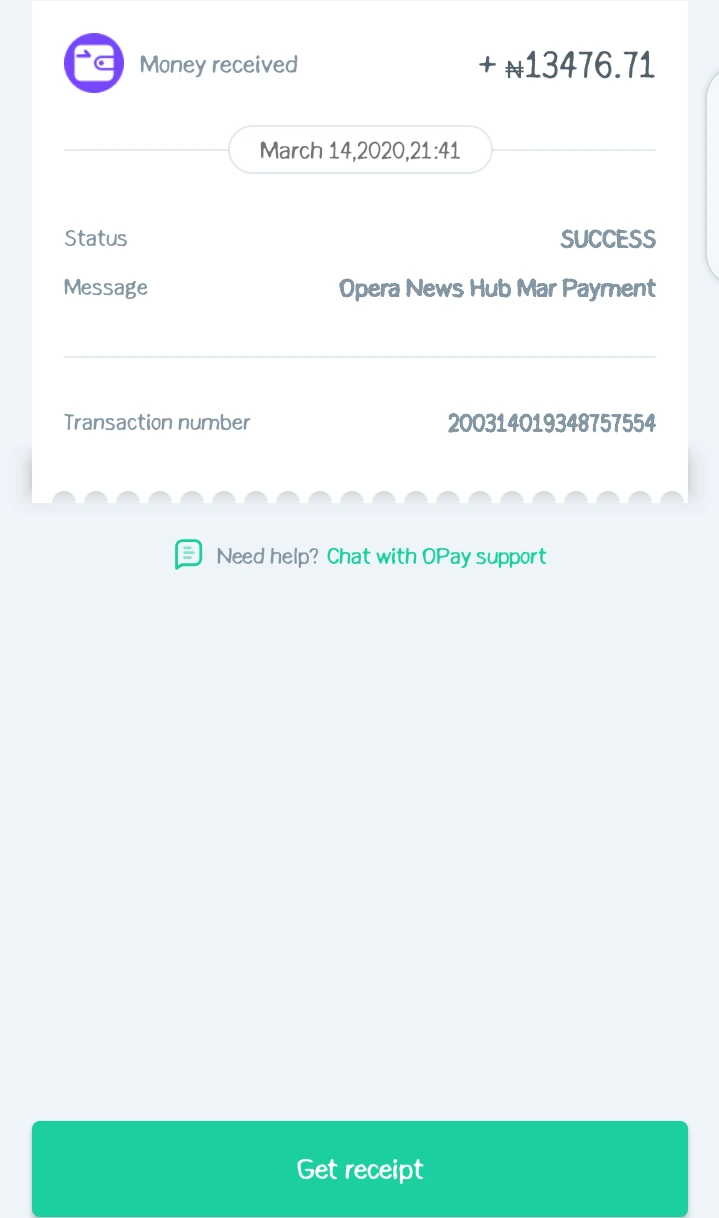 With the new payment policy, many have thought that it will be so difficult to earn much on the platform.
Meanwhile, this is not so.
Thus, I'll list the things you have to do below in order to earn more on the platform.
Firstly, what do you post?
Do you know the articles you post do matter?
How do you put the headline?
What we post, the articles we write will enable us to earn more on the platform.
It should be noted by all creators that the way we put our headlines can easily generate traffic and as such, earn more clicks for us.
If you can endeavor to get at least 10,000 clicks per article which you write, you can earn as much as possible.
Check out the articles below as examples;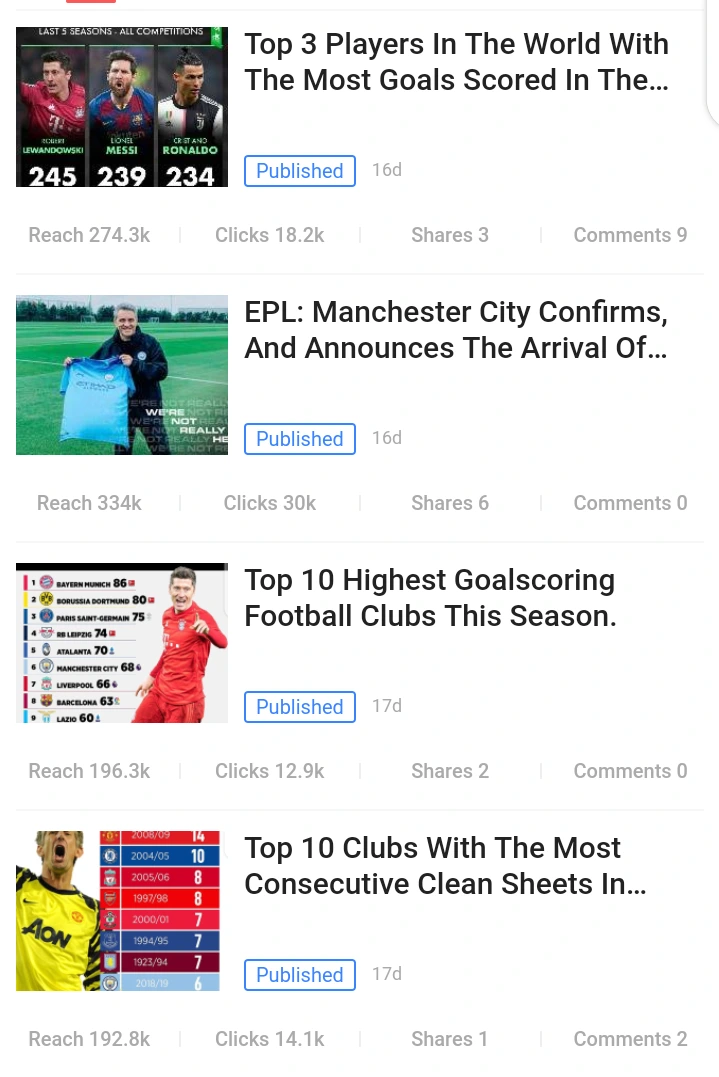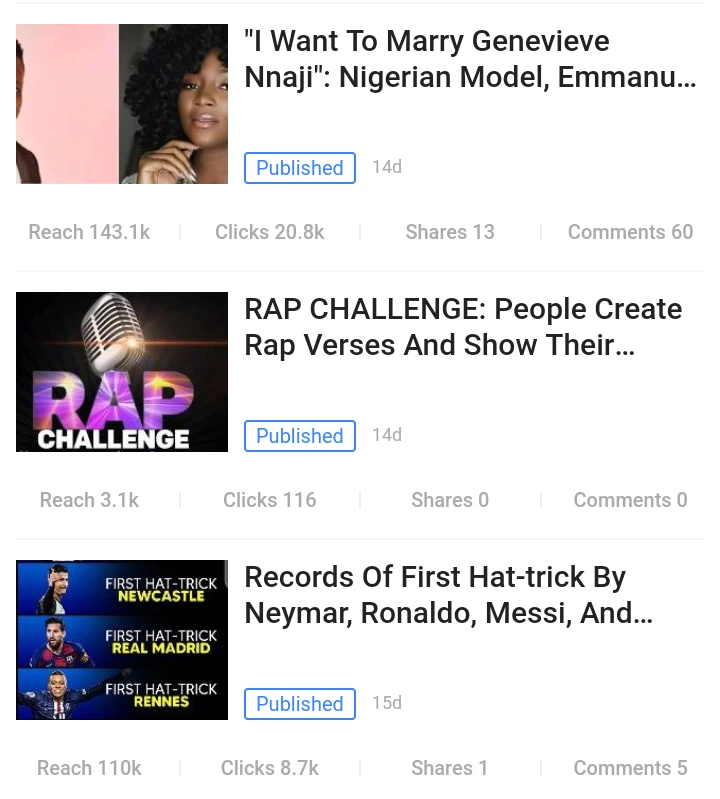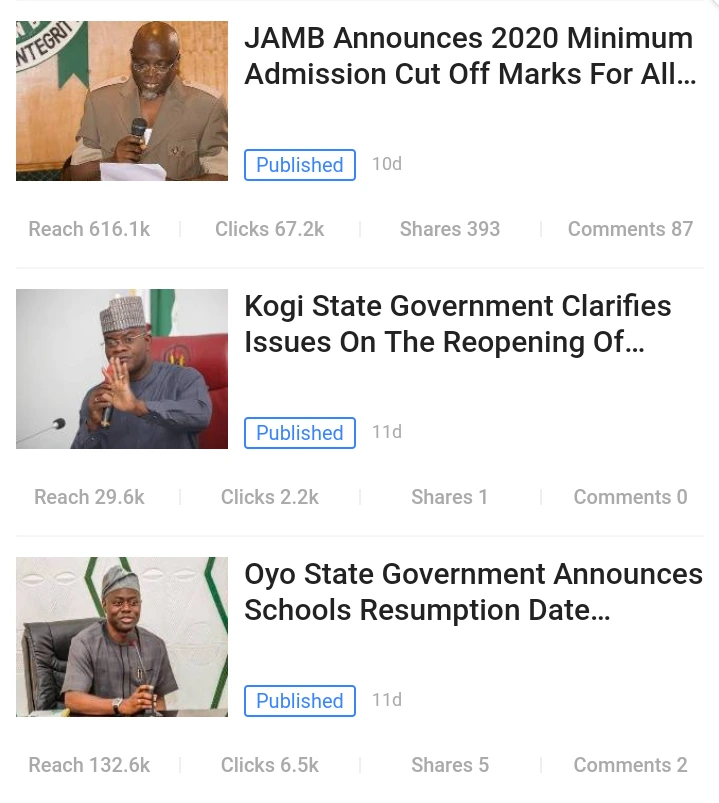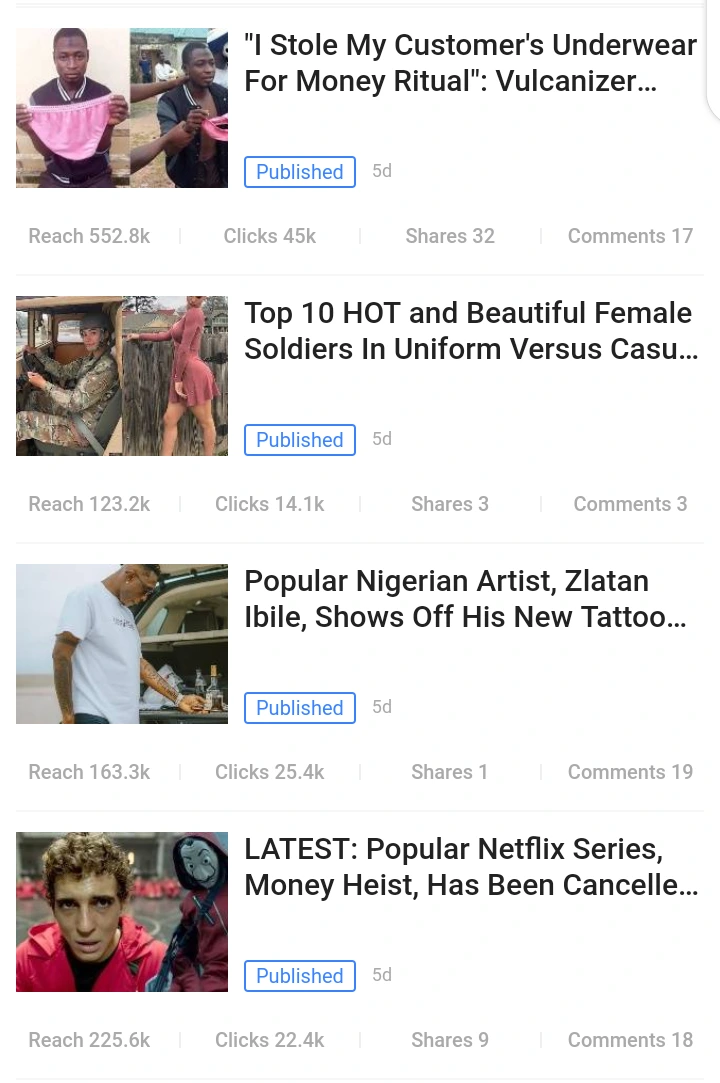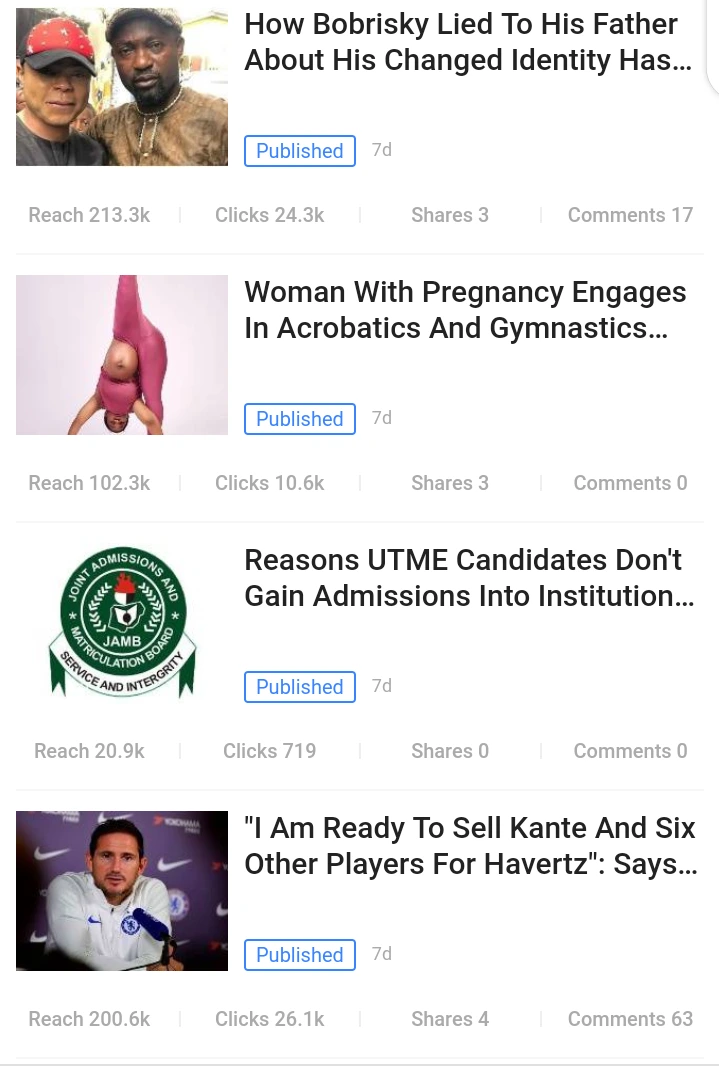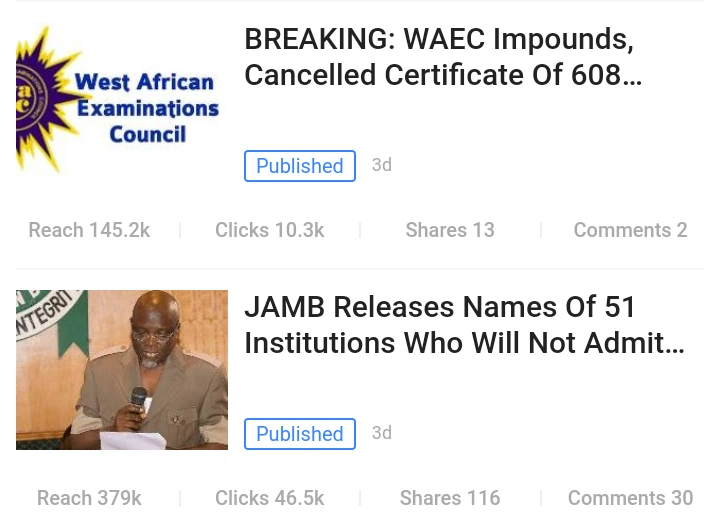 But you'll say, how do I gain 10,000 clicks per article?
Some will say it is not as easy as it sounds, however, checking through those examples, you'll realize it's easy.
Whatever it is you're posting, you'll have to think about how it relates with people.
Your readers have to be concerned with the article you're writing.
Thus, be it public opinion, society news, and what people need to hear, post it.
Then, use an headline that will captivate their minds.
Check the pictures above for examples.
Secondly, it has been explained that Opera News Hub will not be paying based on the number of clicks anymore.
Thus, what else do you have to do?
In addition with the number of clicks, your account quality matters.
What do you have to do?
You have to avoid rejections, and grammatical errors.
Once you carefully write your articles, then this can be avoided.
Read through the guidelines, and avoid going against the rules.
This on its own can even boost your payment based on the new payment policy.
Lastly, avoid writing articles that are not original.
This means that the originality of your articles contribute to your payment.
Create articles yourself.
As a creator, your job is to create and not dub.
Thus, whatever you're writing, ensure you create it yourself.
And as an addition, do well to write articles that will give you more reading time.
It also contribute to your earning.
What do you think?
Is it helpful?
Like, share and follow for more of this.