Dora Ayobami Kayode, spouse of popular Nigeria forward, Olarenwaju Ayobami Kayode, who plays for Turkish side Sivasspor loaned from Shakhtar Donestsk talks about endeavors she makes to keep her celebrity man away from other women.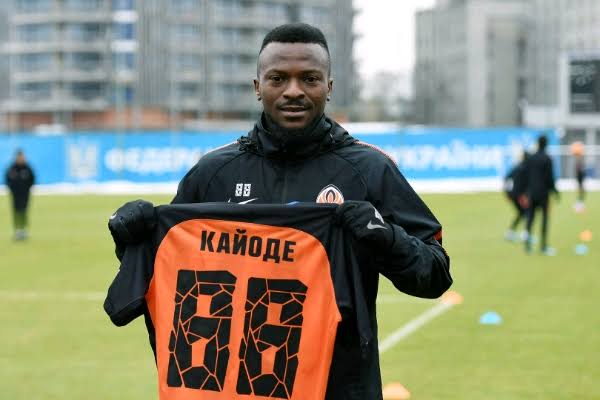 Dora, described her husband as a fair personality, loyal, very humble, hard working and shy as well. This description is definitely enough criteria needed by any woman to do whatsoever possible to keep her husband all to herself.
Therefore, no sane woman would ever want to lose such qualities to just another woman coupled with the fact that he's a celebrity.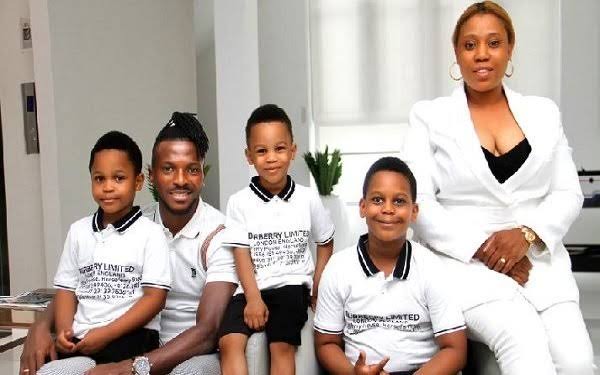 "I married a fantastic football player and you want me to just sit down and allow other girls to take him from me? She said.
I have to look sexy for my man. He is too handsome for me not to feel good or dress well, but my husband doesn't look at that but, as a woman, I have to look good, sexy for myself and sexy for my husband. She added further.
Yeah, looking good is a good business, this days ladies tend to misunderstand the language of fashion or the actual meaning or definition of "looking good".
Looking good doesn't necessarily involve exposure or flaunting of bodies, unless of course, those who do that to attract men or snatch husbands.
Dora, described herself as an easy going, simple and skimpy person, deriving joy from comfortability.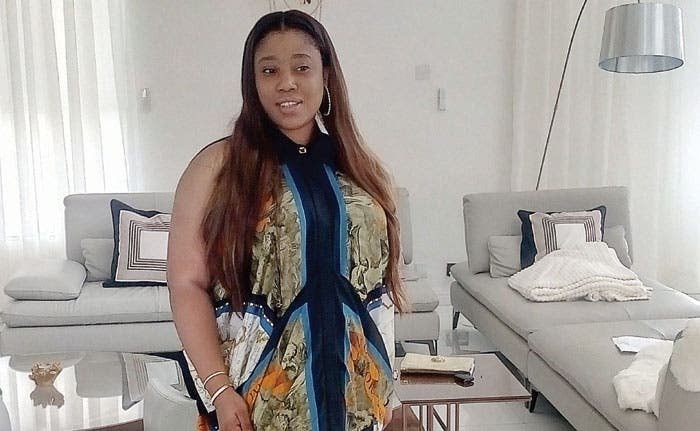 The handsome footballer's wife made us also know that she's her husband's agent which totally implies how important and necessary it is for her to dress well and look presentable, acceptable and attractive not just to her husband but to the world generally.
"I am working for my husband. He pays me well, as an FA-licensed football agent" she disclosed.