Obi Iyiegbo AKA Obi Cubana, the man who last week caused heavy traffic on social media and overwhelmed the entire nation in an ostentatious funeral ceremony he organized in honour of his mother who died last November, revealed his journey from poverty to affluence in an exclusive interview with the BBC News Pidgin.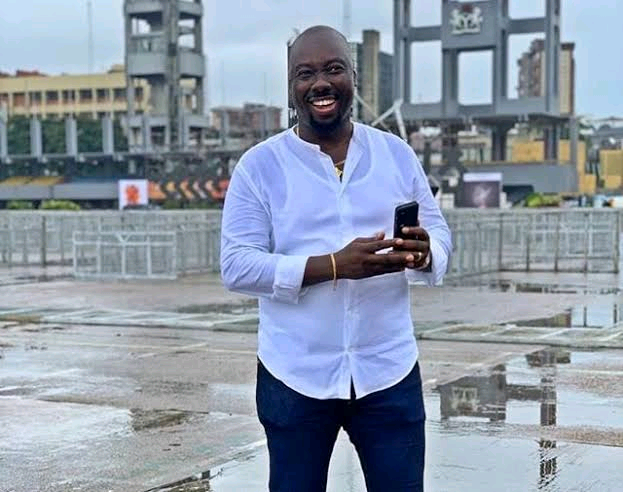 He did mention the fact that the demolition of houses and businesses by the former FCT Minister when he was struggling with his brothers to make something out of life was a motivating factor to the empire they have built today.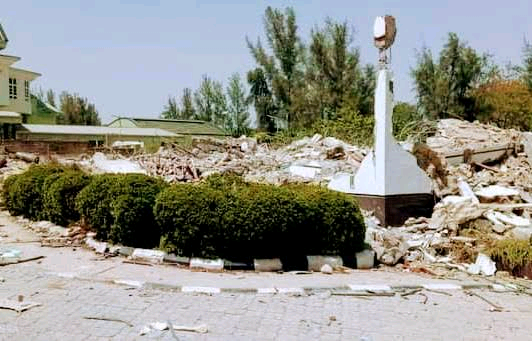 He recalled how after their graduation from the University of Nigeria, Nsukka, they had gone for their NYSC at the FCT, searched for work without success. This led them to start a restaurant and beer parlour in a garden. The business was later demolished by the edict of the Minister of the Federal Capital Territory then, Mallam Nasir El-Rufai who launched a drive to return the city to its original master plan; an exercise that was carried out between 2003 to 2007. He confessed that they thought all hope was lost.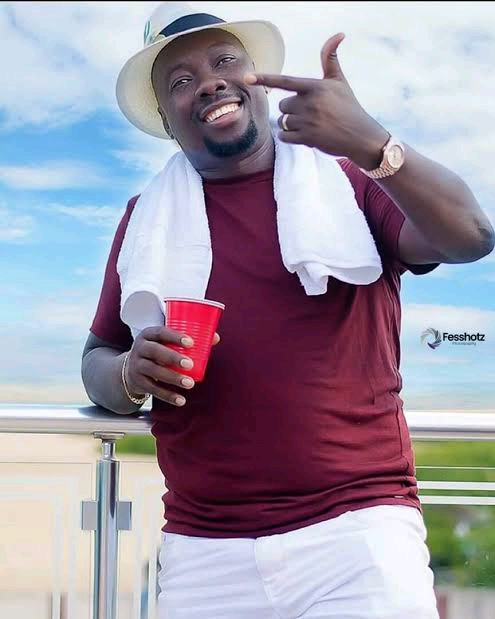 The demolition led them to start Ibiza Club, which eventually gave birth to the Cubana Group about three years later. This is indeed a story of resilience and hard work which, if scripted and acted in a Nollywood Movie would inspire youths to strive without looking up to the government to give them life.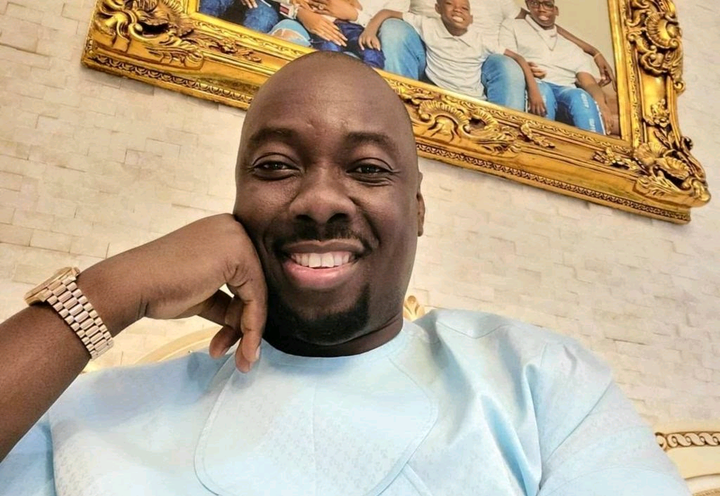 One lesson to deduce from the history of his struggles is the fact that behind every dark cloud, there is silver linen. The demolition of their small business turned out to be a blessing in disguise.
In life, we are sometimes dejected when a misfortune befalls us- but of a truth, that misfortune is the reason we are what we are today.
The essence of this article is not to condemn the unprecedented display of wealth. He has achieved his aim- Oba, his home town has been 'inscribed on the world map', his mother has been buried in a casket worth N40m, got about N300m in donations and so on. These are only the tip of the iceberg.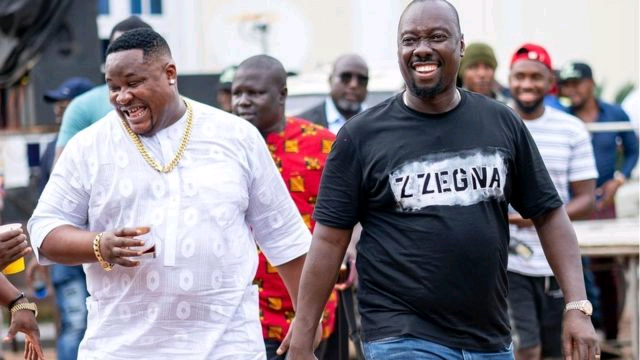 From his testimony, he was not born with a silver spoon. He paved his way to success because he came back after a huge disappointment. His interview is an inspiration many young entrepreneurs need at a time the nation is struggling for survival. The tips he gave to be successful will surely find their way into many homes; the only thing he was quoted to have said which will never do is that ' his mother's burial will make some people hungry to die'. This one is too hard to swallow.