On Tuesday night, bandits burnt down the Ehime Mbano Local Government Area Divisional Police Headquarters in Imo State.
This development came just a day after unknown gunmen attacked Owerri Correctional Centre & the Imo State Police HQ, freeing 1,884 inmates.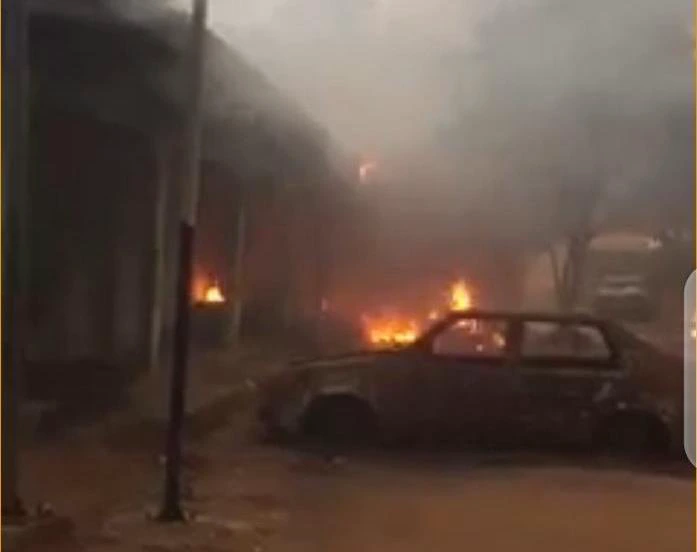 The new attack came a few hours after the new inspector general of police was appointed by President Muhammad Buhari.
Nigerians have reacted differently to the new attack by unknown gunmen in Imo State, see some of the reactions below.
Charles said: "Could it be that someone somewhere wants a state of emergency in Imo state?"
Jude said: "Attack mainly against state institutions is called insurgency or insurrection."
Kunle said: "I would have expected the Police to have beefed up security adequately in all their locations in Imo State by now, based on what happened in Owerri. Isn't that the step any security outfit should take?"
Olu said: "The people now realize that government only listen to you when you go into violence, they created northeast development commission for Boko Haram, NDDC and Niger Delta ministry for South-south and allow Yoruba alone to contest in 1999, what a predictable nation"