Peter Bryan's early life
Peter Bryan was born on the 4th of October, 1969 in London, he had a normal childhood while growing up. He left school at age 15 and worked at a clothes stall, he also offered cooking lessons at a kitchen that specialized in making soups.
Bryan's Victims
In 1978, Byan attacked one of his neighbours and made attempts to throw him off the balcony. His neighbor was able to escape and Bryan sustained some injuries, few investigations were carried out but nothing was done concerning the incident.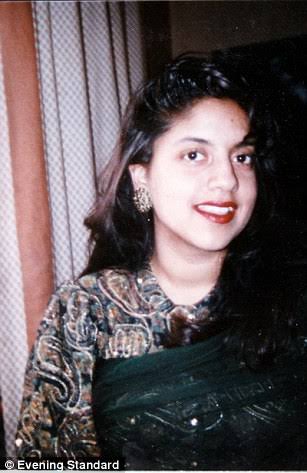 In 1993 Bryan murdered a 21 year old woman known as Nisha Seth, a shop assistant at that time. He used a hammer to beat her to death in front of her younger brother, he also confessed his crimes to the authorities.
He also tried to commit suicide but his efforts were futile, at court he pleaded manslaughter with a reduction in responsibilities.
In 1994, Bryan was taken to Rampton secure hospital, he spent 7 years there. In 200, Bryan got a 6 month trial leave and was transferred to John Howard Centre after the nurses stated that they noticed positive changes in his behaviour and attitude as well as anger management. From 2001-2003 psychiatrists reveal that Bryan continued to make positive changes and they were optimistic that with time he would be released into the public.
In 2004 Bryan gained freedom although he was transferred to Newham General Hospital.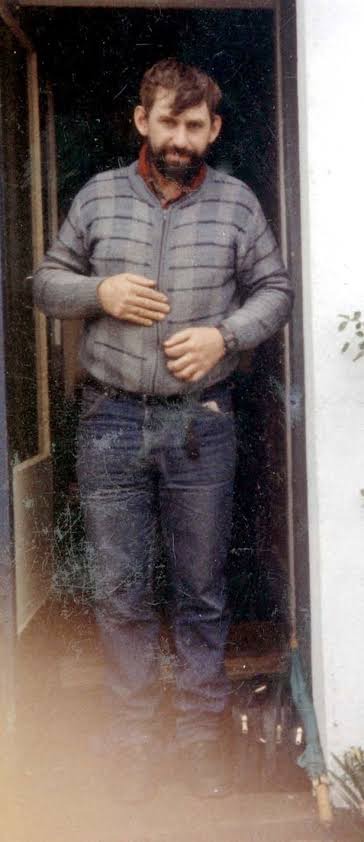 Although improvements were seen in Bryan, the moment he gained freedom he murdered his friend Brian Cherry. After Bryan killed cherry, he began to eat Cherry's body parts, he ate Cherry's brain with some butter and also cut off Cherry's arms.
Bryan reveald to the police on their arrival that he would have done what he did to Cherry to someone else if they hadn't arrived when they did.
Bryan's last victim
Bryan was later sent to Broadmoor Hospital but her murdered another man again in 2004. He killed a man known as Richard Loudwell, Loudwell was another patient at the Hospital, although Loudwell didn't Die immediately Bryan attacked him, he died a month later.
Bryan also revealed that he wanted to eat Richard Loudwell but he didn't have the opportunity to do so
Bryan is still in Broadmoor hospital and is recieving treatment for schizophrenia.