Teenagers and some grown up people are affected by pimples. At times, it even affects those who have passed the adolescents stage. Most of the people do become very shy when they realize that they have pimples and black spots on the face. It is high time that you should not worry. I'll give you four ways of treating pimples, acne and any kind of black spot on your face. So, take keen of the following;
1. Use soap and water.
Soap and water should be used every morning. Before using soap and water, ensure that you boil the water to warm. And after that, use a towel, soap and water to clean your face. This should be done everyday and for the whole of your of your lifetime. And after two days, you will start noticing a change on your face. When you do this repeatedly, trust me that your face will have no any black spots.
2. Use tomatoes and sugar.
Cut the tomatoes into slices, apply the suger above it and apply on your face. This process should be done only after cleaning your face using warm water and soap. Suger helps in reducing the size of the pores and repairing the dead cells on the black spots. This will ensure that you get cured within two days.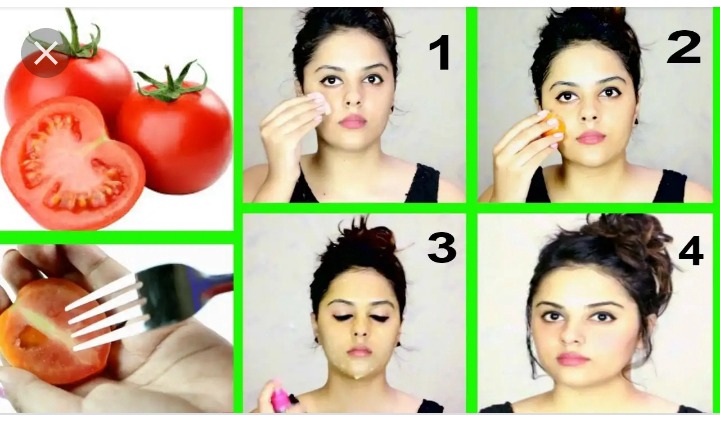 3. Avoid touching your face using your hands.
Your hand is the major cause of pimples since it has high number of bacteria around. So anytime avoid touching your face and that is why people are advised to use towels while removing sweat. So anyone should be careful.
4. Use Dazole cream.
I bought my dazole cream just at 100 shillings and applied it for two days and I started seeing a change on my face. That is why I am advising people to mostly use the dazole cream.