There are a few universities parents might not permit their kids to go to as a result of different reasons like cultism, extortion and some more.
In fact, the number three in this rundown is surprising.
1.) Ladoke Akintola University of Technology (LAUTECH)
This university is one of the institutions with the highest concentration of cybercriminals.
Many of the students have repeatedly been arrested by police for involvement in internet fraud which has become more prevalent in the south-west, especially in Ogbomosho where the school is located.
The DSS Boss while delivering his speech at the seminar reportedly said that most of the cybercriminals in Nigeria are in Ladoke Akintola University of Technology, Ogbomosho.
The DSS at a time noted that cyber crime committed in the school is done by syndicates who use identity theft, hacking, stocking, malicious software and other dubious means to gain access into people information and account details.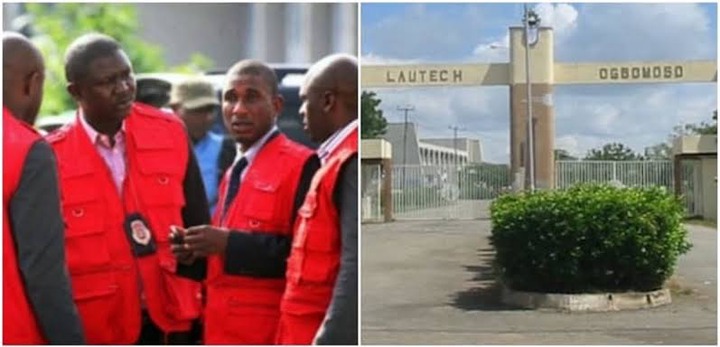 2.) Olabisi Onabanjo University (OOU) Between 2018 and now, over 100 students have been caught by EFCC for cyber crime. About 28 people were arrested with fish shells, black fruits inside three white calabashes in 2018. They also recovered 300 SIM cards from the students.
The Economic and Finacial Crimes Commission's (EFCC) Facebook page reported then that 23 students were arrested at No 21, Sawmill Road Awa-Ijebu, Ogun State by the anti graft agency.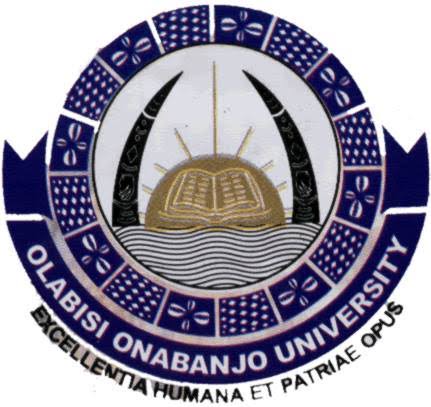 3.) Babcock University
This university was recently enmeshed in sex video but it will interest our readers that they are not just notorious for sex scandal.The police has repeated arrested students of Babcock for cyber crime.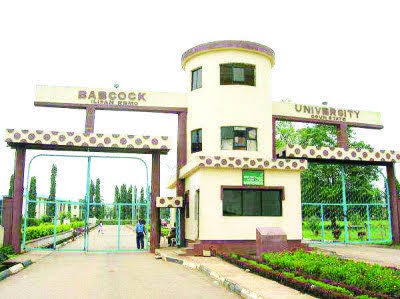 4.) Federal University of Agriculture, Abeokuta (FUNAAB)
In October, the Punch Newspaper reported that the EFCC agents raided student apartments in Abule-Ojereb to cart way a car, laptops, but could not get the suspected Internet fraudsters living in those apartments.
It was learnt that the EFCC carried out the operations in Safari, Abule-Ojere, Gbokoniyi, Kemta and Alabata, all in Abeokuta, reportedly dominated by FUNAAB students.
EFCC Spokesperson, Wilson Uwujaren, said the anti-graft agency arrested 30 students in separate operations.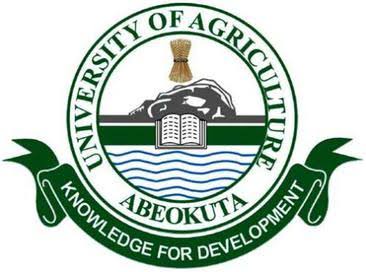 Which of the universities should not be in the list or should be in the list?