West Africa Senior School Certificate Examination (WASSCE) results for private candidates have been released as stated by West Africa Examination Council (WAEC) . Candidates who sat for the private examination are hereby advised to go check their results as soon as possible so complains can be laid if any errors are detected.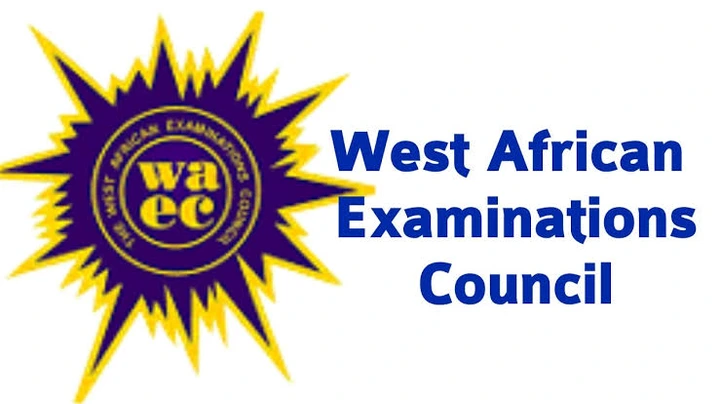 During the announcements, the examination board WAEC also declared that it is likely for 2021 WASSCE candidates not to write their exams May/June this year due to some unexpected events like the Covid-19 pandemic which lead to the delay of plans made by the examination board.
Candidates are hereby urged to make crucial use of the time they are being given instead of waiting anxiously or laying more emphasis to false news from unverified sources. 2021 WAEC school candidates can make use of this period to study more or better still enroll for extra lessons after school so as to be more prepared for their coming examination.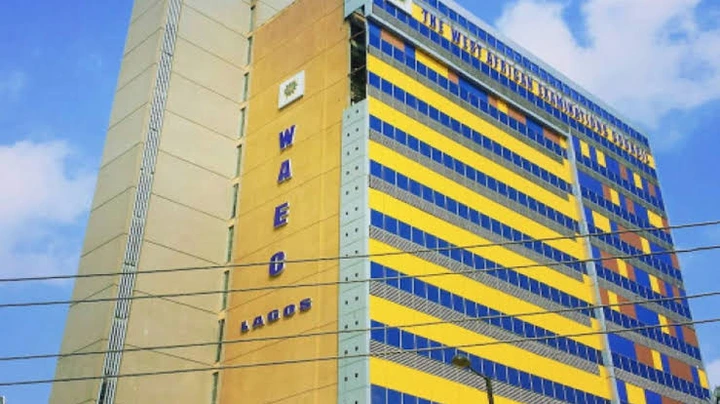 All SSS 3, JSS 3 and Primary 6 students are to take note of these;
1) SSS 3 students are to note that their WAEC examination is likely not to begin on the usual date which is May/June as stated by the examination board. Candidates are advised to make good use of the more period of time they are being given to prepare.
2) JSS 3 candidates are to note that their BECE is likely to hold after their senior ones are through with their and in preparation for the examination, JSS 3 are also advised to study and pay more attention in class.
3) All Primary 6 students are to note that the common entrance examination will come immediately after the academic session ends, when other students they will be promoted to the next class.
4) In general, all examination candidates are to disregard information about their exams from unknown and unverified sources and instead pay more attention to those coming from WAEC's official website and other verified sources.