After the recent hunt launched by a team of military, police and Air Force personnel on the Eastern Security Network (ESN) in Orlu, Imo State, the group seemed to have been flushed in the community just as Governor Uzodimma vowed.
A report on PUNCH has it that the camp of the ESN operatives located inside the thick forest in Udah village, Orlu LGA of the state, had been taken over by the military.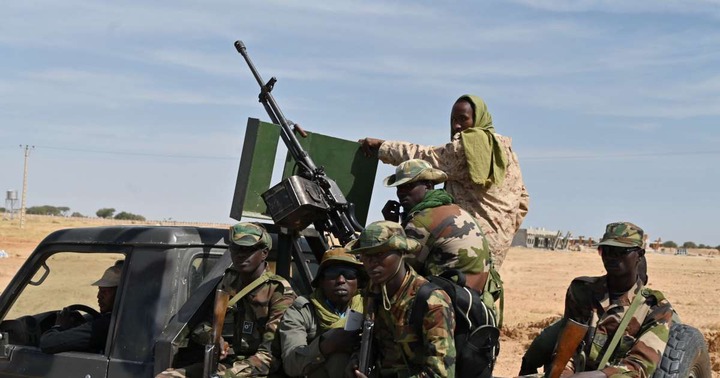 The security team narrated that when the military accessed the ESN in the night after their last hunt, they couldn't find any ESN Operative there again, but only found a fish pond, a generator, mattresses, cooking utensils and clothes.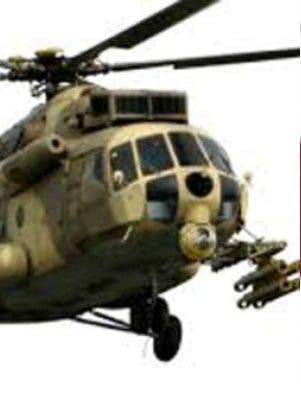 The source stated that the police had exhausted their strength due to resistance from the ESN Operative, and that was why they called the help of the military.
But by the time the military could mobilise and come through the air in the night, the ESN operatives had vacated the camp, which is located in a valley. Hence it is an impression that the ESN Operatives whom Governor Uzodimma alleged of criminal activities, have been flushed in Orlu just as the Governor vowed.