Nigeria is one of the countries in Africa battling with insecurity. Boko Haram emerged in the North and has killed thousands of people, especially in states like Maiduguri and Yobe.
In the Eastern part of the country, the IPOB, a group agitating for the formation of the Biafran nation, had also formed a paramilitary group, Eastern Security Network (ESN), which the government considered a threat to the national peace and unity.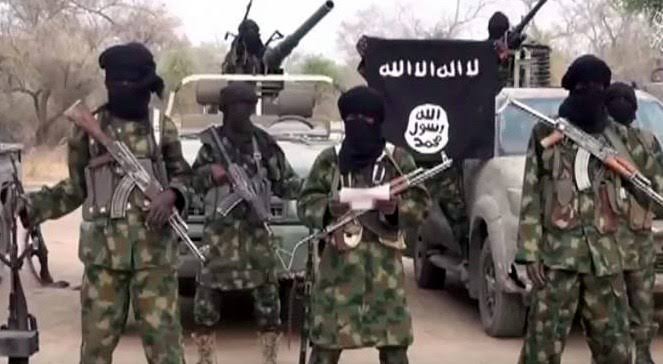 A few days ago, the Special Security Forces were able to launch an attack on the ESN group where so many of their members were killed, including the Commander of the ESN group.
Recently, police team headed by DCP Abba Kyari raided the ESN camp located at Akabo Ikeduru, Imo State where the woman that was kidnapped by unknown gunmen was rescued.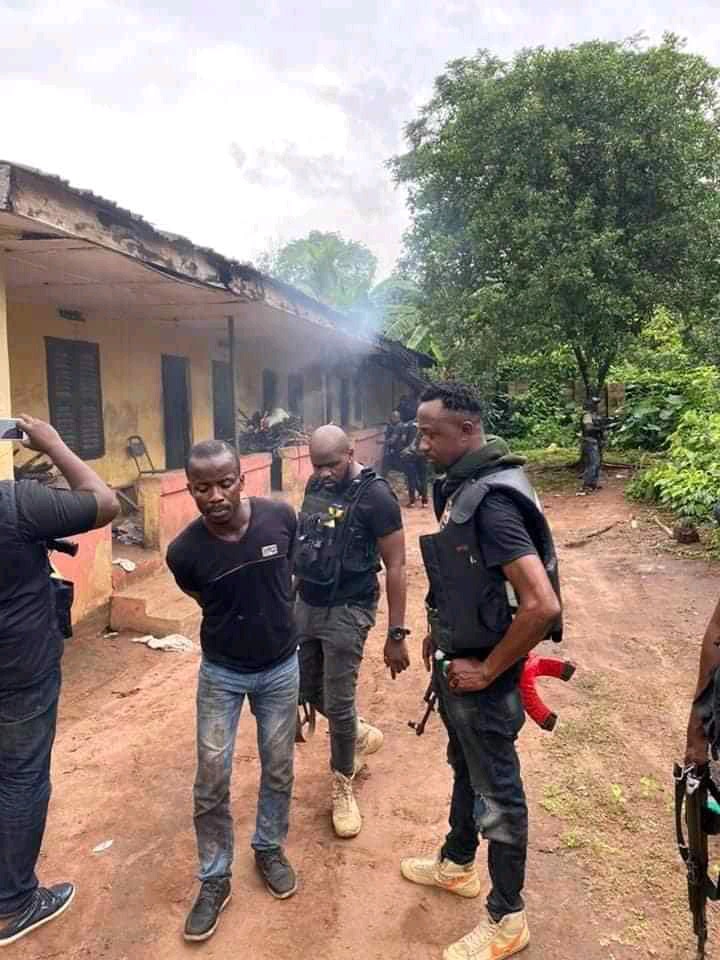 A video that went viral online spotted the late ESN Commander dancing while he was sitting and listening to music. One of the security guards holding a gun was seen right behind him.