BBNaija's Ozo has become the first male Head of House and he chose Dorathy as his deputy. Both won immunity from this week's eviction.
Today the weekly Head of House Challenge held to decide this week's HoH and Deputy. And housemate, Ozo won the HOH challenge.
He found it really difficult in choosing his deputy but he eventually chose Dorathy. Which means that she will also be immune from eviction and she will share the exclusive bedroom with him as well.
When she was asked if she will accept to be Ozo's deputy, she replied;
"With all my full chest", she said as all other housemates burst into laughter
His second choice would have been Nengi, while his third choice would have been Erica if Dorathy had refused, but fortunately for him, she did not.
Speaking to biggie about his victory he said he sees it as a huge challenge to perform better than the two female former HOH.
All other housemates are up for eviction.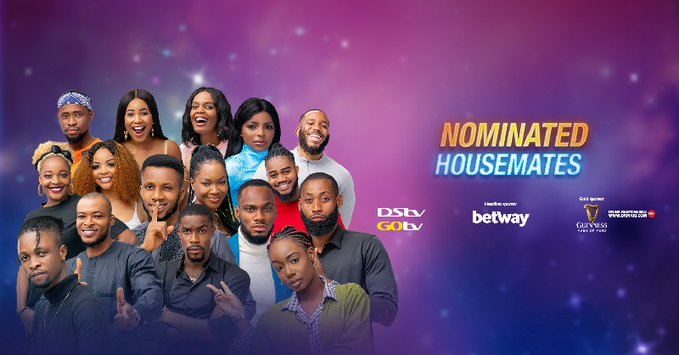 For trying to trick Biggie, Trikytee got disqualified from the @BetwayNigeria Head of House Challenge.
Before the commencement of the challenge, Biggie announced that housemate, Lucy who was the HOH last week won't be participating in this Challenge and neither can she be appointed as Deputy HoH.