Eudoxie Yao, Côte d'Ivoire singer and actress, claims to have the biggest 'natural' celebrity bum and hips in Africa.
Eudoxie Yao, from Abidjan, Ivory Coast, is used to turning heads thanks to her extreme figure but insists that while her 'ultra sexy' may look like the result of several trips to plastic surgeons her look is actually all natural.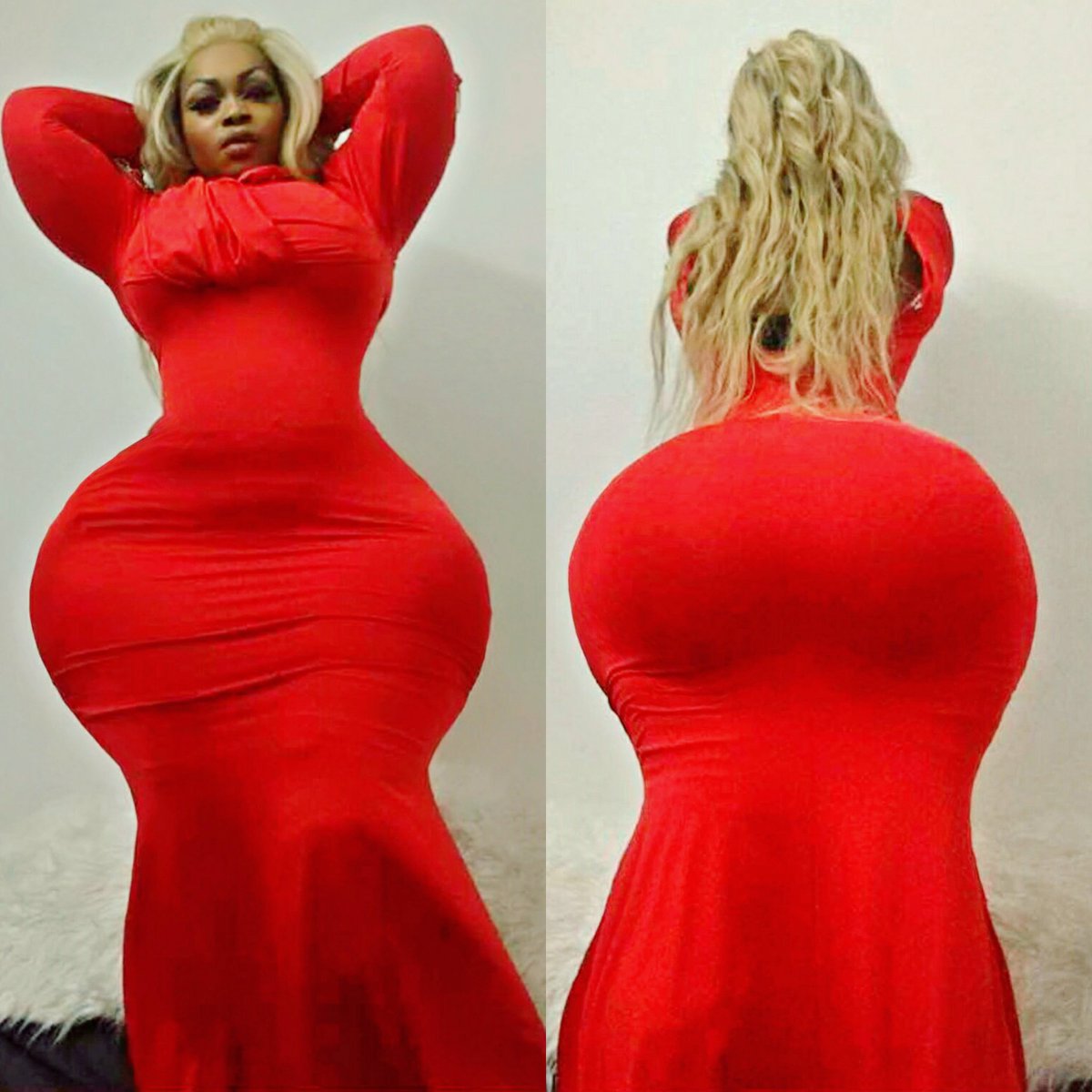 The model, who doesn't want to disclose her age, weighs 209lbs (14st 9lbs) and has got no desire to go on a diet and slim down her magnificent measurements.
And she's even been branded Africa's answer to her reality TV idol Kim Kardashian, whose success she hopes to emulate.
'I've never had cosmetic surgery. Never, never, never in my life. I've always been like this. My elders have bigger bums than me. It's always been natural.' She once said
In a new video the slay queen slayed effortlessly..