Don't waste your money to pay a makeup artist, see how to get your makeup done by yourself
Makeup is an art,people have said if you don't know how to draw you wouldn't know how to do makeup. Ladies have struggled on getting their makeup done by themselves and end up paying a make up artist to do it,if you are one of them this article is definitely for you. I will make it clear and simple as possible for better understanding.
Let's check out the materials needed:
– Face and eye primer
– Foundation
– Eye pencil
– Concealer
– Eye shadow
– Bronze
– Blush
– Nude lip stick
– Eye liner
– Makeup brushes
– Setting spray
– Lip gloss
– Beauty blenders
– Mascara or eye lashes (you can pick one)
So before you get started you have to prepare your face, wash and moisturize your face,you wouldn't want your makeup on a dirty face
– So the first step is applying a face primer. It minimizes the appearance of pores and makes the makeup last long
– Apply your foundation,this acts as the base of your makeup. For this particular step most ladies are used to drawing their brows before applying the foundation, applying your foundation first makes your brows even easier to draw.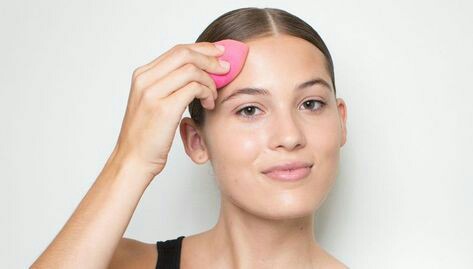 Note: When applying foundation and concealer make sure to use the beauty blender,do not rub but dab into the make up to make it blend evenly
– Apply a concealer,use the concealer on where you have blemishes or dark circles to cover it up for an even look.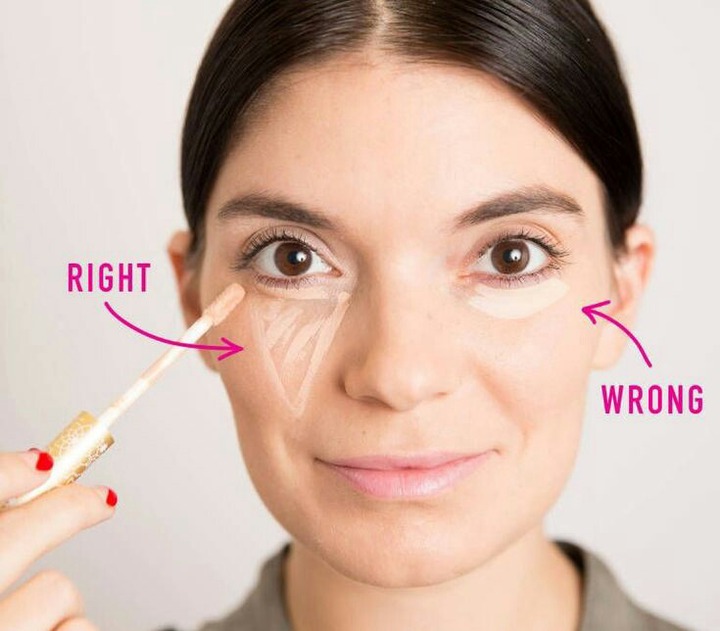 View pictures in App save up to 80% data.
– Apply the foundation powder,bronze and highlighter as a finishing touch on the face
–Apply the eye primer. When applying eye shadow it depends on the colour of dress you are putting on or the look you want. Start by applying a lighter shade of colour before a darker shade.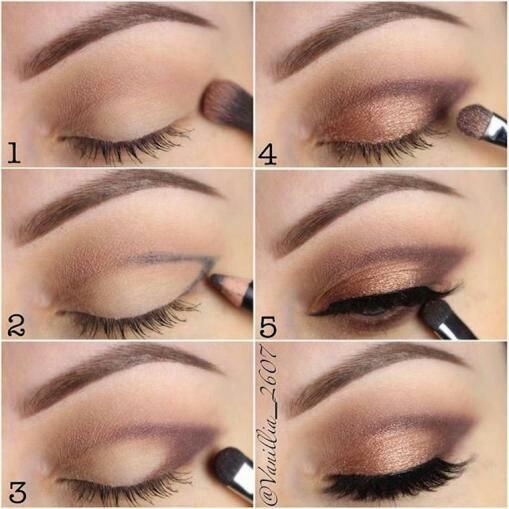 – After you have achieved the kind of look you want,you can move on to applying the eye liner for a more elegant look
– It's time now for your brows,use the eye pencil to draw out your brow and fill it in with brow powder. Use a little bit of foundation to create an arch and give it a neat look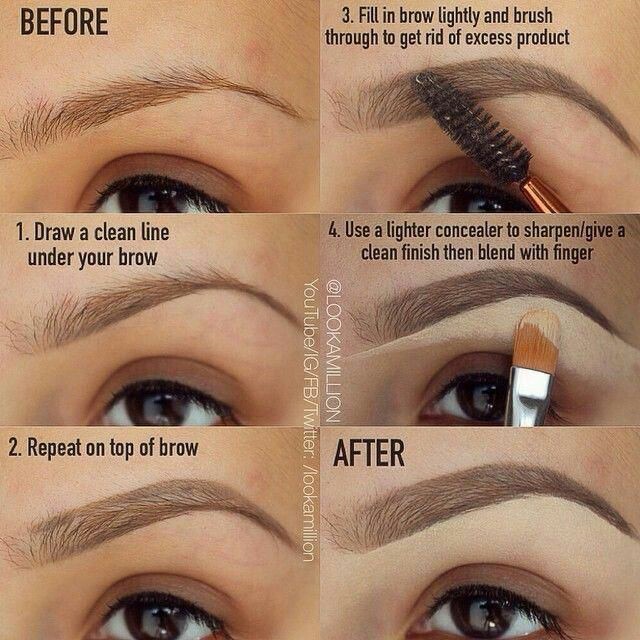 V
– Now for the lips,gently rub the nude lip stick all around your lip and use a lip gloss to make it shiny and noticeable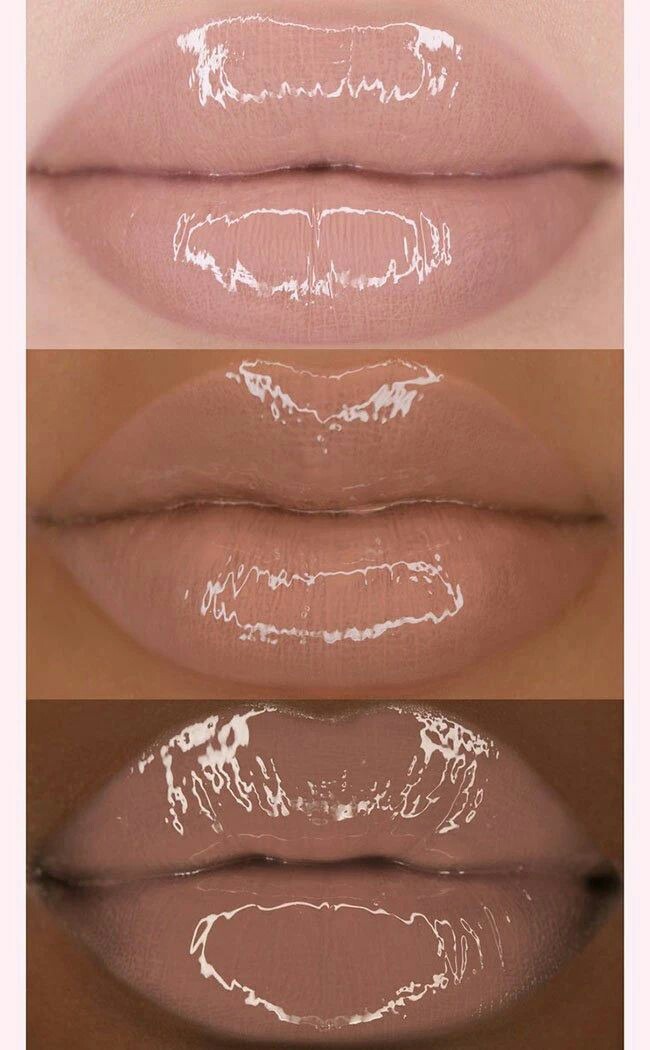 – You can use the mascara or wear an eyelash
– Finally, you can use a setting
spray it helps to keep your makeup intact all day long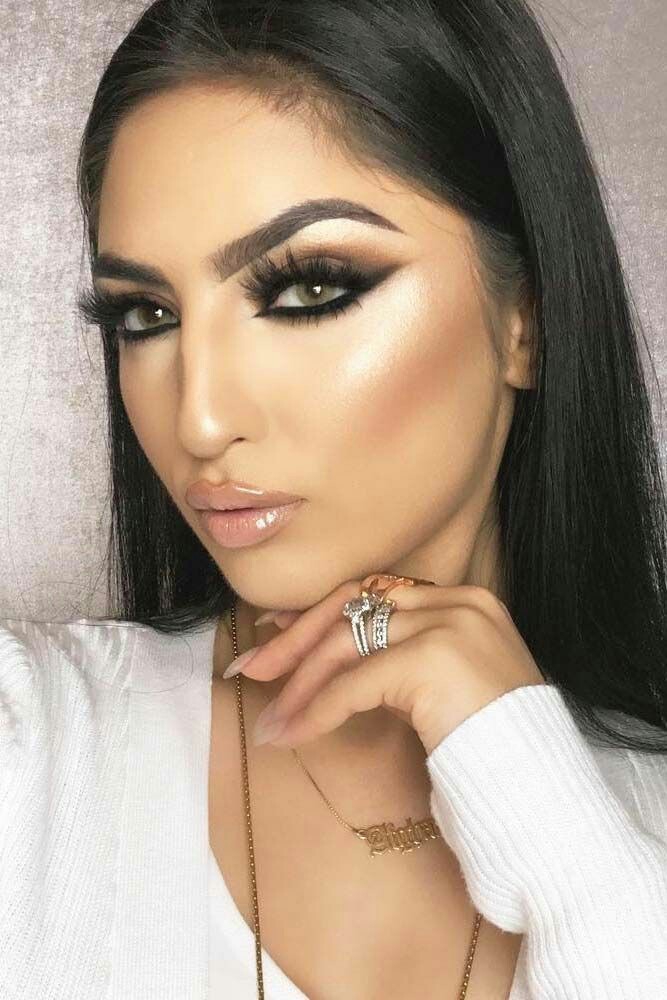 I hope this was very clear and you enjoyed reading this article,