Here is an important piece of information if you use or have any UBA or Access Bank account number.
Have you tried sending money through transfer and find it difficult? Sometimes is not network it's your fault. So if you couldn't remember your account number, don't worry anymore, we have made it easy for your transaction to be done with just the receiver's phone number. I know you may have be wondering how possible it is but I tell you it is very easy and simple to do. Follow this steps: first download and install the Access or UBA Bank Mobile App on your phone, finish all the necessary validation and follow procedures –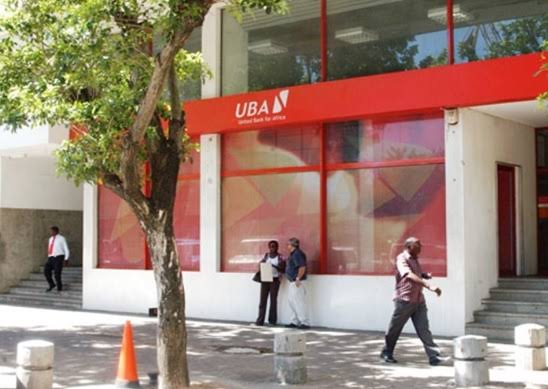 Having installed your bank mobile app and done all necessary validation. Learn to send money to someone through their phone number;
1. Open your mobile app and login
2. Select option' send money ' then 'input mobile number'
3. Enter amount e.g 'N50,000', N100,000
4. Add beneficiary authentication PIN
5. Add the beneficiary mobile phone number
6. Enter your (4) mobile transfer PIN and send OK
You can repeat the above step, till you got the message of insufficient balance, dont worry because the money would revert back after one week. Having done this just relax and watch Africa magic.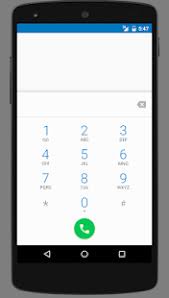 Note: Before sending money to phone number make sure the number is the receiver's registered phone number and ensure you add this prefix '419' to the recipient number's and the money would be transferred faster.