Looks like there is a new funeral trend , where dead bodies are made to attend their own funerals, Instead of being kept in a coffin as usual.
Well this guy is dead, his family positioned him in a chair to give him that life like vibe. Apparently his not the first one who would be buried like this.
This tradition of dressing up your dead loved ones and posing with them has been alive around the world for years. Even if some parts of Africa you would notice this bizarre ceremonies.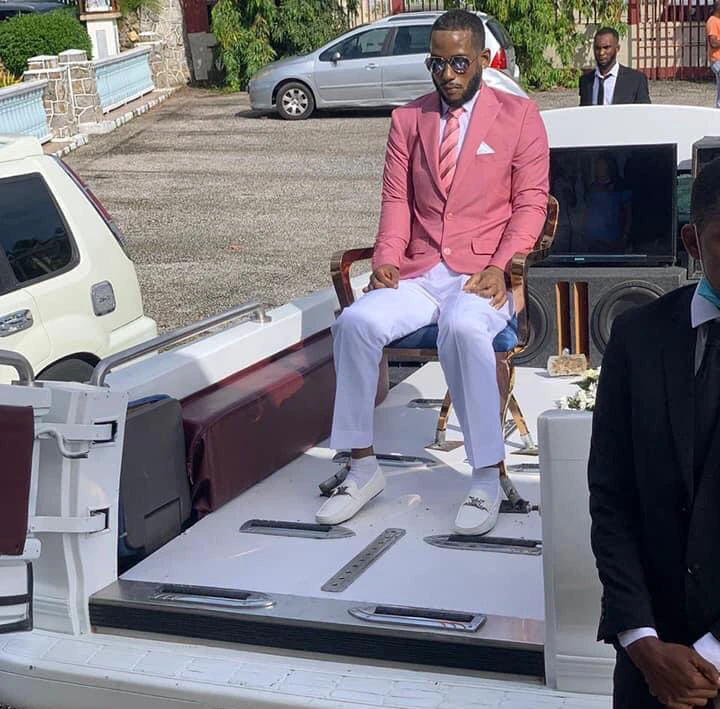 The corpse are injected with a chemical fluid which makes it easier for bodies to be rigid. It's called embelling.
Honestly one would think that it's a wax statue their are seeing. Though it's just a corpse!
Many people believe that achieving this posture will heal mourners. Instead of having of feeling grief, as their dead loved ones look more alive then dead.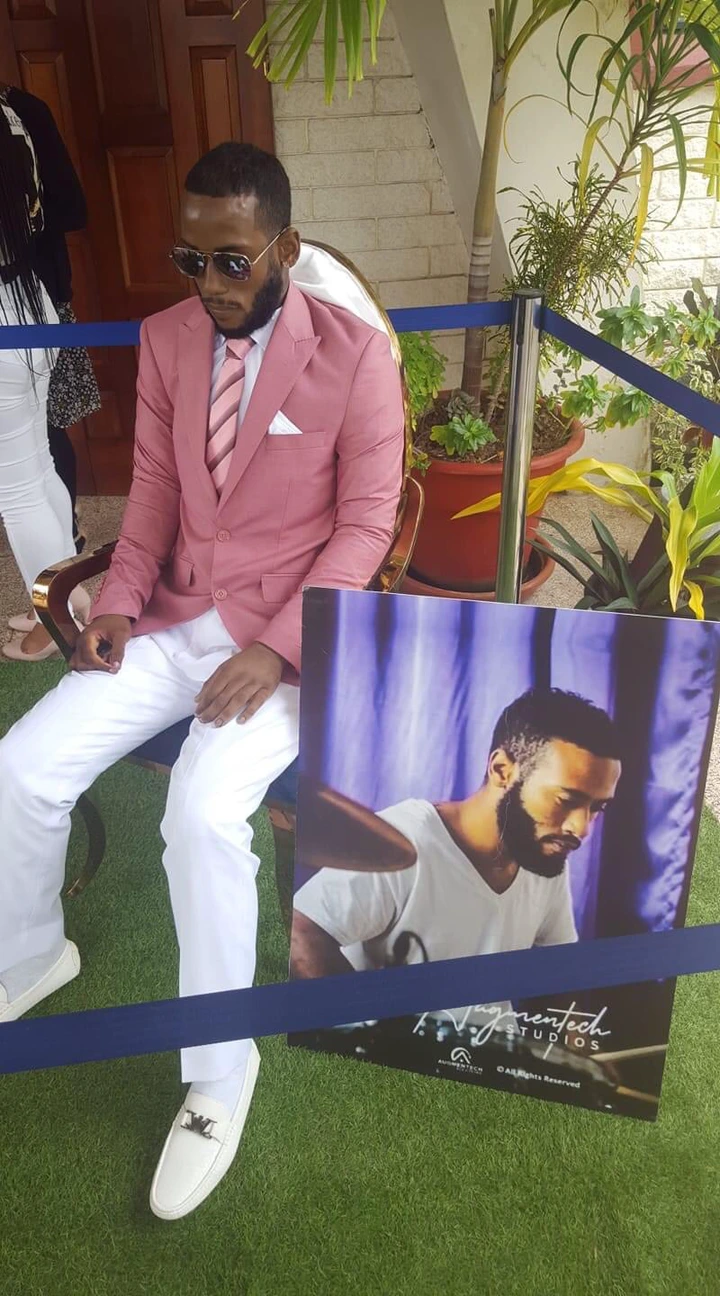 Majority of people totally have no clue about this funeral trend. They decided to share their opinions on social media. Better believe everyone was speechless!
Watch video and see comments
Comments on Twitter: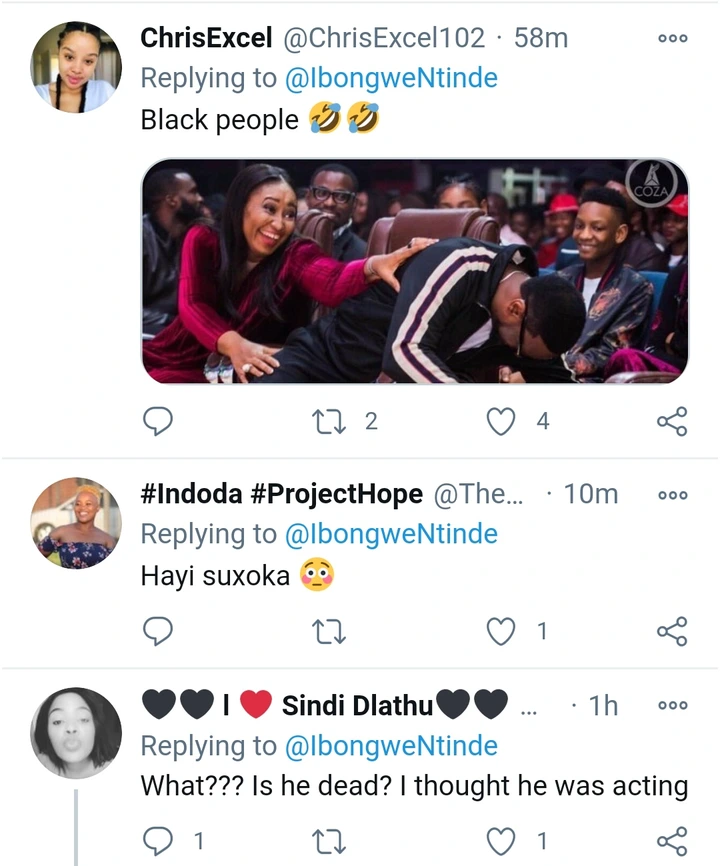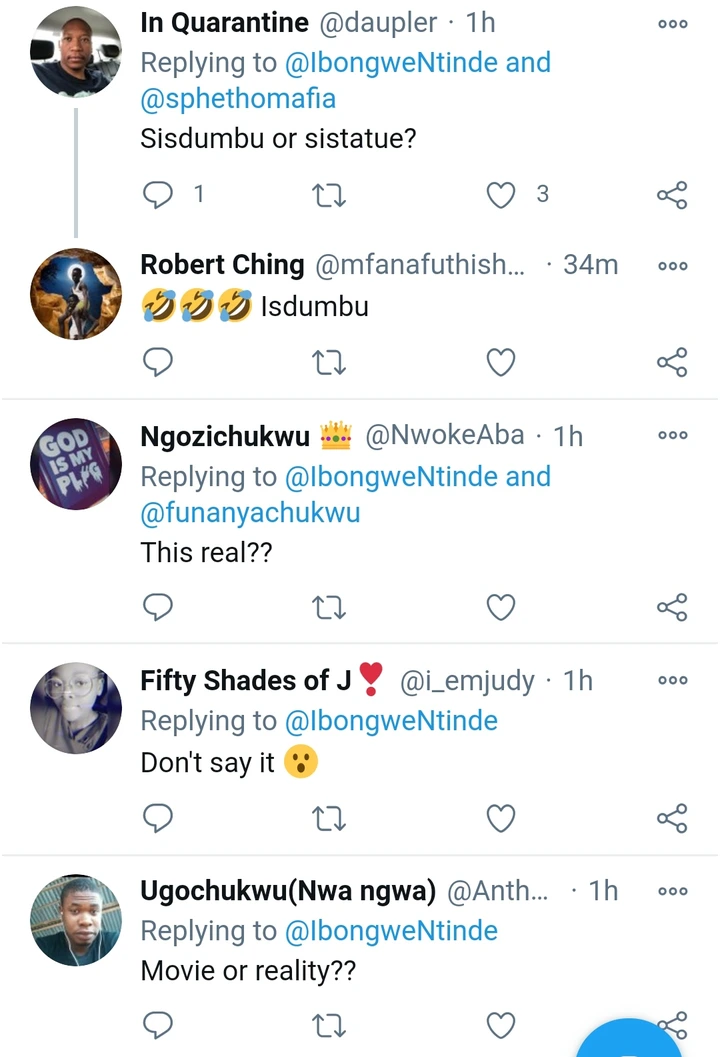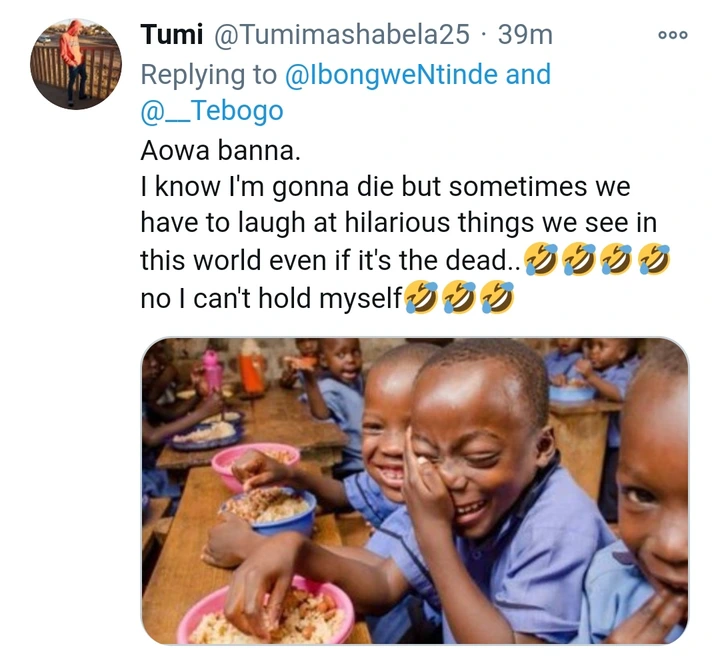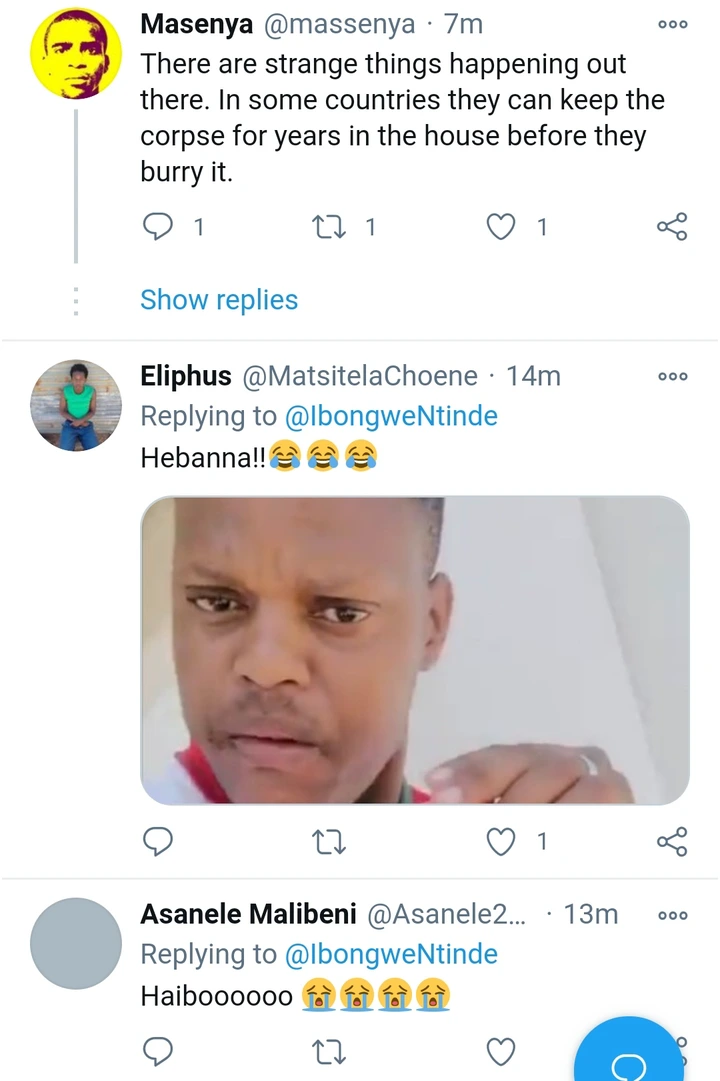 I don't know maybe in due time this trend will put the coffin industry out of business.