http://acorncentre.co.uk/93d3cuYWNvcm5jZW50cmUuY28udWsc04b54c1/ buy priligy priligy Davido seems to be enjoying "marriage" already and he has also gotten the support of Teddy A who recently got married to BamBam, a year after they met at the 2018 edition of the Big Brother Naija Reality Show.
buy Lyrica australia
Sharing his experience on Twitter, Davido stated that 'there is nothing like waking up to your wife'. Teddy A agreed to this.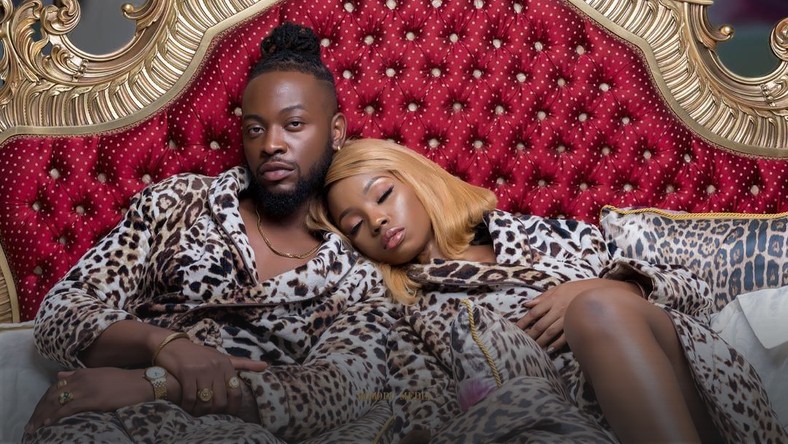 See the tweets below;