Oluwaseyi Ariyo popularly known as Shebaby has taken to social media to cry out to all Nigerians for help as her she claims her life is in danger.
In a video posted on her Instagram page today, she cried while calling on well-meaning Nigerians to help her out of her predicament.
Shebaby explained that she has received several threatening calls from traditionalists and vanguards of the Yoruba Culture who felt offended with the new movie she's working on. She also added that the traditionalists said she will doe after seven days. Shebaby also posted a picture of people's complaints on her Instagram. Check the screenshot below;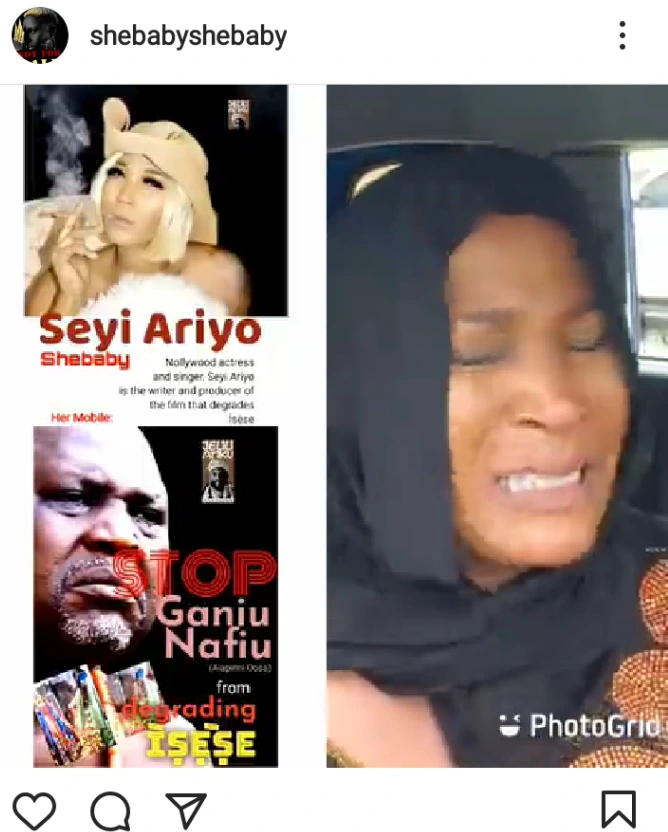 According to the troubled actress, she was work on a new film titled "Asiri Pepe". Shebaby noted that there's a particular scene In the movie which records a masquerade sleeping with a woman.
"While we were filming the scene, someone secretly recorded the scene on his/her phone. Then the person showed the traditionalists the scene. I was accused of denigrating the culture abd traditions of the people. The traditionalists alleged that I planned to soil the Yoruba traditions In the mud.," Shebaby said.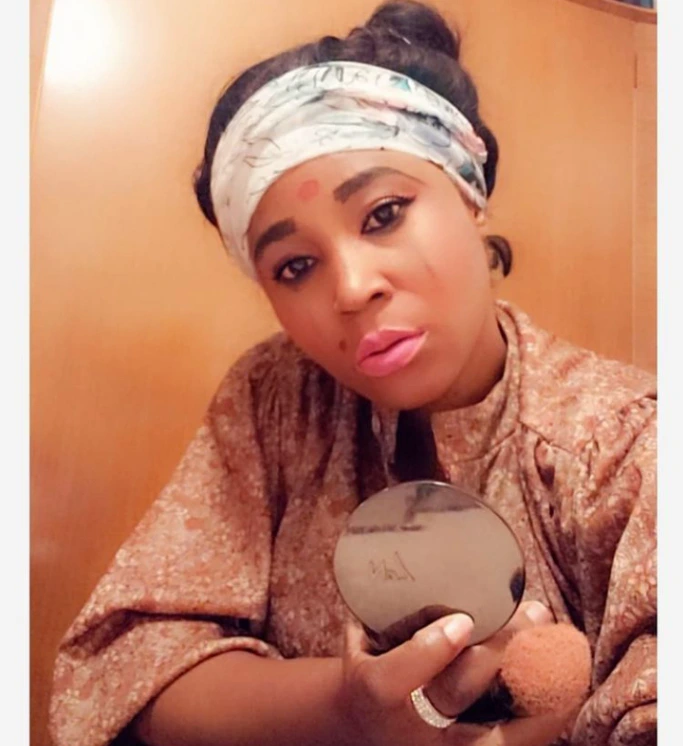 Seyi Ariyo however denied the claims that she wanted to dent the Image of traditional religion. See the screenshot below;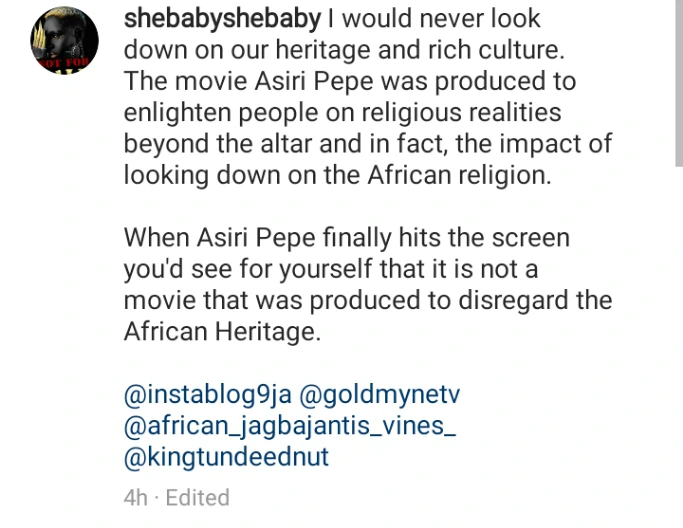 Mixed reactions followed the frightful Revelations of Shebaby. While many Yoruba filmmakers prayed that she won't die, some people alleged that the video Is just a publicity stunt to promote the movie. Check out the reactions below;