The recent ban by the governor of California that forbids churches from singing and chanting is not completely a move against Christians or against religion as many claim. Many churches including the Californian church network have sued the governor for the ban he placed on churches in California.
However, this goes a long way to show Christian misconception about God and about worship; a conception which is not correct. This attitude and mentality has to be transformed if the Christian wants to establish a good relationship with God.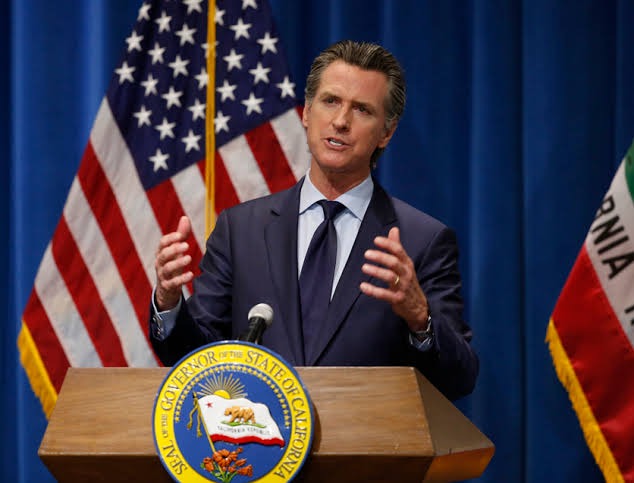 View pictures in App save up to 80% data.
1. Religion is Personal
Religion is and should remain a personal journey with God. While it is good to show people how to reach the divine, one cannot and it is inappropriate to force this concept on others. One person can chant and sing. It must not be communal thing especially during this pandemic. God hears one person who sings and chant.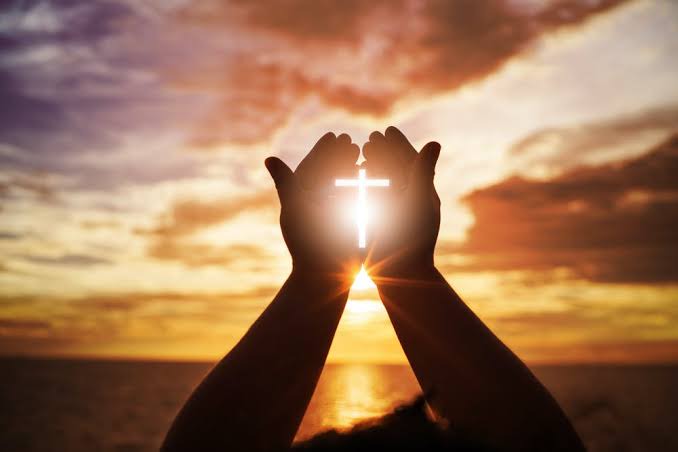 View pictures in App save up to 80% data.
2. Singing and Chanting is Unhealthy Now
The Corona virus which can be contacted via bodily fluid would only be transmitted easily in places of worship or even in choral rehearsals because it involves people opening their mouths to produce good sounds. According to Talib Dbouk and Dimitris Drikakis, in their article "On Coughing and Airborne Droplets Transmission to Humans", saliva droplets can travel more than 1m if the wind speed is zero but if the wind speed should increase to covering a 4km/h – 15km/h distance, then saliva droplets would travel up to 6m only decreasing in concentration. This is not healthy for human society especially during this pandemic.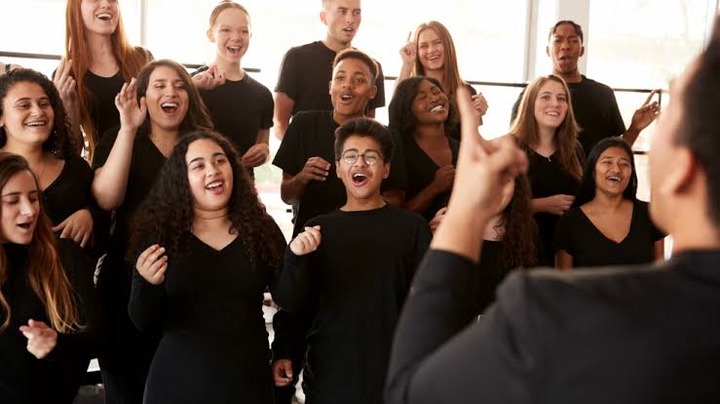 View pictures in App save up to 80% data.
3. Christian worship is not all about Singing and Chanting
There is more to serving God than just singing and dancing. Christians are called to live a life of love – love of god and neighbour and one does not show love for God by singing and chanting. It consist in doing good things to people for that is how Christians can show that they love God whom they do not see (1 John 4:20). By so doing, Christians will take away their noise making and pursue justice and righteousness (Amos 5:21-24).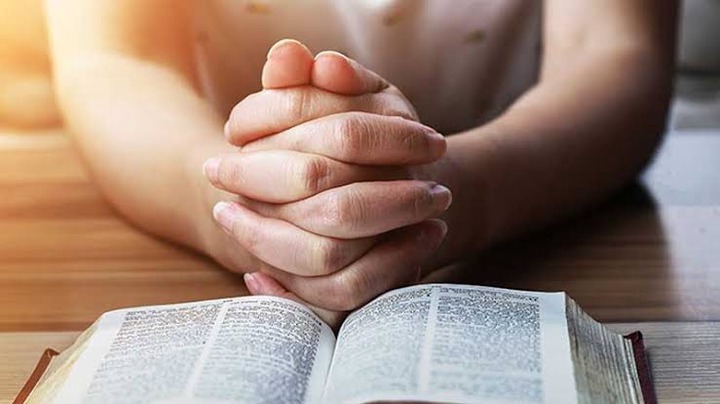 View pictures in App save up to 80% data.
4. Chanting and Singing Constitutes Distractions and Pollutions
Most churches today are places of noise making. Churches are competing for who has the highest number of speakers and whose speaker sounds the most. The volumes are at the increase and the speakers are not even inside the churches or turned to face the worshippers as if the preachers do not want to start their evangelism with the lost sheep after which the lost but found sheep would go out and make disciples for Christ. The speakers are turned away and the neighbourhood bears the brunt. Many cannot sleep especially those who suffer insomnia and many others cannot concentrate on any task because these churches are located right in the heart of the society.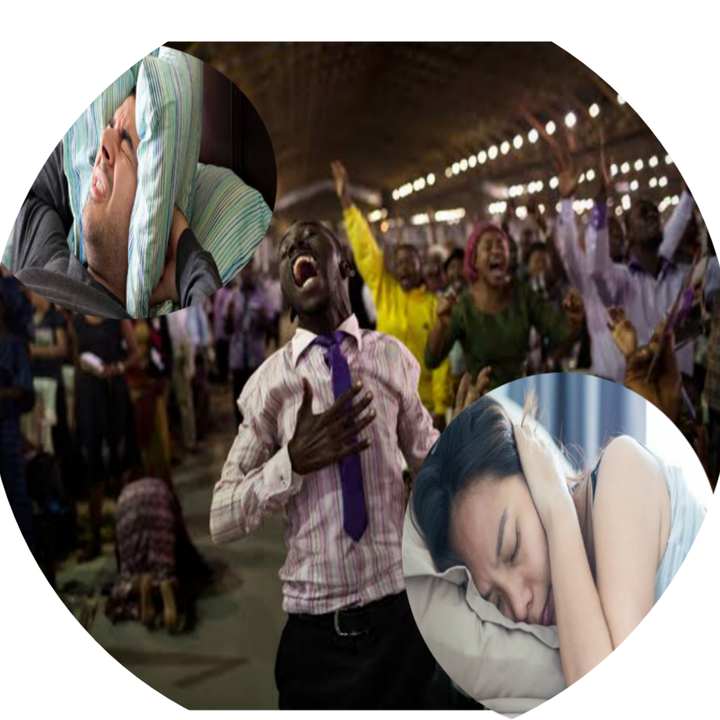 View pictures in App save up to 80% data.
5. Churches Sing and Chant for Fun and Entertainment
Most of the singings and chanting in churches do not carry the Christian spirit at all. Most choristers sing and chant to entertain and not to worship God. There is rise in competition between Christian singers and non Christian singers. Non Christian songs have been carried into churches and many are clothing these songs with Christian veils yet they retain their non Christian tones and backgrounds. Others who sing and chant only want to show that they've got good voices that people would listen to and praise them.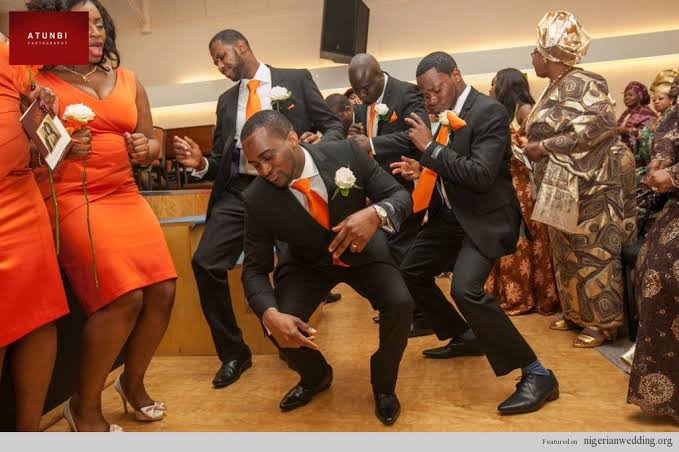 View pictures in App save up to 80% data.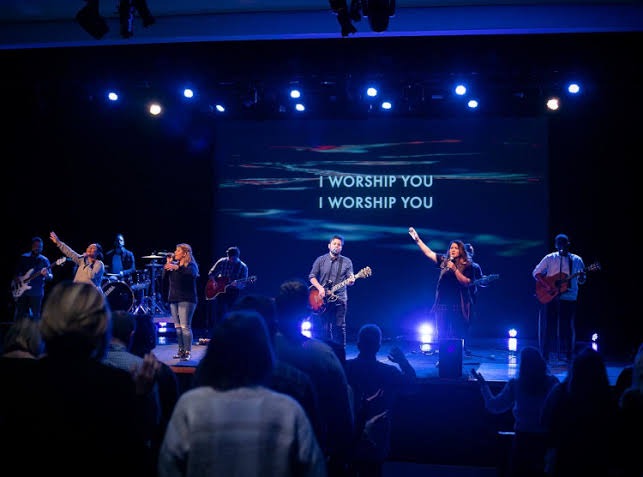 View pictures in App save up to 80% data.
6. Singing and Chanting is not True Worship
Those who claim to be true worshippers must do so in truth and in spirit (John 4:23-24) and not in singing and chanting. While it is not bad to sing and praise God, it is not also the ultimate thing in the service of God and it is not the best method of praying to God. The best pattern of prayer is the one that the Christian model (Jesus Christ) gave his followers when he told them that to pray in a good way, one has to go in, shut the door and pray to their father who would also hear them in the depth of the heart and he admonishes them to pray saying, "Our Father, …" (Matthew 6:7-14). Finally he warned that those who pray should not think that their prayer is heard when they shout and make noise.