In the world of football, Zlatan Ibrahimovic needs no clarification. Despite his age, he is one of the few legendary football and legends still involved in the game.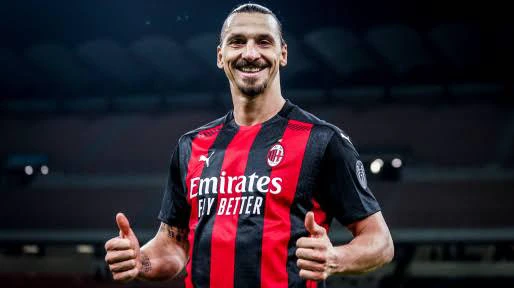 The energetic forward had in time past lashed out at Chelsea as a small club when asked if could have signed for Chelsea at the time the London club wanted him.
Meanwhile, in a post shared on Skysports Football HQ by Quovo, Prince Donald Jr, a former Sweden international footballer, has taken another swipe at Chelsea, claiming the London club is overrated and blaming the club for Timo Werner's current poor form.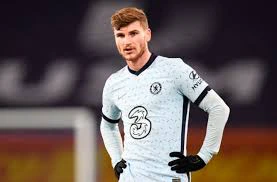 The German forward has struggled to settle in into his new club. With series of unconvincing performances and goal droughts, Chelsea fans are gradually losing fate in him. But Zlatan likened his situation to that of Mohammed Salah and Kelvin Debruyne an unfulfilling spell at Chelsea before leaving to become one of the very best in the division.
It reads;