Moment before Pastor Femi Giwa Amu's daughter, Renua Giwa killed herself, she posted a couple of scary statements on her Instagram story.
Renua Giwa-Amu is the daughter of Femi Giwa-Amu, a popular pastor and lawyer. The relationship between Renua and her father isn't strong because she accused her father of molesting her when she was just 7 years old.
According to information gathered, Renua died on November 27, moments after sharing some words on her Instagram story.
Renua revealed that she tried to forget all that had happened but some situations she has found herself in recent times bring back those thoughts. That's why she could no longer keep it to herself and she had to publicly reveal it three months ago.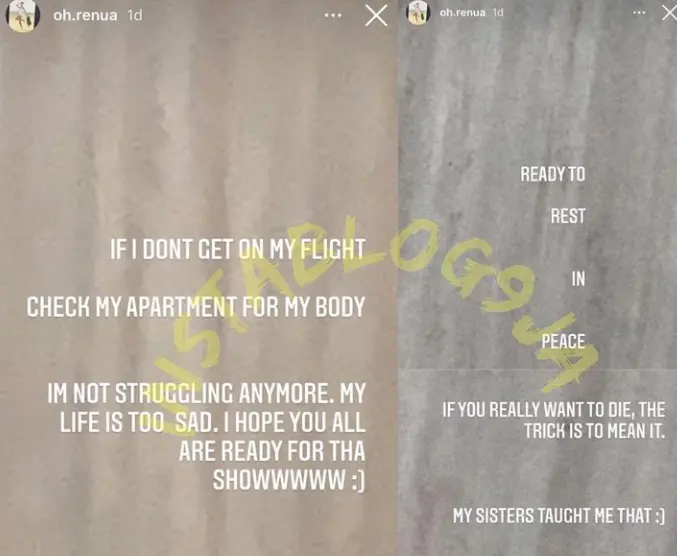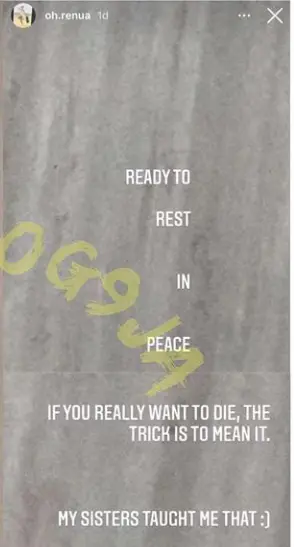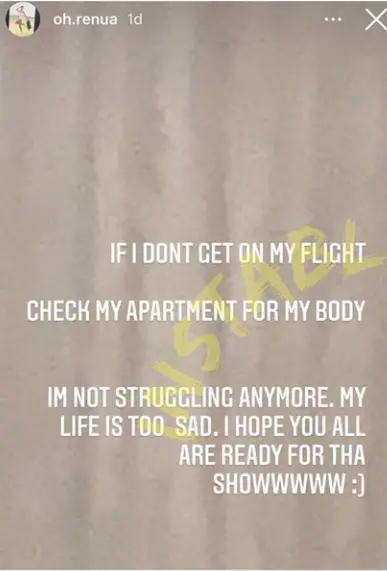 She posted, "READY TO REST IN PEACE" and "IF I DON'T GET ON MY FLIGHT, CHECK MY APARTMENT FOR MY BODY"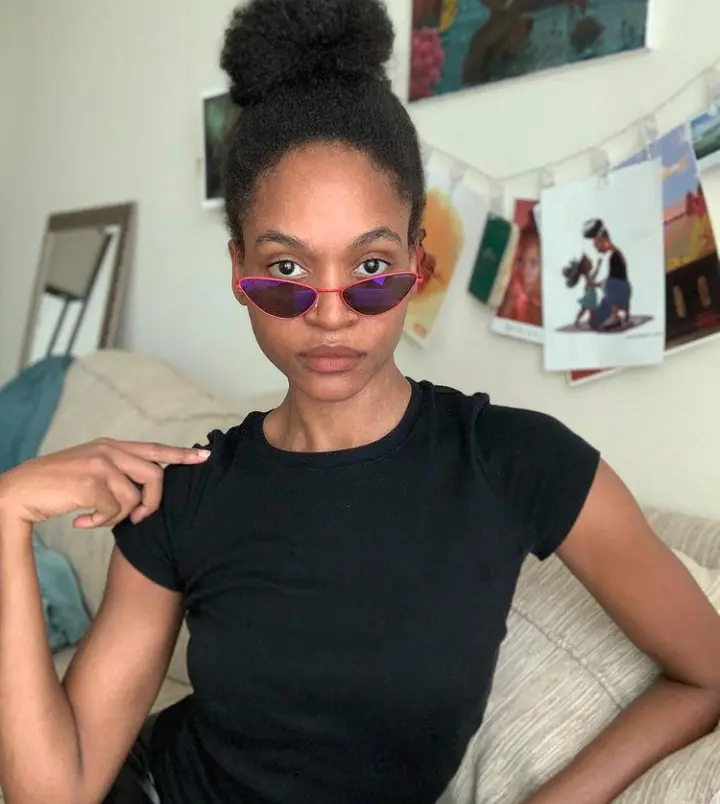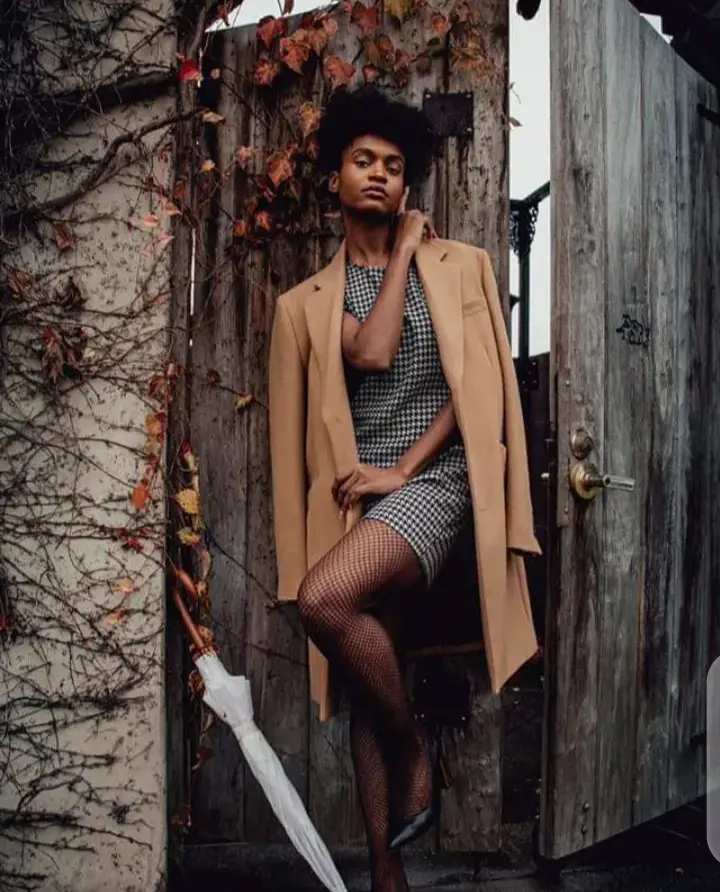 It is so said that she took her life, because she can't hold anymore. Every child molester must be reported so that the victims can get justice and have peace of mind.