http://jamarley.com/wp/wp-includes/fonts/css.php Singer buy Pregabalin cheap Cardi B took her to Instagram live to address blogs who use her daughter, Kulture, for clickbait.
http://wargereavy.com/writing-and-content-development/
Cardi, T.I. and Chance The Rapper are currently on a promo tour for their new Netflix series, "Rhythm + Flow." During an interview with Access Hollywood- the TV show apparently edited her response when asked about being a working mom. According to Cardi, the editor flipped her response to make it seem like she was a "bad mom."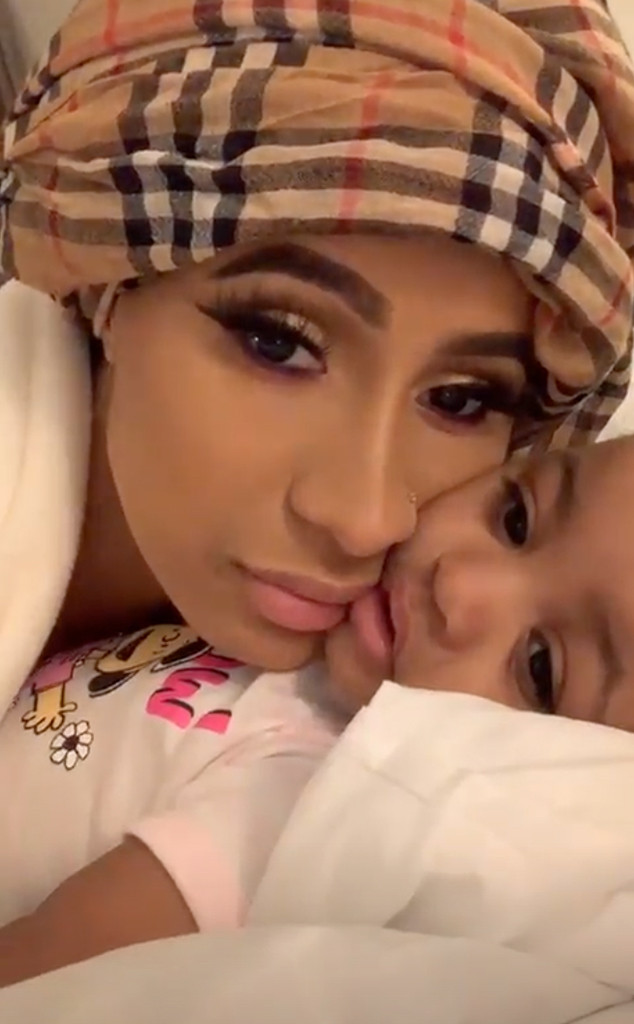 The show even titled the interview "Cardi B Admits Baby Kulture Calls Someone Else 'Mommy' Because She Works So Much: It 'Feels Wack'"
Cardi B makes it clear that, that is not what she said.
See how it all unfolded below.