The Nigerian government have been called out by by former, CNN news anchor Isha Sesay for the "lies" about what happened at the Lekki tollgate when peaceful End SARS protesters were shot at.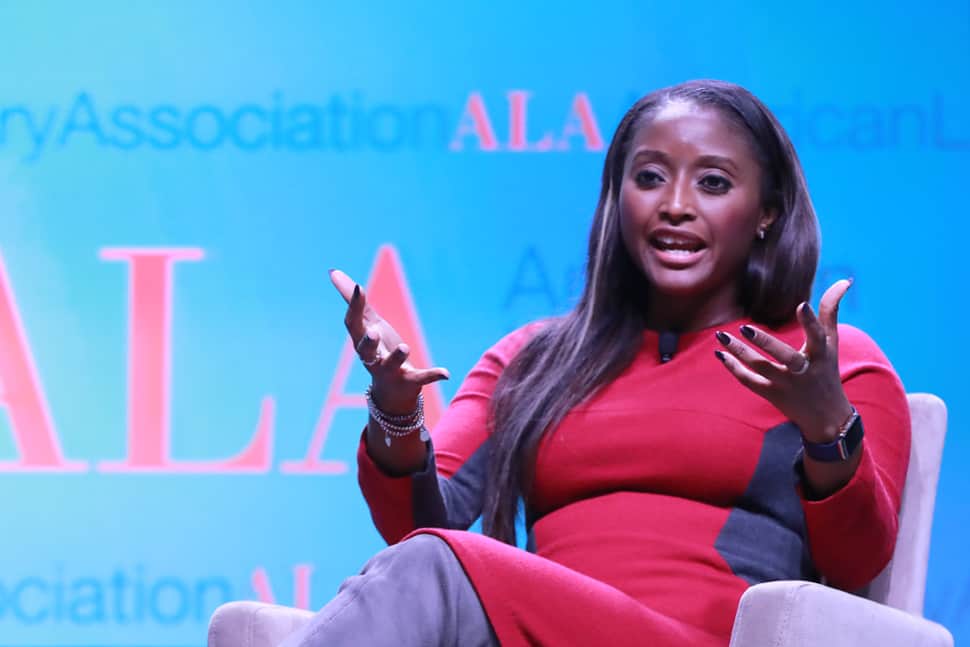 Ms Sesay, who has been actively keeping up with the End SARS protests and interviewing the key players, stayed with Nigerians on the night of the Lekki shootings, conducting virtual interviews and making efforts to let the world see what was going on in Nigeria.
Soon after the CNN documentary on the Lekki tollgate shooting was released, apparently proving that the military were at the toll gate on the night of October 20, 2020, Isha Sesay took to Twitter to call out the Nigerian government.
She tweeted: "These lies being told by the Nigerian authorities about what happened at Lekki tollgate are an outrage. People's children can't just be killed, without anyone being held accountable!"