The immediate release of Ropo's passport, as well as other documents taken from her and her husband, Yoruba Nation activist Sunday Adeyemo, better known as Sunday Igboho has been ordered by a Benin Republic court in Cotonou.
cytotec 200mcg According to court sources, the court decided that the wife's and Ningde Igboho's children's travel documents confiscated from the couple should be restored to the wife.
buy you a drank lyrics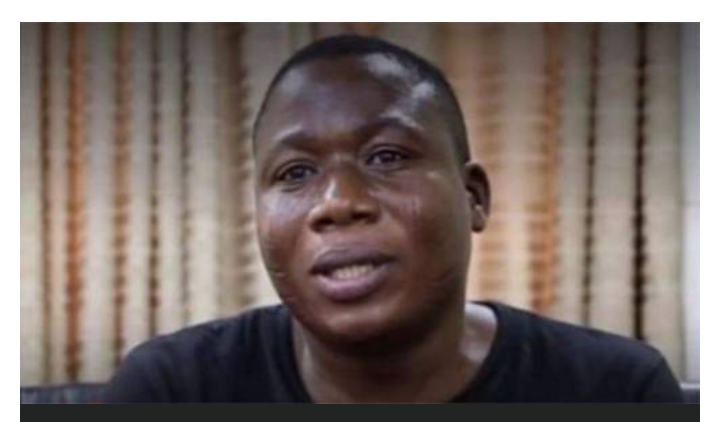 SaharaReporters had previously reported that Igboho's bail application will be considered by the Cour De'appal De Cotonou on Friday, despite the fact that he remained in custody.
According to SaharaReporters, the court ordered Igboho's wife to be released on Thursday.
"They just got off the court. The wife will be freed tonight, while Sunday will be held in detention. The case was postponed until Friday, according to an official.
Sunday Igboho was awaiting his destiny at the Cour De'appal De Cotonou, Benin Republic, after being arraigned by the country's authorities for immigration-related offences, according to SaharaReporters.
On Thursday afternoon, Igboho was hauled to court.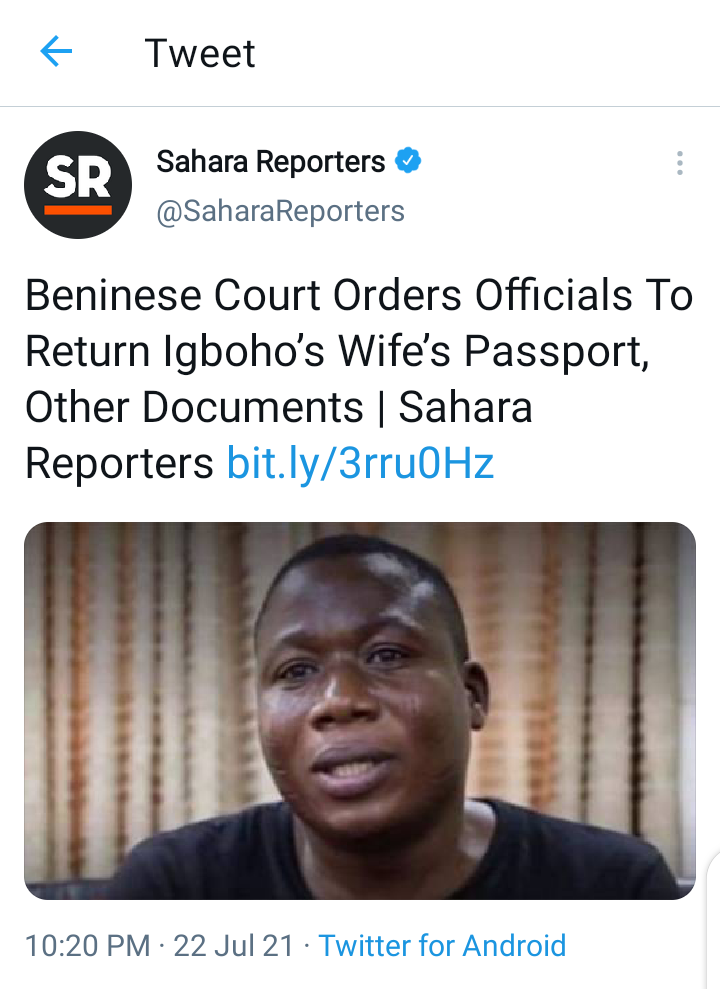 On Monday night, Igboho and his wife were detained at Cardinal Bernardin International Airport in Cotonou, Republic of Benin, while on their way to Germany.
He was accused of unlawfully possessing the West African country's passport.
His Ibadan residence in Oyo State was searched by secret police agents on July 1, 2021, and he was proclaimed wanted by the Department of State Services earlier in July.