order stromectol Nigerians have reacted to how Boca Suno Tacha spelt Port Harcourt and Daughter in the ongoing 2019 buy generic Pregabalin BBNaija reality TV show.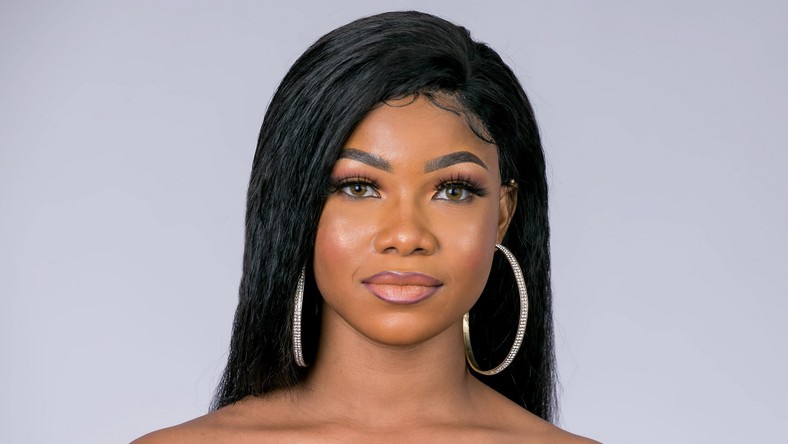 This was after Biggie asked the housemates to celebrate the remaining time they have left in the house by leaving their mark on it.
All the housemates took to designing the walls with Grafiti and Tacha was not left behind.
However, what she did with her own ink became a trending topic on social media.
Tacha who prides in coming from Port Harcourt and calls herself the First Daughter of the City, couldn't spell the phrase Port Harcourt First Daughter correctly.
She omitted U in Port Harcourt and H in Daughter.
When corrected, she decided to ad H in Daughter but left Port Harcourt without a U because she couldn't find a space to insert it.