buy provigil american express Tonight, was nomination Monday, and it began with housemates nominating two people for possible eviction as usual.
Nigel After the nomination, Biggie called out the nominated housemates; which included, Cindy, Elo, Frodd, Ike, Mercy, Mike and Tacha. Biggie then told ultimate veto power holder, Frodd to nominate 5 housemates for possible eviction. Frodd was shocked at the decision..
http://place-des-coachs.com/coach-entretien-embauche/
He however picked Tacha, Mike,Ike, Elo, and Cindy for possible eviction.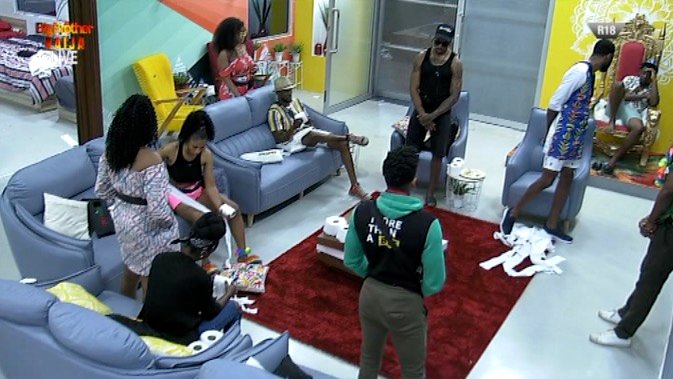 Meanwhile Mercy and Seyi were guaranteed a place for the final week
Recall that Frodd won the ultimate veto power in the ongoing BBNaija season four, on Sunday.
The excited housemate, who could not contain his joy, won the coveted chance card on Sunday night.
Following a normal live show without eviction, Biggie called the housemates into the arena to perform the veto task.
Prior to the task, housemates had kept a red box for one week from which they drew out random picture cards.
Suspense was created around the box as housemates did not know the power the veto holder would have.
To heat things up, negligence with the box caused Elozonam, Cindy and Diane to be issued a strike each.