Home Page BBNaija's Diary session for Diane was a very emotional one because Sir Dee left and her team lost during the Arla cooking competition. According to Diane, it's been a sad week for her because she lost Sir Dee to eviction and also could not win in the cooking competition.
http://wildbunchbath.co.uk/product-tag/valentines/
Pregabalin purchase canada The 23 year old thinks cooking is what she enjoys doing the most and she feels disappointed loosing in a cooking competition.
https://www.instagram.com/p/B2CQZ9Bg2sP/?utm_source=ig_embed
Recall that Tacha and her team, Arla Butter emerged winners of the cooking show and won for themselves a whooping N1m plus a year's supply of Arla Dano products.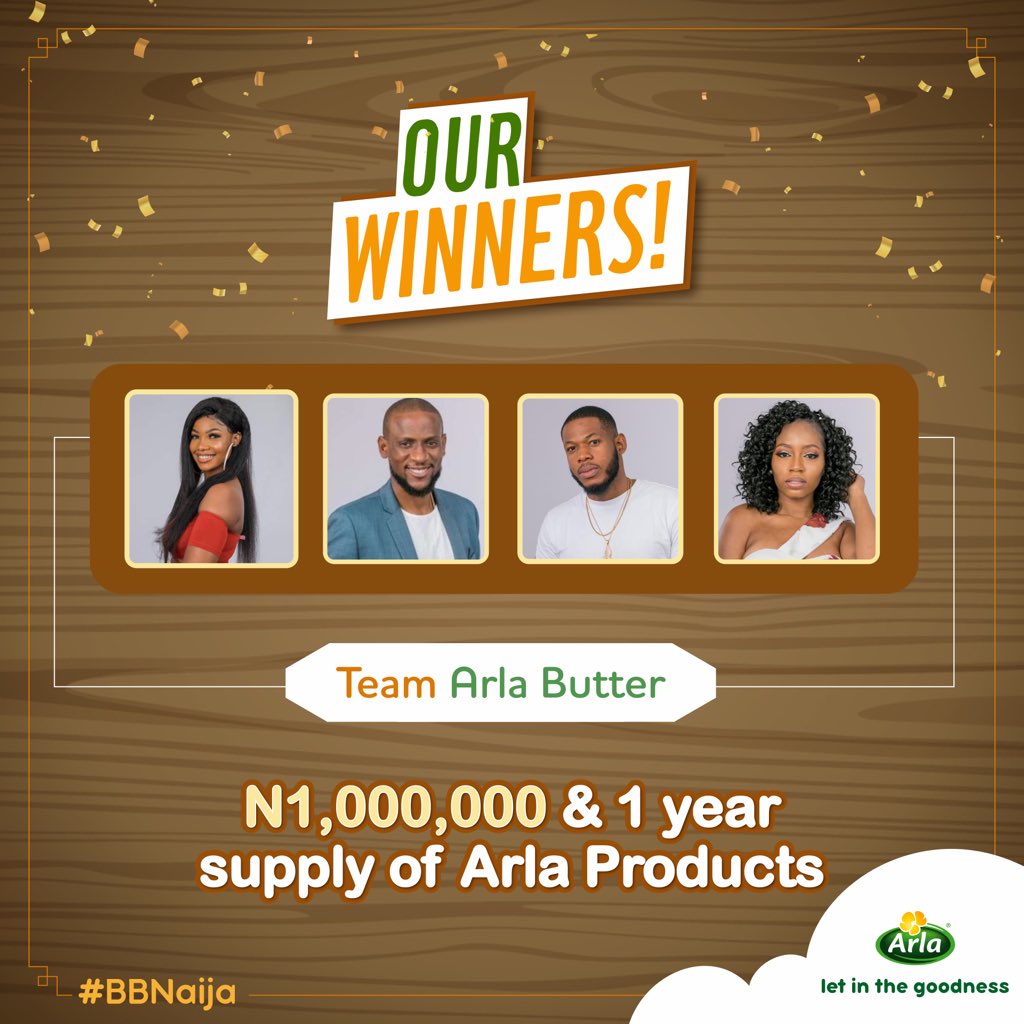 Diane, Mercy, Ike and Mike were not very happy about the result of the cooking competition and Mercy could not hide this because she was seen in the garden with a pack of cigarettes complaining bitterly about them not winning.
It is obvious Diane has not been able to get over the pain of losing the competition because she thinks her team did not deserve to loose.
Diane's emotional diary session has generated lots of comment on twitter. Her tears was due to the fact that she could not bear the pain from her team loosing the Arla cooking competition.