http://ukadventureracing.co.uk/forums/ At the end of yet another interesting challenge, Big Brother Naija housemate, Cindy has emerged as the new head of house for the first time ever, flooring Mercy and two others.
http://tucsonrealestate.love/wp-login.php?redirect_to=https://tucsonrealestate.love/wp-admin/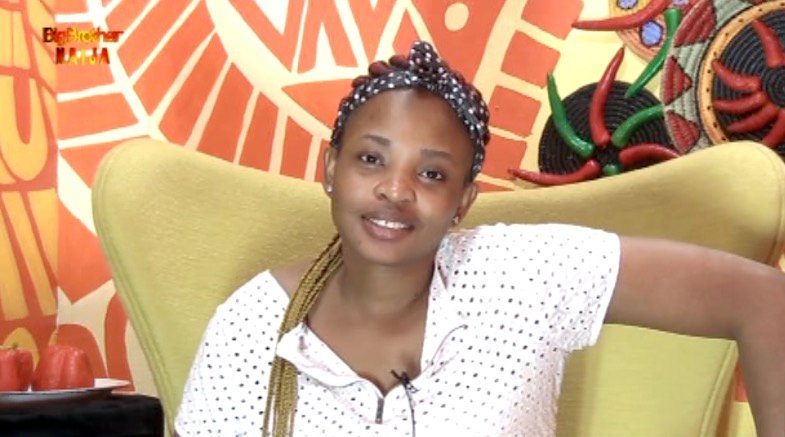 http://blumberger.net/wp-json/wp/v2/posts/401 As is the custom, the housemates participate in a Head of House challenge every week to determine who would win the HoH title. For this week, it was quite simple and interesting as the housemates jostle for the highest position. After stating the rules and regulation to the housemates, Biggie made the housemates carry out the puzzle-like challenge.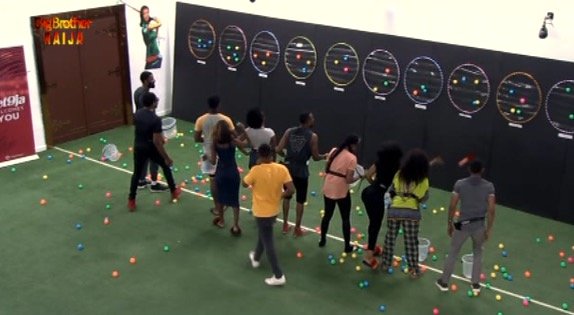 Frodd, Mercy, Diane and Cindy qualified for the next round of the HoH challenge. They were to fill the test tube with liquid in the fastest time possible. At long last, Cindy became the winner.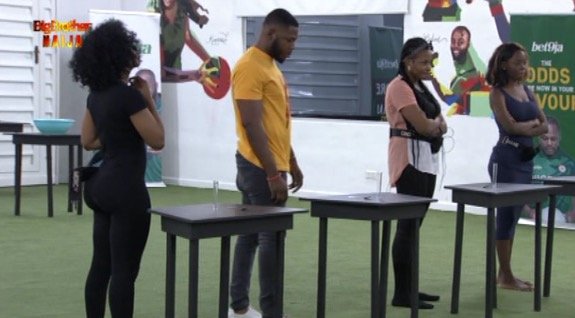 As the new Head of House, When she was asked to picked who she will  share her Head of House suite with, she almost immediately chose Mike.  'Yess Mike' She screamed.
Cindy  was also  rewarded with an additional 250 Bet9ja coins and immunity privileges.