buy stromectol 3 mg Big Brother Naija controversial housemate, http://alisonguest.co.uk/tag/mental-health/ Tacha has yet again caused a stir on the internet after a video showing her burnt face and knuckles surfaced online.
Recall that throwback photos have proven that the housemates, who gained her fame from posting raunchy photos and videos of herself, was originally a dark-skinned lady while growing up.
The video which was shared by fans of the ongoing reality show has led to the Instagram influencer being bashed on social media.
Some Internet users likened her burnt knuckles to the colours of a roasted plantain. Watch video below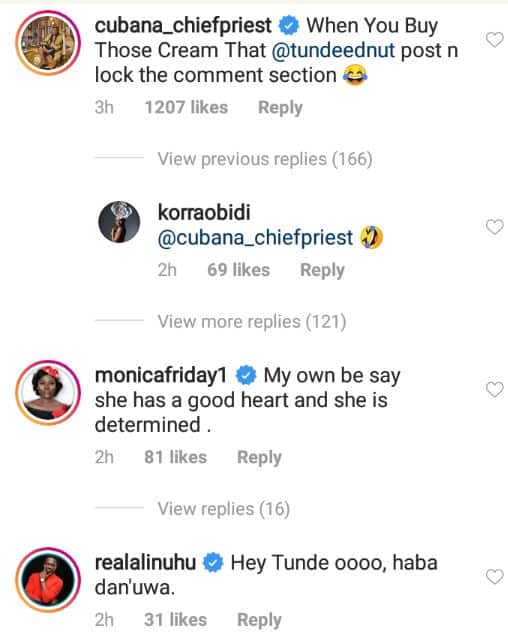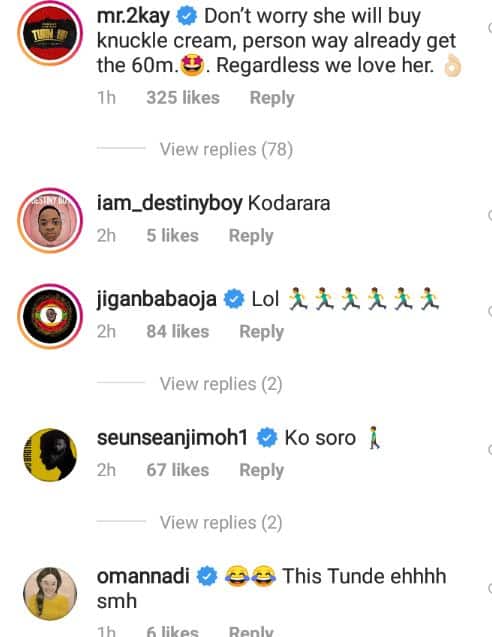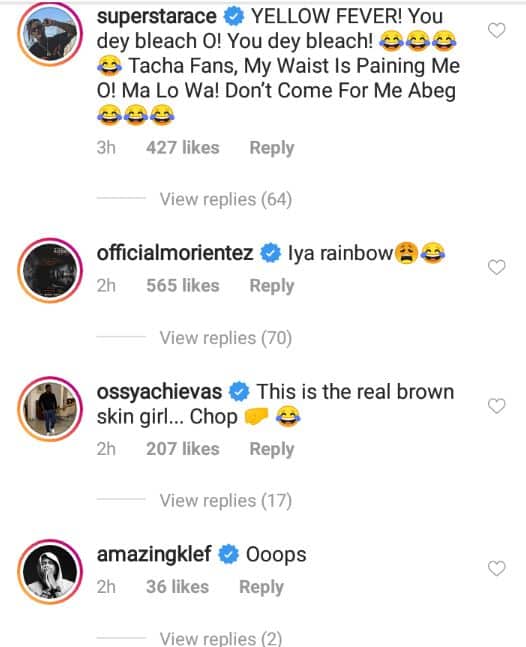 See reactions and video below:
https://youtu.be/dGDyV30tosg
order Pregabalin Tacha is one of the most popular housemates of the show and many are tipping her to win the N60 million worth of prizes at the end of the show which is soon winding down.