A renown Lagos socialite,S.A Miller, owner of Millers Synergy, has announced in a video that he will gun down Bobrisky and James Brown anytime their paths cross…SleekGist Reports.
'It is better they arrest me now.. the day I will see Bobrisky or James Brown I will gun them down I swear by my late papa's grave..' .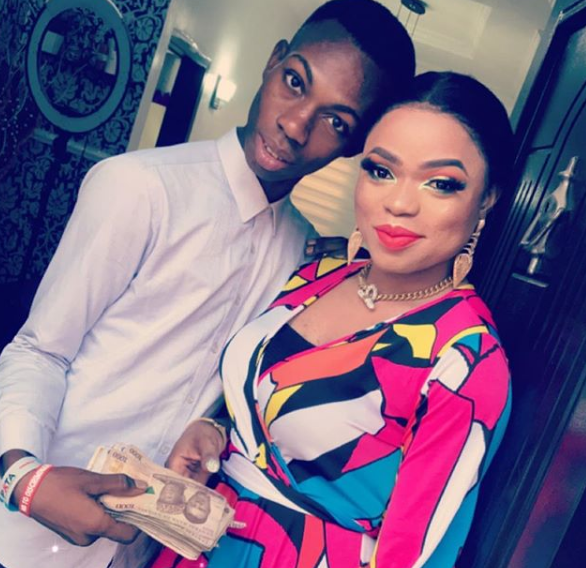 According to him it is wrong for young men to shake their booties and behave like women. And that  Bobrisky and James Brown who he referred to as 'faggots' ought to be arrested….
Watch video
Bobrisky an James Brown  are Nigerian Internet personalities who are known as a prominent cross-dressers in Nigeria, a country with no LGBT rights.