There are six things you can have in your vicinity to block every paths of armed robbers or any act of criminalities in your house.
Many complain about the way harmed robbers are threatening the life of masses and the high rate of criminalities in our society in the world of today. You can remember that a lot of robbery cases were reported to police stations and social media, especially during the Covid-19 lockdown.
However, Individuals have ability to defend or fighting against all these crimilaties acts by themselves without reporting to any security personnel or acquiring security to secure their house.
With these six things I want to pens down below, you will sleep comfortably and have a peaceful relaxing in your house.
1. Construction of open fence with electric wire: if you can try to construct open fence with electric wire in your house, it is 90 percent sure that no harmed robber will make attempt to mount your fence, unless if he has already signed death agreement with his family before he left home. Note that this electric wire will have connection with any gates that lead to your compound, incase you might be thinking about the gate. You will only be switching it on whenever you are about to sleep and off it when you wake up in the morning.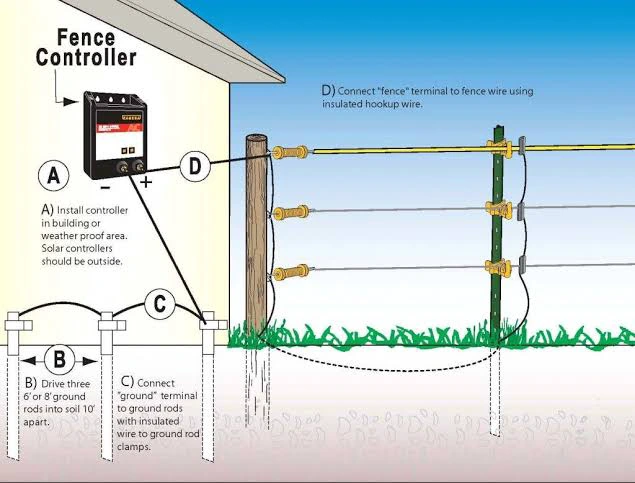 2. CCTV camera is another powerful security that will taking video record of any ongoing activities in every corner of your compound. Even it will cover your activity, When You are performing normal responsibility with your wife.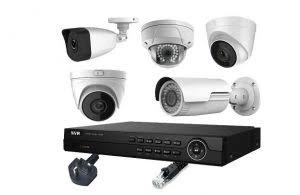 3. Another one is security bell, this security bell is like the one they are using for vehicles and motercycles, you will see that when you touch the vehicle or motorcycle without the owner consent, immediately after you touched it, the bell will start ringing like police security alert. Note that this bell will be connected to every corner of your compound, so that whenever any emergency occur in your house, this bell will start ringing. Its loudness depends on how powerful the one you choose in the market and the perfect installation.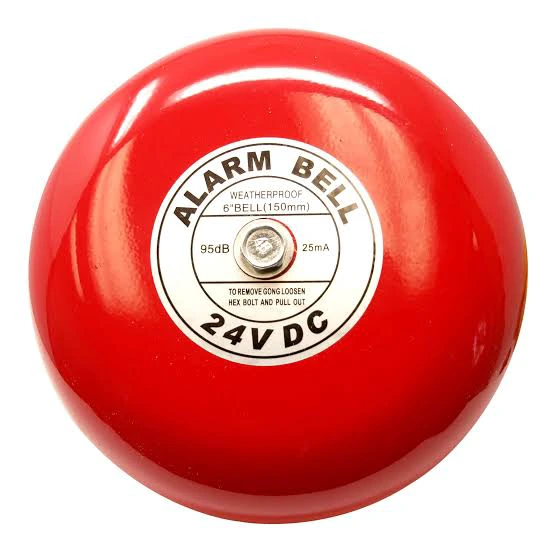 4. Another way to protect your house from harmed robber is purchasing of trainable police dog. When you get trainable police dog and you based your train on security purpose for the dog, you will have nothing to fear again. Even the dog will catch all domestic thiefs for you, if the dog is fully and well trained.
.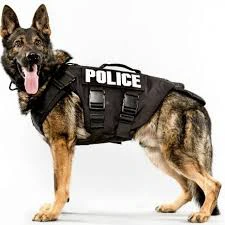 5. Installation of security light is another self defense against harmed robber or any act of crime. When you have the security light on in every night, it will difficult for any criminal to penetrate your house.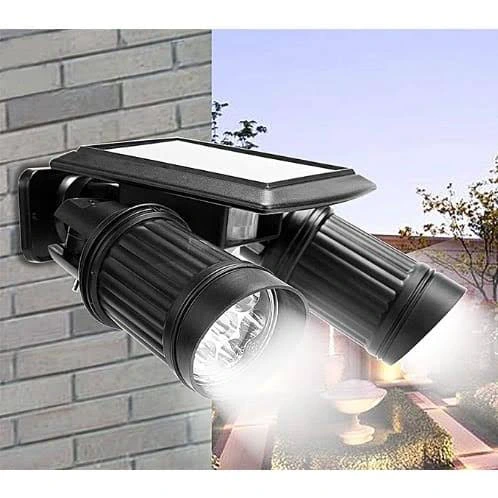 6. Standby autopower electricity generator/ solar energy: The last one is transformer for all the aforementioned security objects. Because, most of the security objects we have mentioned can't work without availability of electricity and public power generator might be taken off by its operator at unexpected time, but when you have autopower generator or solar energy in your house, there is nothing to fear about anymore.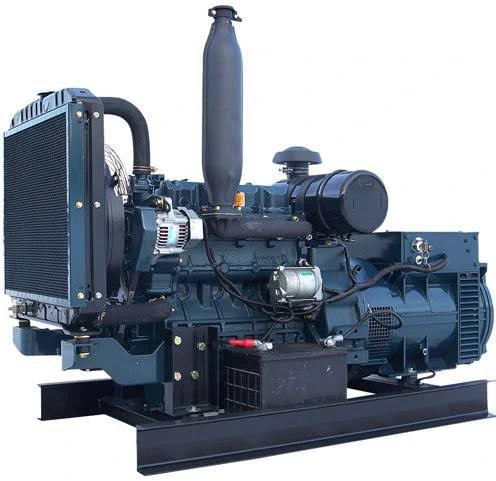 With all these aforementioned security objects, I hope you will live a safety life in your house.