ivermectin horse wormer for dogs Akwa Ibom women now go to their farms, armed with guns and other weapons.
Imatra This is coming after the recent bandit attacks in the Southern part of http://yesand.co.uk/category/solution-focus/tools/page/8/ Nigeria, .
This was a move carried out in response to the killing and gun attacks perpetrated by the Fulani herdsmen, residing in their communities.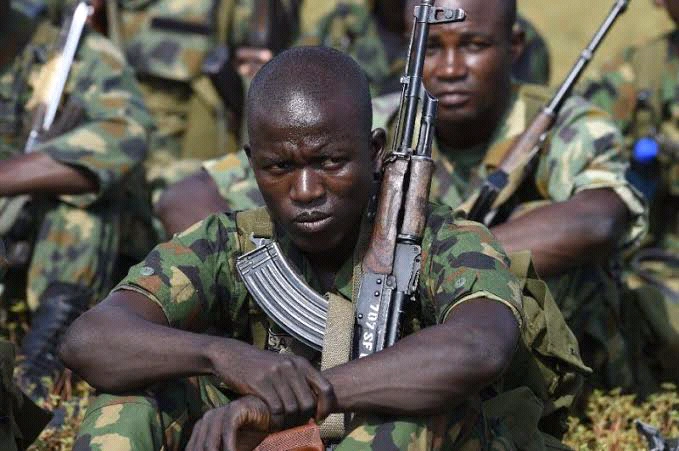 Some years back, it was said that this particular ethnic group had plans to take over the entire southern region of the Country. Furthermore, it was said that, this plan of theirs was plotted so as to enrich themselves. The southern part of the Country, which is very rich with great abundance of greener pastures, forages, live stock feeds, and this is really what is attracting this wicked herdsmen to the south.
Some weeks ago, there have been series of attacks on some communities in Akwa Ibom State, and this attacks were fully confirmed to have been carried out by the Fulani Herdsmen. Some casualties, injuries and losses of properties have also been recorded. The women of this communities, have now come up with solution for themselves, as the actions of the security operatives in the state keeps proving futile. They now go to their farms armed to the tooth with guns and other weapons so as to defend themselves.