A statement credited to Gov Seyi Makinde has become an issue between one Mubarak Zarewa and Aisha Yesufu. Recall that when, Yoruba activist, Sunday Igboho stormed a Fulani settlement and sent them away in Ibarapa LG of Oyo State, the Governor was quoted to have said: "Any Nigerian citizen can stay in any part of Nigeria but they must obey the local laws." – Seyi Makinde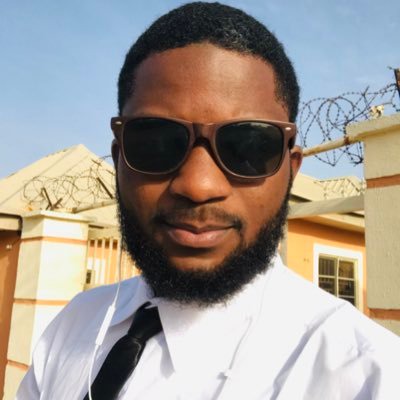 Mubarak Zurewa responded by misquoting the Governor for saying citizens can stay anywhere they are provided they obey the local laws. He said no wonder churches ain't allowed to be built anywhere in kano because of the local laws, and the non-Muslims obeyed it completely by not building churches there. He then urged his tribesmen living in the south to do the same!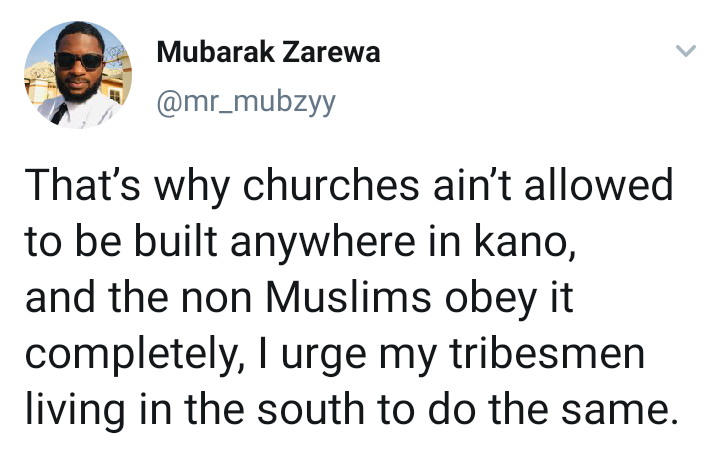 Reacting to this guy's claim over Seyi Makinde's statement, Aisha Yesufu disagreed totally with him for saying churches are not allowed to be built in Kano because of local laws. The activist who was born, raised and schooled in Kano described the claim as a barefaced lies! She said she grew up with churches in Kano. Do you even realise that there are Kano indigenes that are Christians? Aisha queried the guy!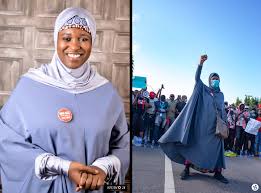 Where is this guy getting his information from? It beats my imagination to read stuff from a so-called enlightened person that is baseless and untrue. A simple Google search would've saved you embarrassment. There are churches all over Kano, sometimes you need to move around, don't just restrict your movement to sabo gari and its environment. Places like Hotoro, Yankaba, Gyedi Gyedi, warri Road, Bompai, Panisau, etc. There are churches in all these places I mention.
However, why would there be churches everywhere? Do we have to erect churches every where for us to be Nigerians, or peace loving? Infact, to me, Hausa people are accommodating than Igbo when it comes into religion! How many mosques can you see in Igbo land?