Mercy Cynthia Ginikachukwu, also known as Ada Jesus, a Nigerian comedian, has recently been diagnosed with a stroke. Nigerians are concerned about her current situation after her images appeared online.
According to sources, funds have been collected on her behalf, and she has been transported to various hospitals in an attempt to find a cure for her illness.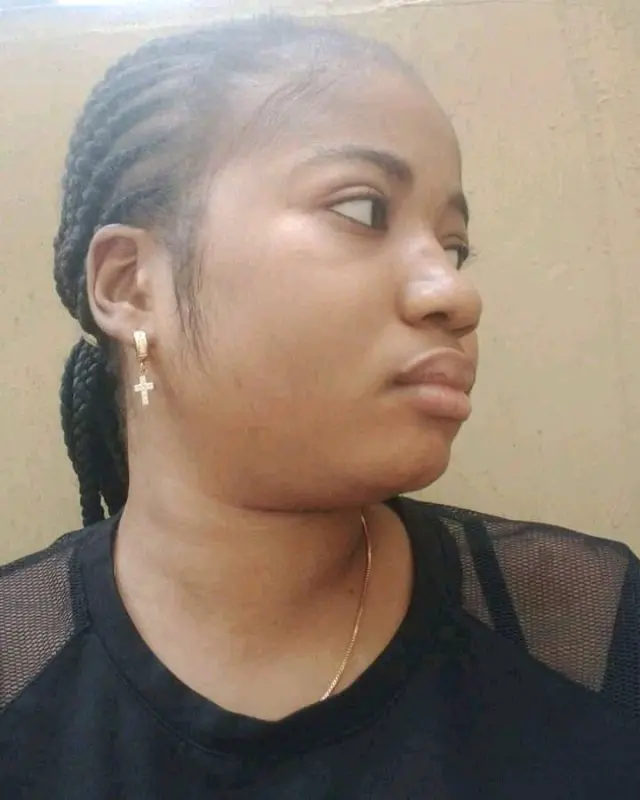 Despite the large sums of money spent on her recovery, her body has reportedly rejected drugs. Her health disorder is thought to be exacerbated by supernatural assaults as a result of this, and she has been urged to apologize to those she has offended in the past.
She allegedly provoked and dared Chi Marine Temple many times in the past, tempting him to do his worst, prompting the spiritualist to urge her to seek forgiveness.
She went to his temple with her family to seek salvation, and her pictures that have gone viral were taken there. Thankfully, the chief priest forgave her and gave her a sum of 100 thousand naira.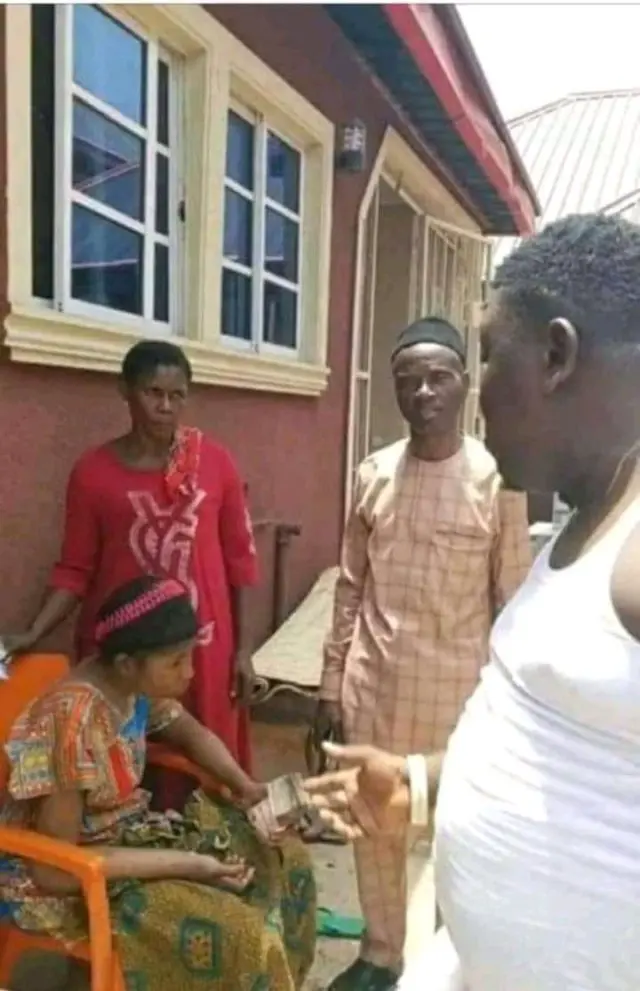 However, during a live video on his Facebook page, Chi Marine said that Ada Jesus' life is dependent on the gods' judgment and that he has forgiven Ada Jesus and nothing more.
Fans are hoping for a speedy recovery, but according to Chi Marine, her destiny is in the hands of the gods.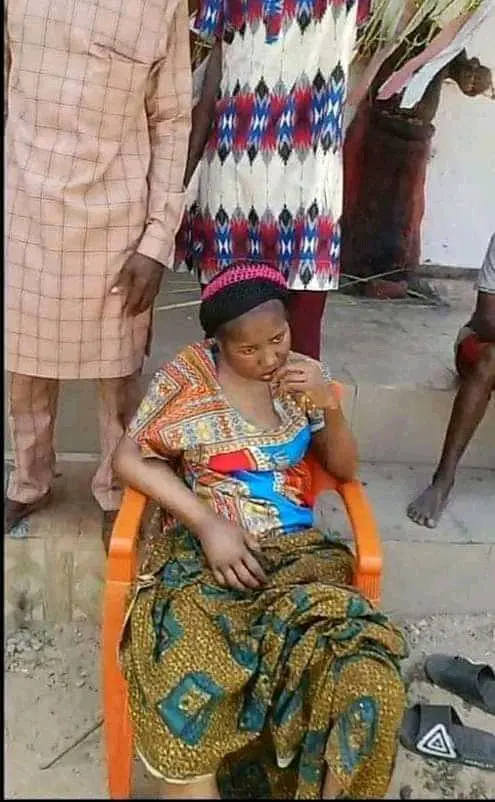 Ada Jesus is a Nigerian comedienne, actress, and content creator. She is well- known for filming her comedy in Igbo. Born on February 19, 1998, Ada Jesus is 23 years old.
She has collaborated with well- known Nigerian comedians such as Sir One, and Kinemaster.
Right now, all she needs from us, apart from contributions to her hospital bills, are our prayers and support.