Manchester City's hopes of achieving a quadruple were dashed after the Blues beat Pep Guardiola's side 1:0 to reach the FA Cup final at Wembley.
Chelsea's Hakim Ziyech scored the winning goal, ensuring the London club's place in the FA Cup final for the second year in a row.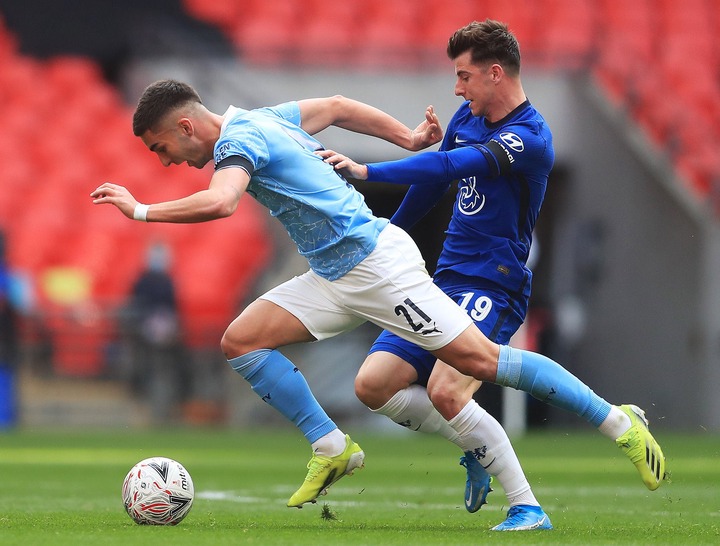 Manchester City has now been knocked out of the FA Cup at the semi-final stage back to back in their recent campaigns.
Man City's defeat to Chelsea also means that City will not be able to win all four major trophies in this season's campaign, but could seal their first trophy with a win over Tottenham Hotspur in the Carabao Cup this coming weekend.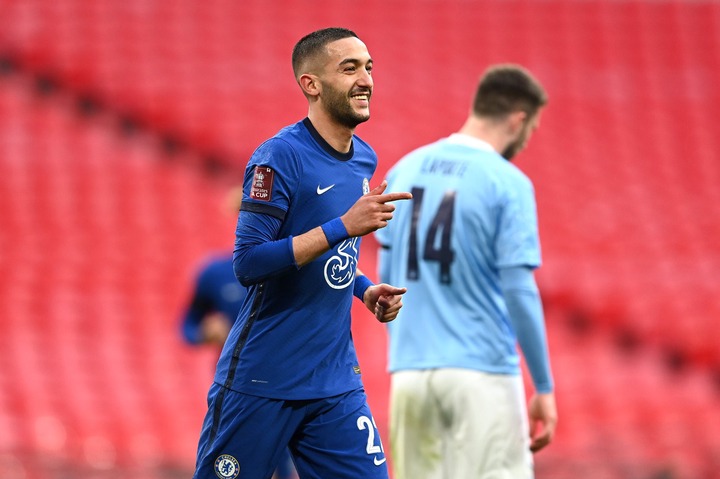 Manchester City was forced to substitute their talisman, Kevin De Bruyne who limped off at the start of the second half after he sustains an ankle injury.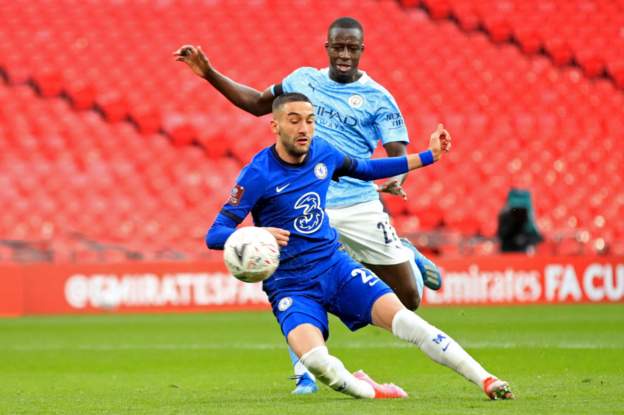 Thomas Tuchel's men thought they opened the scoring book just six minutes after kick-off but the goal was ruled out after Werner was caught in an offside position in the build-up.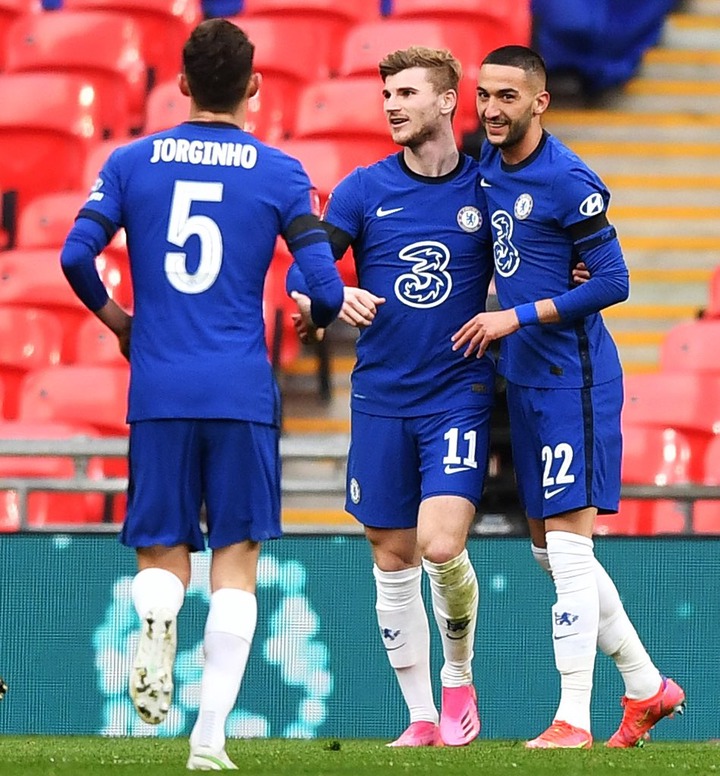 In less than 10 minutes after De Bruyne was replaced with Phil Foden, Chelsea find the net after a set up by Werner find Ziyech who scored in an empty city net after goal keeper Zack Steffen found himself in a poor position.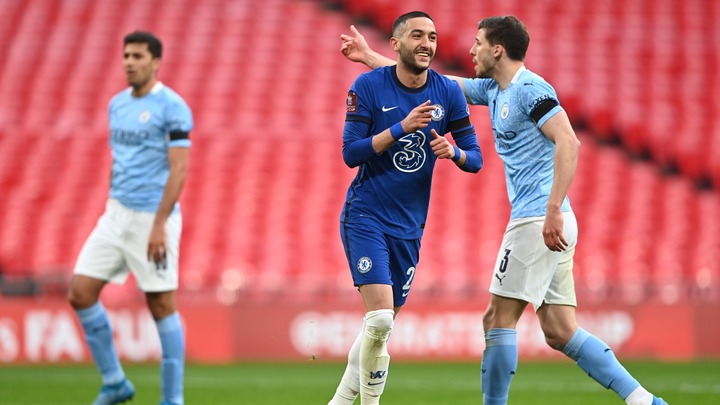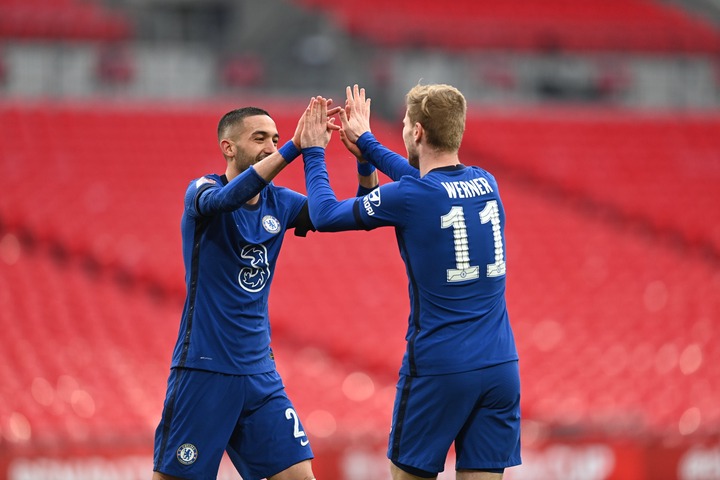 Man City did come close to leveling the score but Ruben Dias was unable to convert his header from inside the box which sailed over the bar.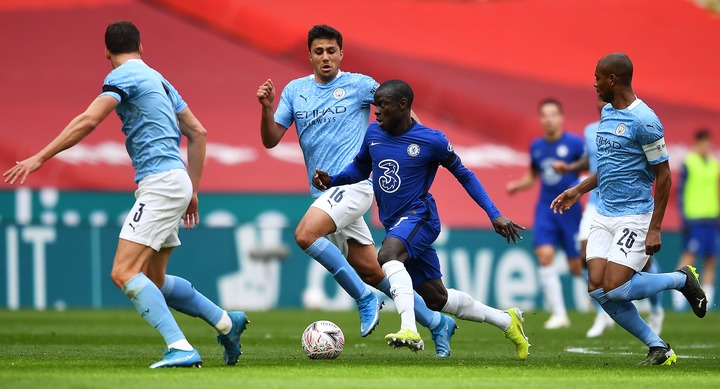 America's Christian Pulisic thought he grabbed the second goal in stoppage time but it was ruled out for being an offside but Chelsea did hold on to reach another FA Cup final.
According to goal, an official website for football-related content, Chelsea will be paid £900,000 which is NGN473 million for making it to the final of the FA Cup and will also earn an extra £1.8million if they win the trophy.