After blocking the flow of food from the North to the South, the Northern Farmers have lamented and pleaded for thier union to stop the blockage as they have lost N10 billion in just one week.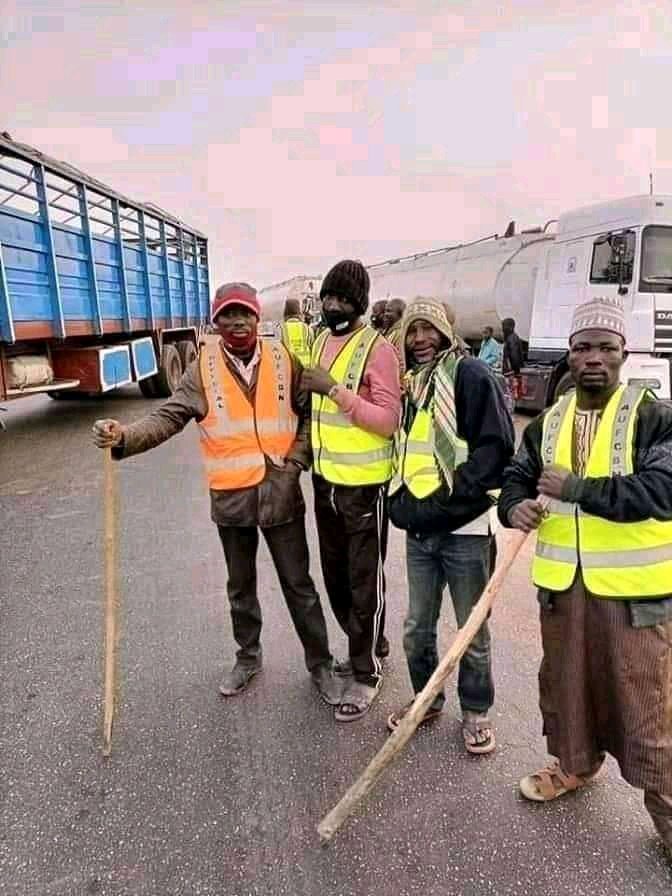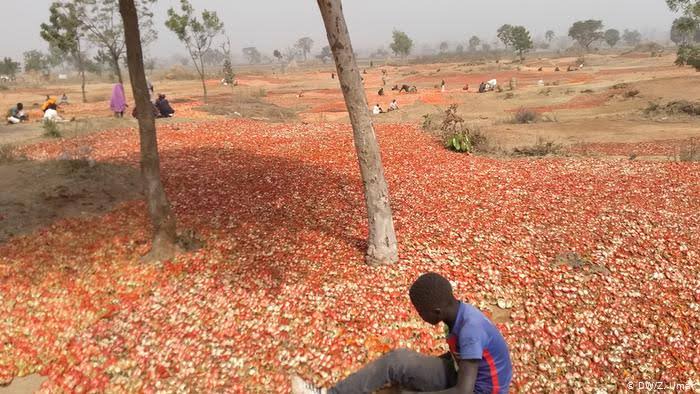 In just one week of not supplying to the southern part of the country, tomatoes farmers have reportedly lost N10 billion because, the neighboring countries that they supply to, most of them do not need it as they already have it.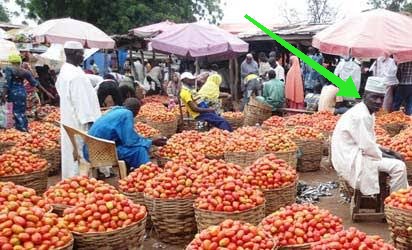 According to a trader, Musa Tijani who said this one phone claimed that, most times, they do dash some of their perishable goods out since they were unable to sell it.
He however urged the Amalgamated Union of Foodstuff and Cattle Dealers of Nigeria to reconcile with Southern counterparts in other to resume normalcy in the Country.
Northern Tomato trader lose #10 billion in one week after blocking foodstuffs from coming to the South.