A die-hard fan of BBNaija's Tacha, actor Benson Okonkwo is set to get  huge tattoos of her face all over his back, according to him, it is an urgent step as he insinuated that he is madly in love with the reality star and doing this will show his submissiveness to her..
He wrote;
Urgent…family, guess what, I made up my mind to draw a tattoo of Tacha's faces on my back to show loyalty, submissiveness… my love for her doh.. will it be going …
See full text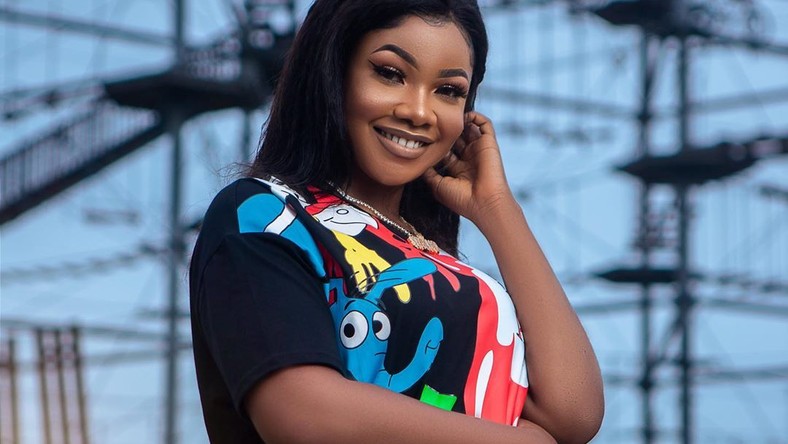 Nollywood actor, Benson Okonkwo has taken up a bit of controversial roles in the past and it appears, many people are finding it hard to separate his personal life from what he depicts in movies. The actor has also taken on three gay roles in the past.