Since the video of social media big boy, Ramon Igbalode Abbas aka massively Ray Hushpuppi. surfaced on the internet, a lot of people have shared their take on the issue.
Many people condemned his alleged criminal activities, as he was said to have defrauded close to two million people and was involved in a N168 billion scam. Others, however, seemed to be more upset that he was not low key on social media knowing that his earnings were questionable.
Since Hushpuppi's arrest, some Nigerian celebrities have taken to social media to show solidarity. These included Bobrisky and actress Sotayo Gaga. Other celebs, however, have either kept mum or noted it as a teachable moment. Let's look at 7 Nigerian celebrities who have hung out with Hushpuppi.
http://restaurantapplianceparts.com/product/shoulder-bolt-sku-161673/ 1. Davido:
Top Nigerian music star, David 'Davido' Adeleke has not left anybody in doubt about being a rich kid and it comes as no surprise that he would also hang out with people who seem to have a lot of money. Davido and Hushpuppi were on chummy terms and the social media big boy was even present at the Dubai wedding of Davido's brother, Adewale Adeleke.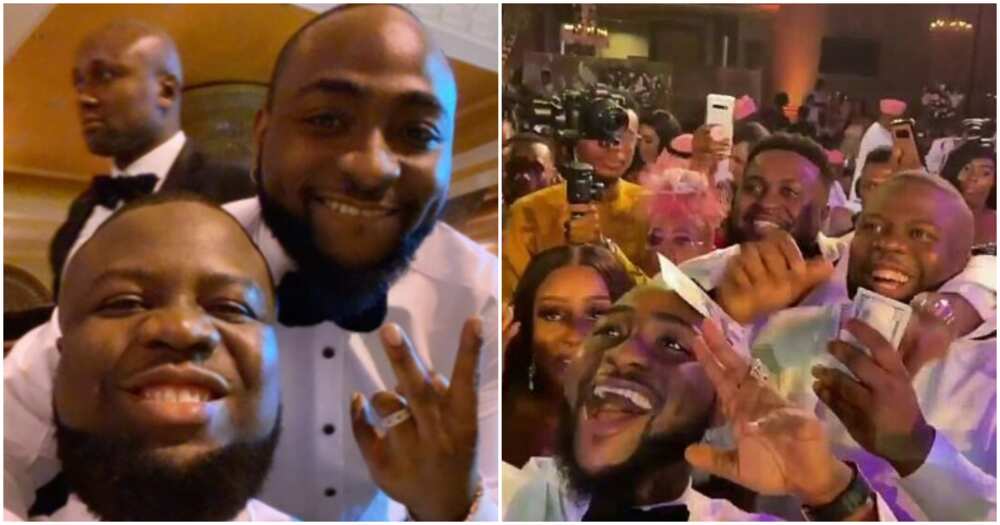 buy accutane online yahoo 2. Lasisi Elenu:
Nigerian social media comedian and skit maker, Lasisi Elenu, is also one celebrity who was in Hushpuppi's good graces. The funnyman had also been known to speak highly of Hush.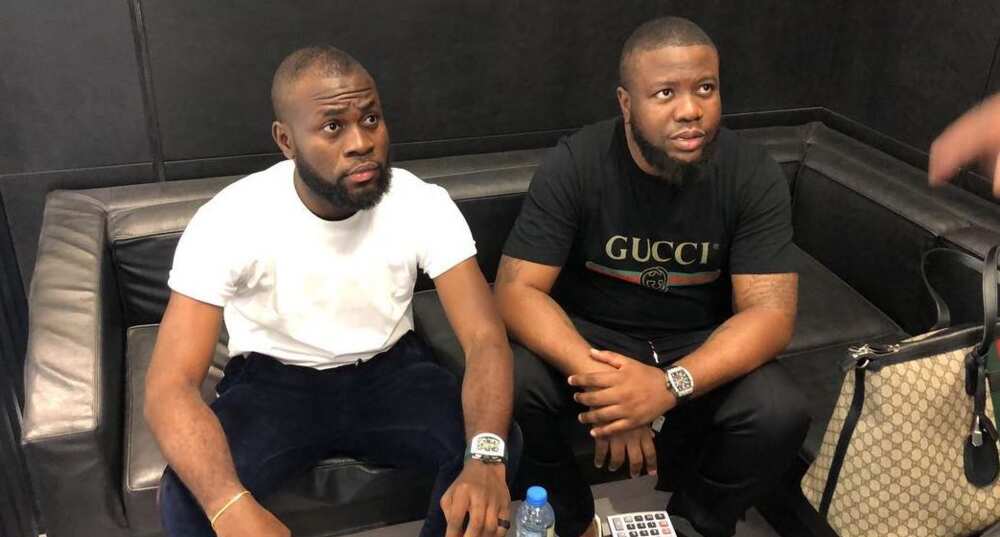 http://vboda7.org/calendar?mcat=1 3. Daddy Freeze:
Find out why Jidenna and Falz are trending Nigerian media personality and social critic, Daddy Freeze, is also one celebrity who has wined and dined with Hushpuppi.
A video recently made the rounds on social media of when Daddy Freeze and his fiancé were given a tour of Hushpuppi's Dubai home. When they settled down to eat, Hush was spotted telling Freeze that his housekeeper collects N250,000 a month while his driver collects N700,000. Freeze then said that those who troll Hush on social media should let their father's come and work as his driver.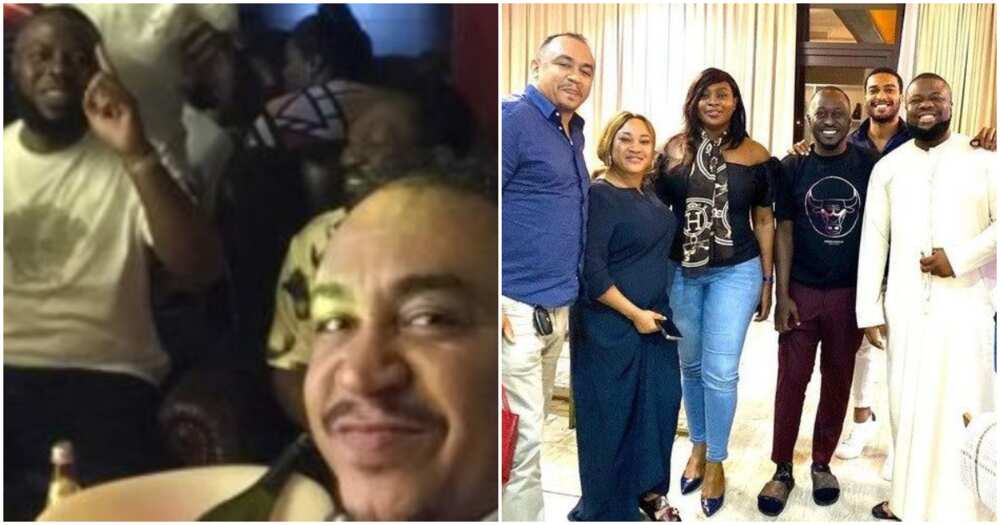 4. Wizkid:
Top Nigerian singer, Wizkid, has also hung out with Hushpuppi in the past. The duo was once spotted partying in Dubai.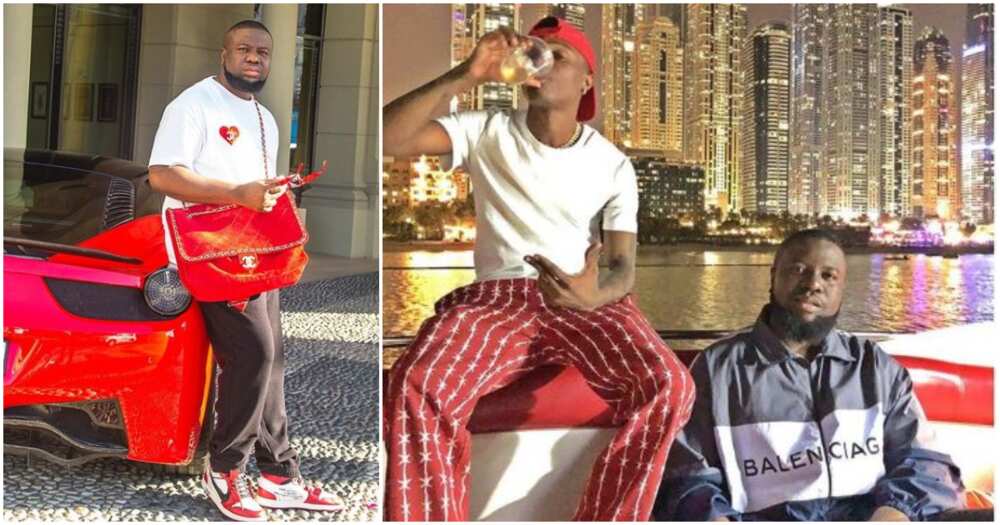 5. Dino Melaye:
Nigerian politician, Dino Melaye, was also one person who had Hushpuppi in his good graces. Hushpuppi was present at the politician's Dubai birthday party in 2019. However, after Hushpuppi was arrested, the politician took to social media to denounce his friendship with the alleged fraudster.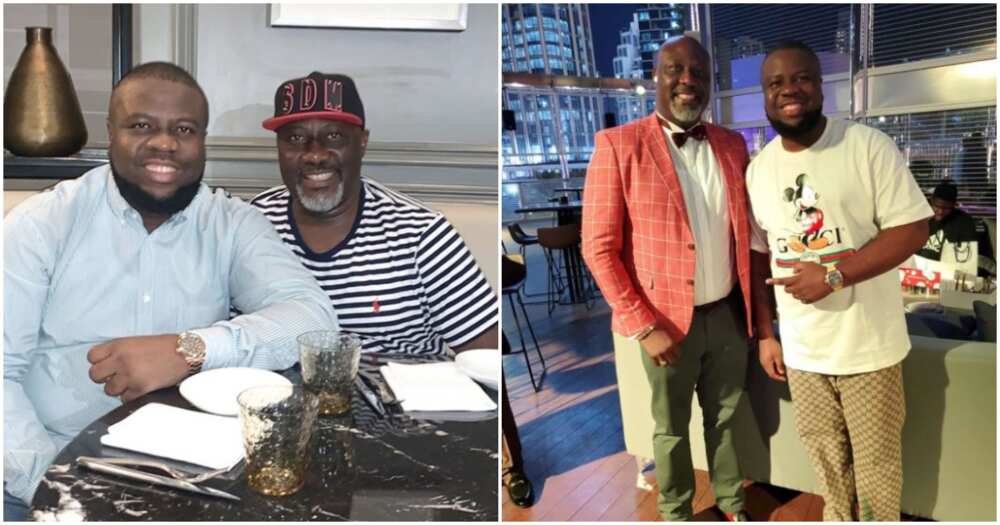 6. Mompha:
Another Nigerian social media big boy, Mompha, was also once quite chummy with Hushpuppi, before they fell out. The two were regarded as very good friends, but things took a bad turn and fans speculated that it was over arguments of who was richer. Mompha was also recently faced with a similar fate as Hush after he was picked up by the Economic and Financial Crimes Commission for issues bordering on fraud.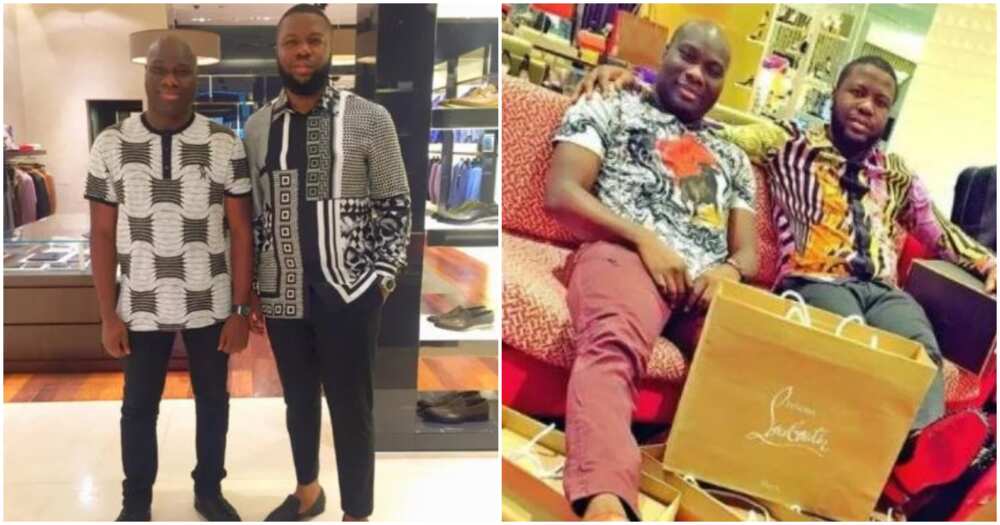 7. Atiku Abubakar:
Hushpuppi was once pictured with Nigerian politician and former presidential candidate, Atiku Abubakar. The alleged criminal had even shown his support for Atiku during the presidential election. In the Instagram post he shared at the time, Hushpuppi wrote: "If I have to pick among the two old people who are our prime options (Buhari and Atiku) please pick ATIKU, don't say he chops our money before at least we or our parents didn't commit sui*cide or turn internet beggars, we didn't have to steal pants and endanger the lives of our women to survive, our economy was not in a standstill, our graduates didn't have to go and explain what 5k can do in their life under giveaway posts on the internet. Please do what is right young and old people out there. Nigeria doesn't need prayer, it needs right decisions."