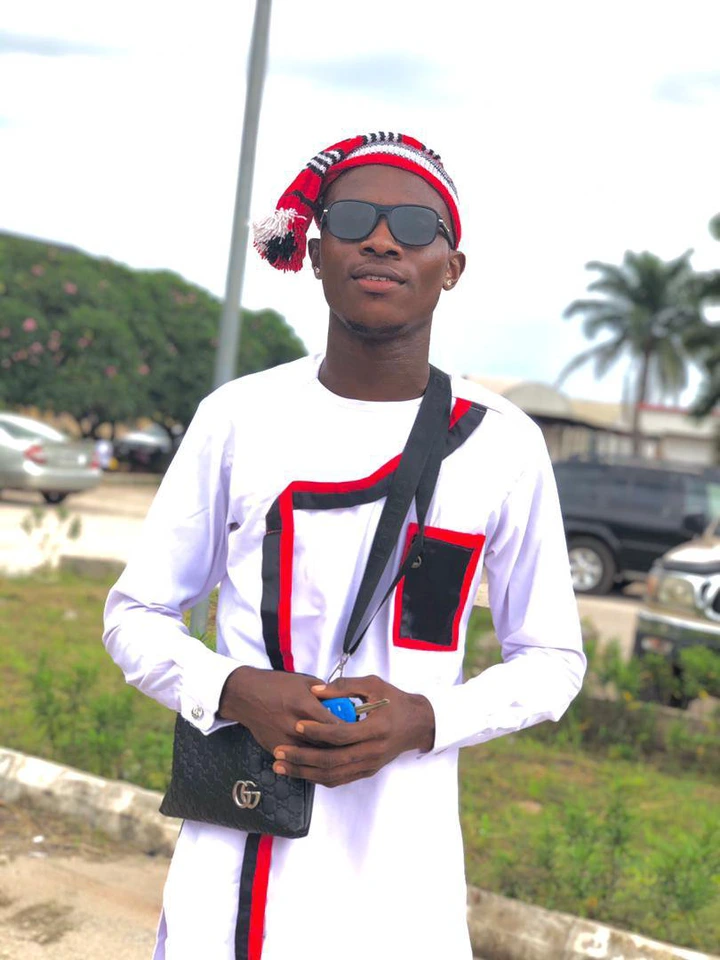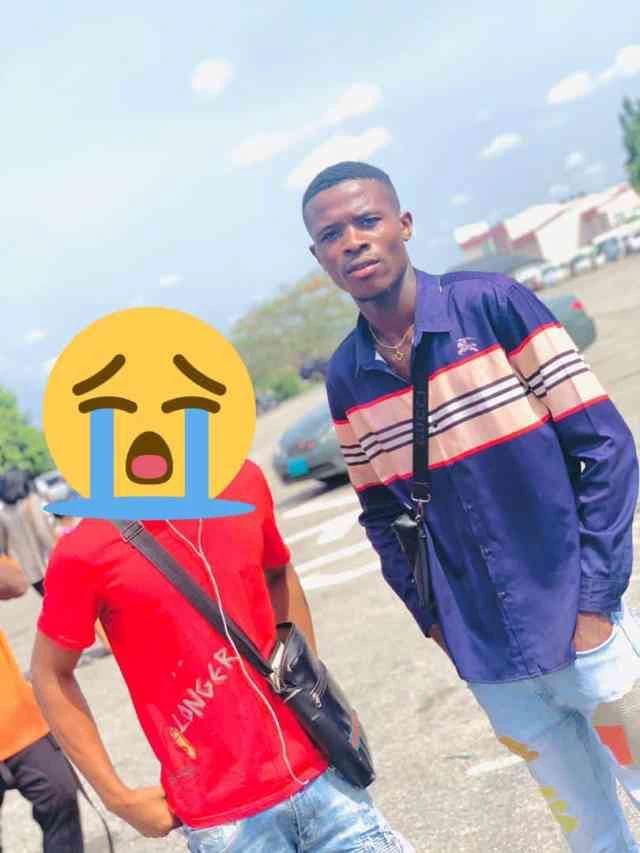 A 20 years old student of Sociology, popularly known as "Apostle" in Imo State University was identified among those who were murdered in cold blood, in Imo State, report reaching us from a 400level Microbiology student of IMSU, explained how the ugly incidence occured:
"He was on his way home returning from school after his exams, around Naze, they were told to alight from the cab. Women were kept one side while the guys were kept another side. All the guys where shot, but he ran under a car, unfortunately he legs were visible and it was shot, was as a result of his screaming, they knew he was alive and shot him dead.
The act was allegedly carried out by Nigerian Soldiers.
The act took place on Friday Evening"
In another video, share the mother of the decease was left in tears over the sad news of her son's death.