How a snake swallowed 36Million from Jamb Office, is still incredible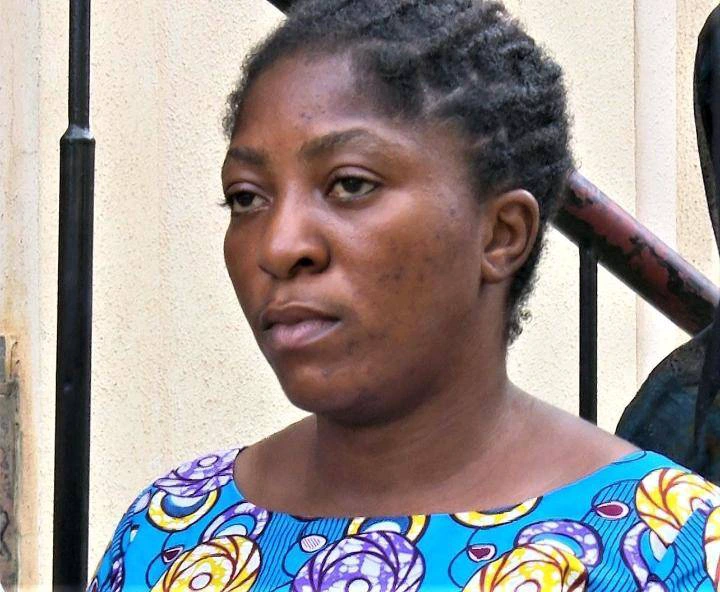 Madam Philomena was a clerk who works at an office for the Nigerian examination board and she was in charge of collecting exam fees. It was later revealed by her that her boss, Mr Samuel Umoru was the person behind the disappearance of the huge amount of money.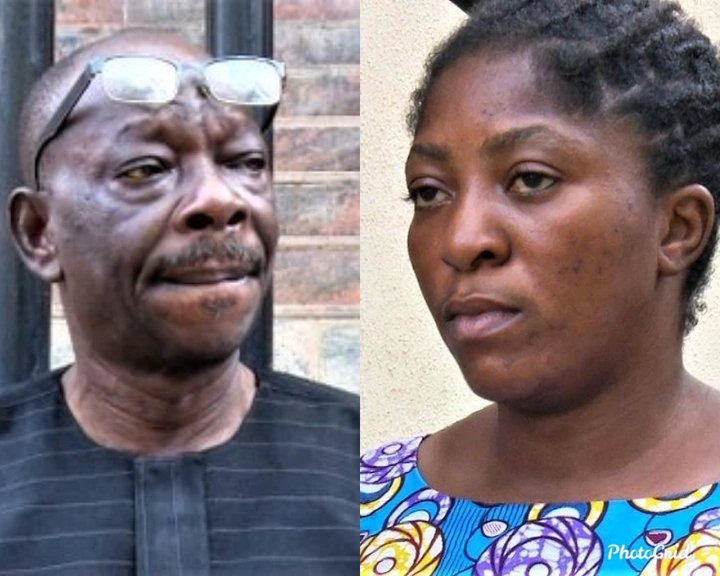 2 years ago, according to reports, investigations were carried out and Madam Philomena Chieshe opened up to the EFCC operatives that her boss, Samuel Umoru, a Coordinator of JAMB, in Makurdi was the one who withdrew all the money for his personal use, to solve his personal problems.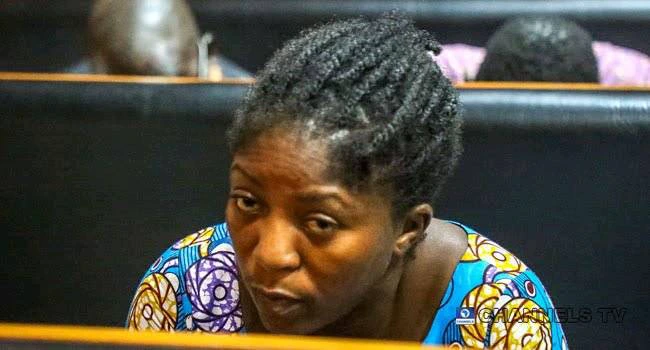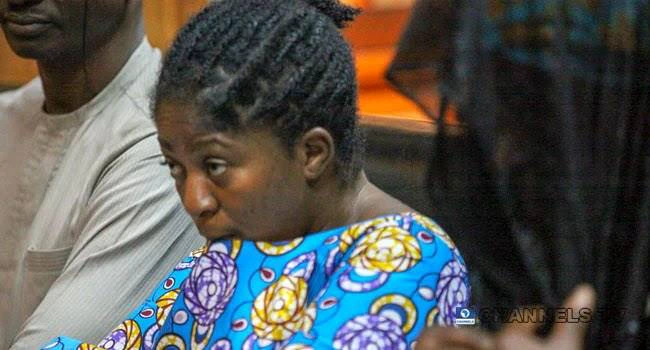 According to the investigations, all Jamb offices in the state are to remit a total of 124.1Million Naira after selling a total of 124,180 forms at N1000 each.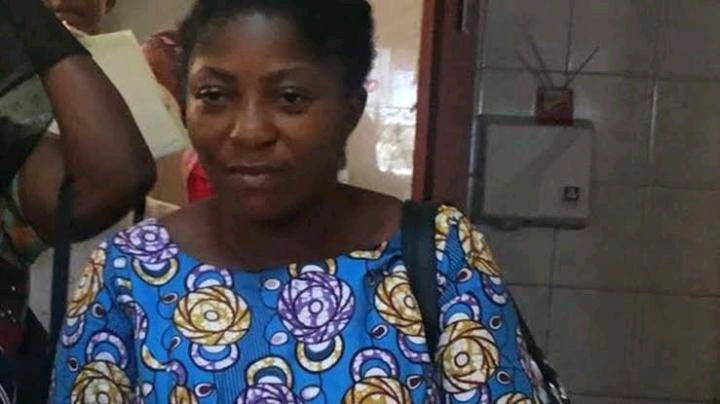 Madam Philomena Chieshe was unable to remit the total money which was 124.1Million Naira, instead she was remitted a total sum of N88.7 million and this means N35.4 Million was missing. This made them probe the clerk and she later revealed that her boss, Mr Umoru used the money for his personal use.
Where is Madam Philomena Chieshe and Mr Samuel Umoru?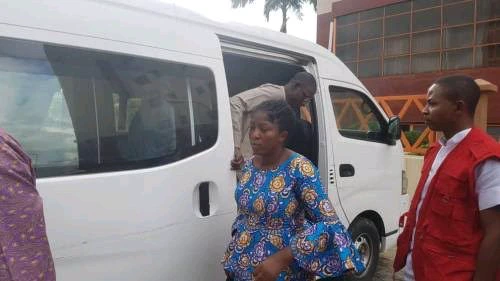 The two culprit are currently facing the consequences of the crime they committed since 2018. Their case was adjourned in March to June, 2020 and since then, nothing has been heard from them till date.
What do you think?
Where is Madam Philomena Chieshe and Mr Samuel Umoru?